Featured Industry Laboratory Services

Nutraceutical Testing and Research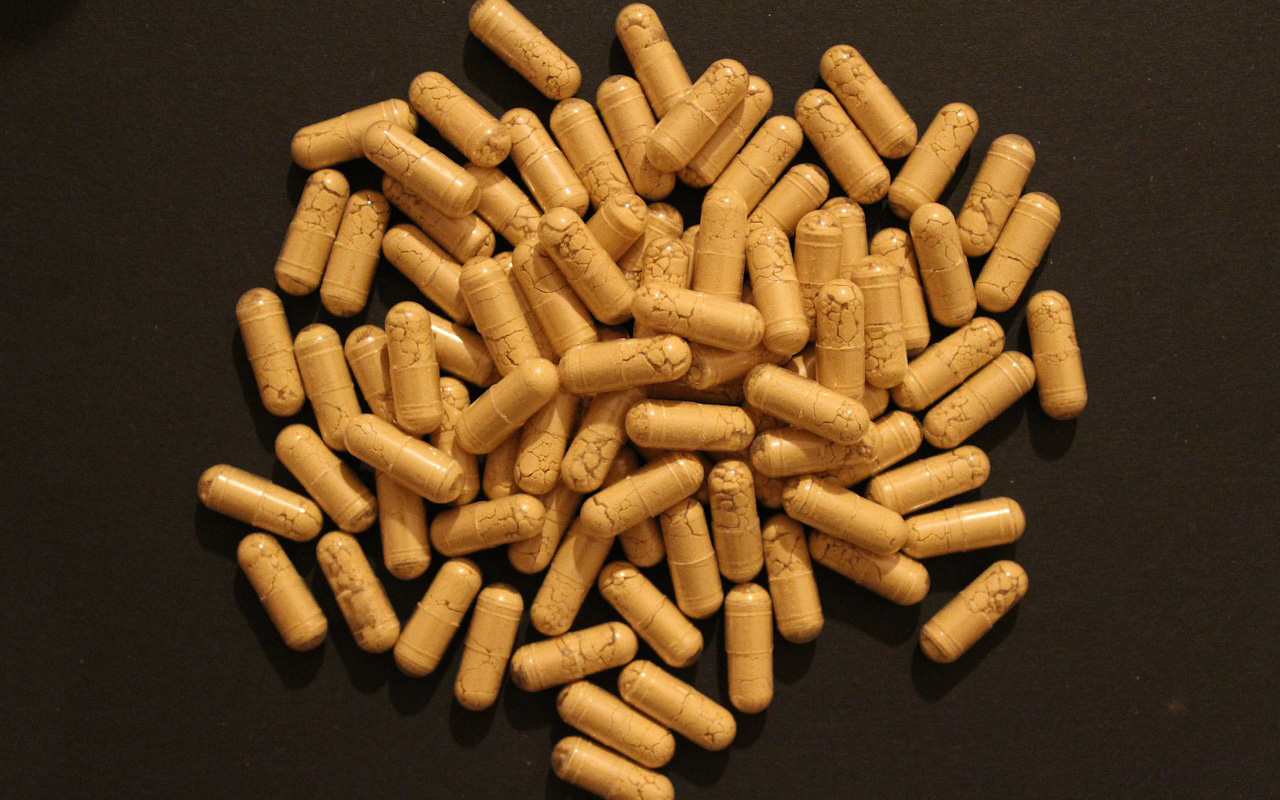 FDA cGMP Laboratories for nutritional analysis of a multi-vitamin capsule or for microbiology testing of ...
Submit Nutraceutical Testing Request

Consumer Products Testing and Research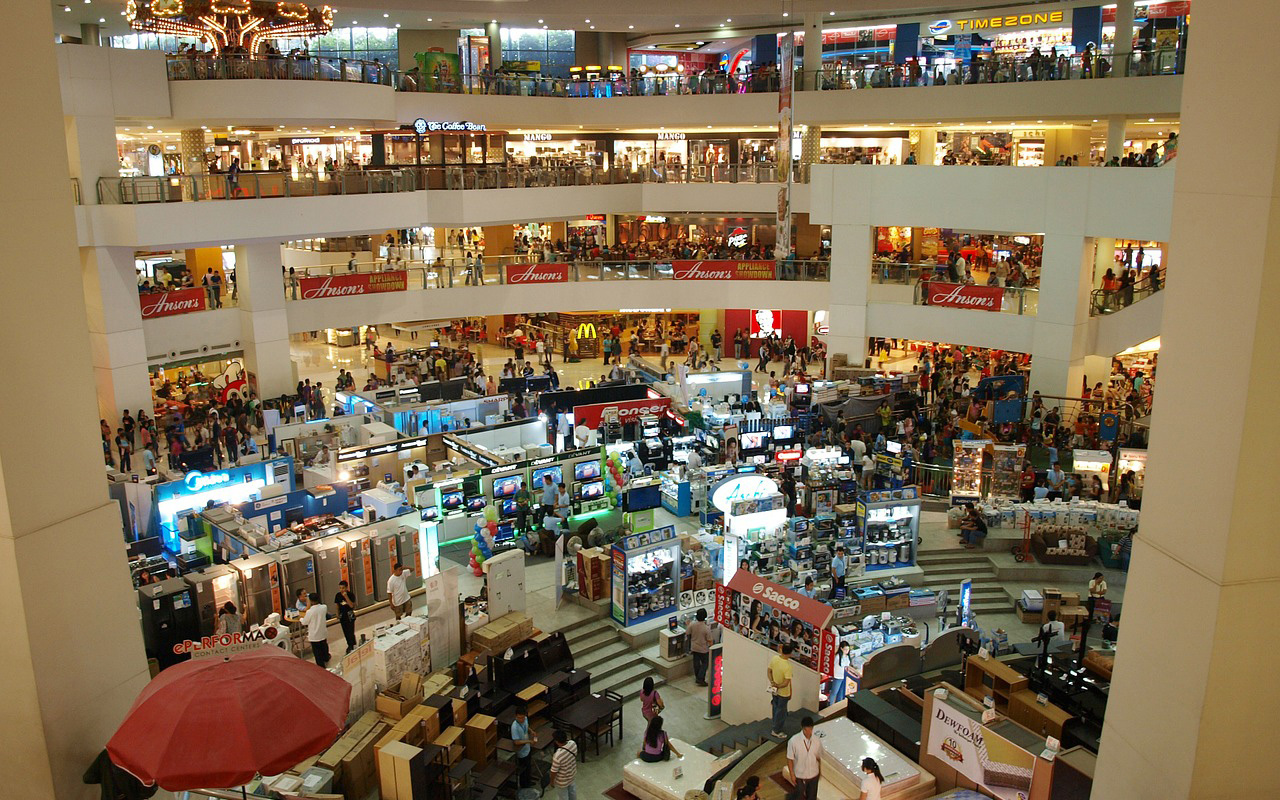 CPSC laboratories for consumer products testing, clinical consumer panel studies ...
Submit Consumer Products Testing Request

Chemical Testing and Research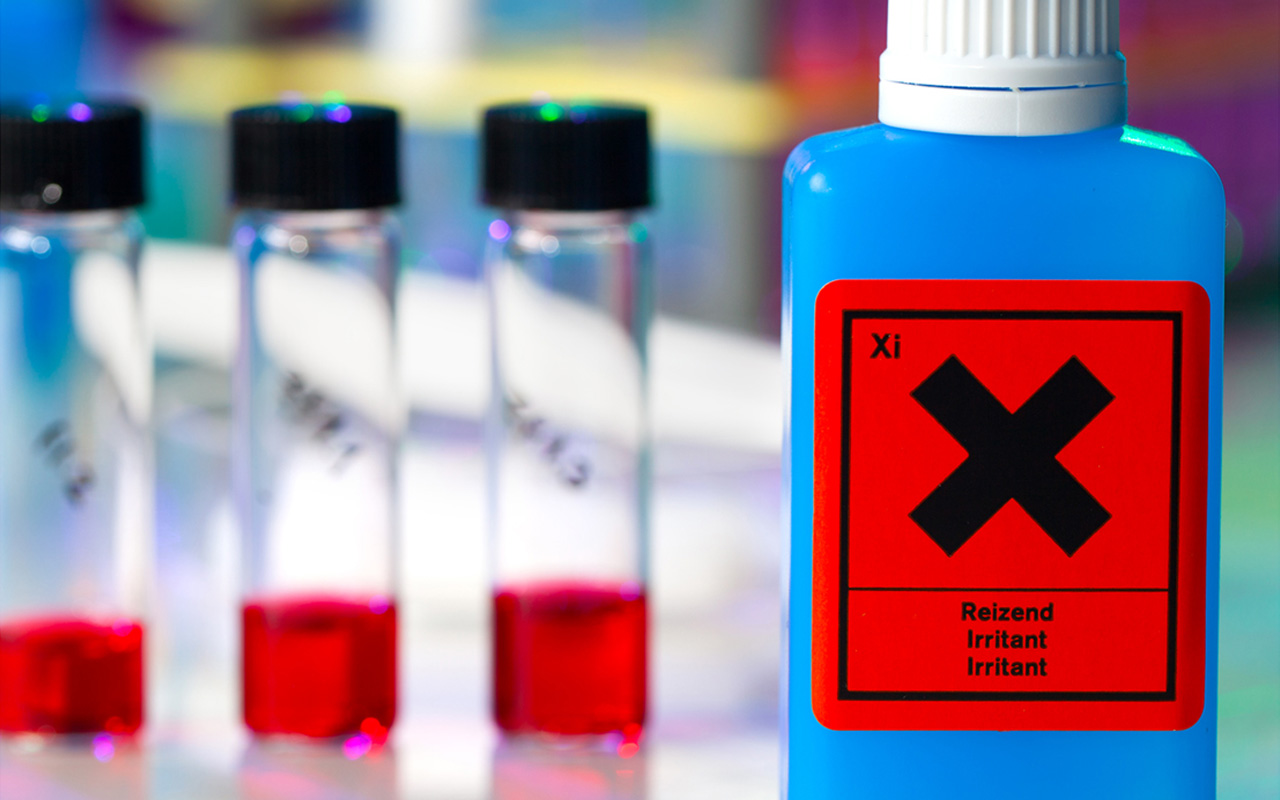 AOAC testing, Chemical contaminant identification testing, OECD Chemical evaluations ...
Submit Chemical Testing Request