Certifications, Accreditations, Licenses:
Bioanaltyical method development and validation services are conducted in compliance with the United States Food & Drug Administration (FDA), Guidance for Industry Bioanalytical Method Validation (21 CFR Part 58) and in accordance with Custom Biologics' Standard Operating Procedures. Pharmaceutical testing, bio-analytical method validation and data analysis are conducted under GLP regulations according to FDA guidelines (21 CFR Part 58), 21 CFR Parts 11 and 58 Compliant
**Important Note: This information has been provided by the Company and has not been confirmed by Contract Laboratory Inc. It is recommended that you confirm all information prior to using this company.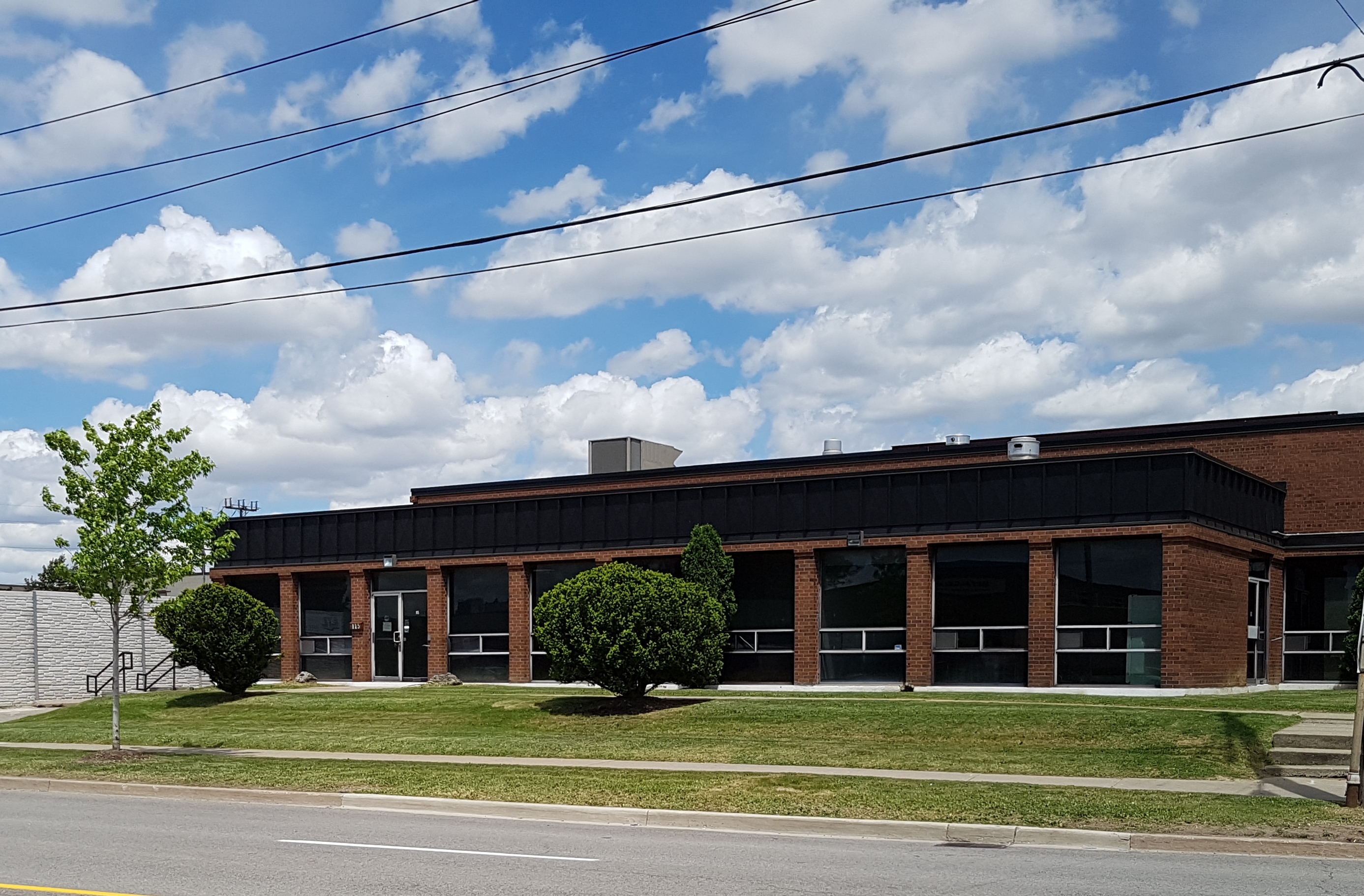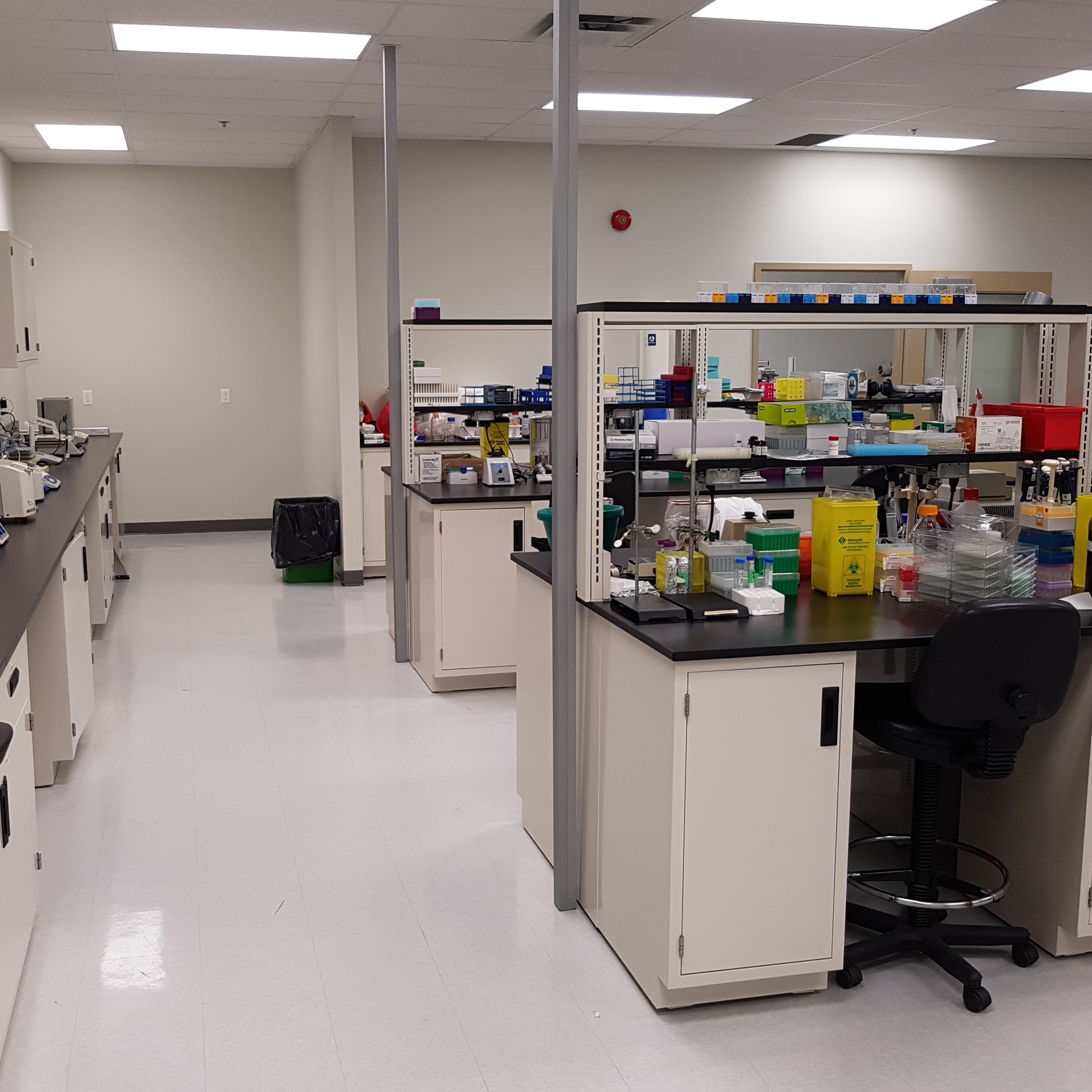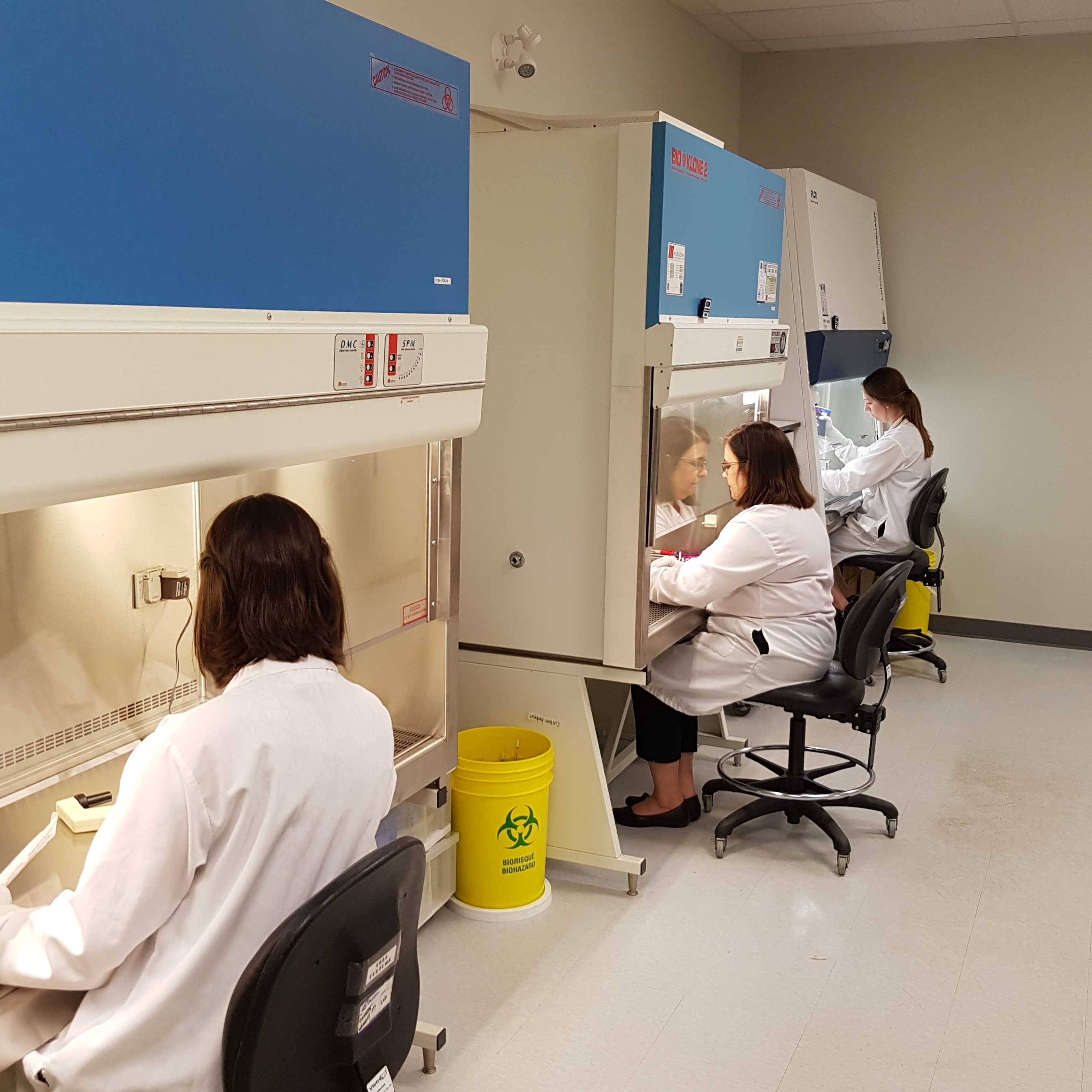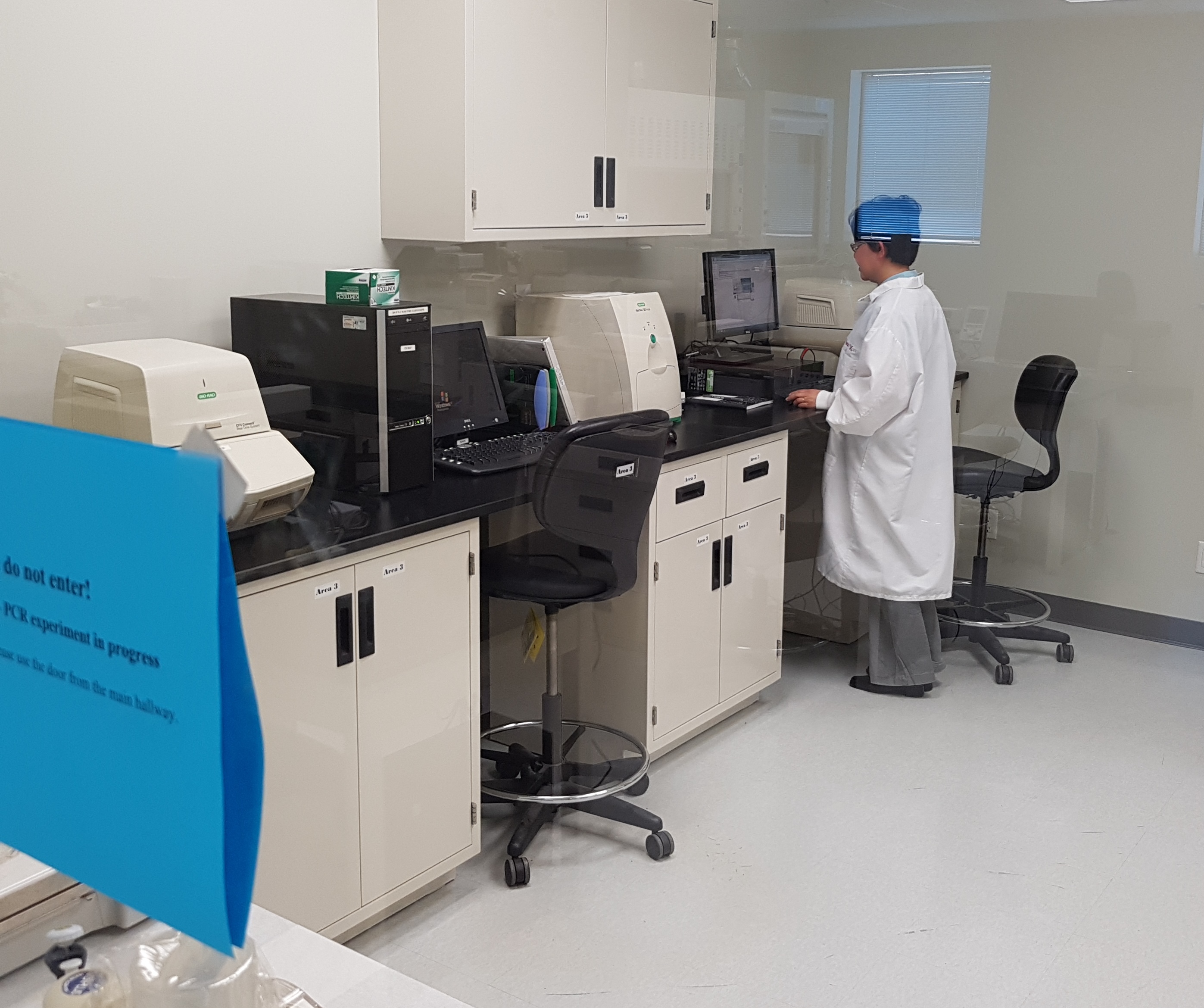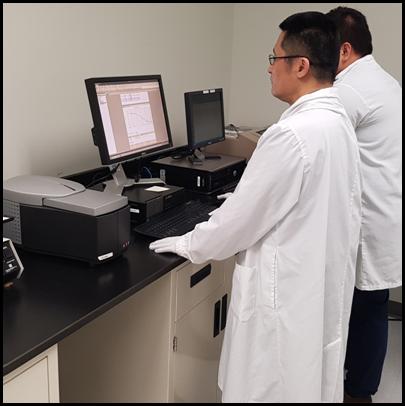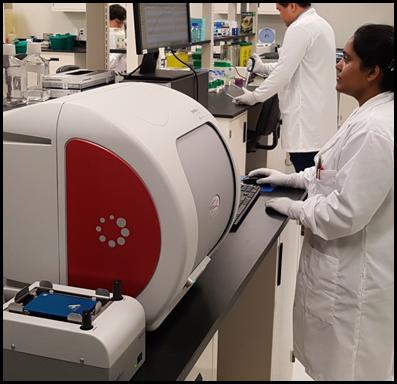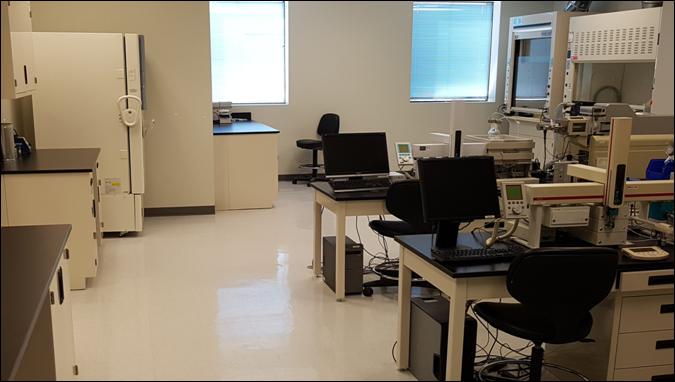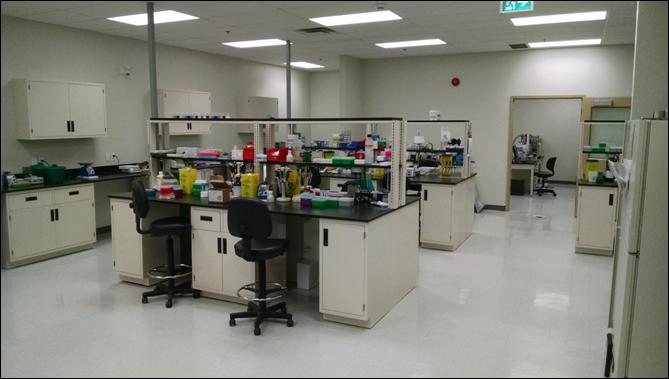 115 Skyway Ave
Toronto, ON M9W 4Z4 CA
DISCLAIMER: This Laboratory Profile was provided by the company above.