Custom BiologicsT is Canada's leading CRO for
GxP-compliant bioanalytical testing services that apply to all stages of large
and small-molecule pharmaceutical drug development.


Custom BiologicsT has a proven track record spanning more
than 10 years for conducting GLP-compliant bioanalytical, ligand-binding and
cell-based bioassays to define the activity and pharmacokinetics of large and
small molecules, biomarkers and drug candidates.


We are experienced with assay design and validation to
support residual contamination testing from many different host cell expression
systems including, bacterial, mammalian and plant.



A list of some of the biosimilars and respective assays we
have experience with can be found here, http://custombiologics.com/biologics/biosimilars/

Custom Biologics is
fully versed with current regulatory guidelines (FDA/USP/ICH) for implementing
bioanalytical, immunological cell-based and molecular diagnostic assays. All study data generated by Custom BiologicsT
are subject to rigorous quality assurance review to ensure compliance with FDA
regulations 21 CFR Parts 11 and 58.

At Custom Biologics we appreciate how critical and timely progress in biologics scientific research can be. We also recognize that the underlying ingredient of novel scientific discoveries is great science. We are committed to working closely with you and providing you the highest level of scientific integrity, dedication and customer service.
Laboratory Services:
Custom Biopharmaceutical Services:

Preclinical Contract Research, Biologics Testing, Bioassay Development, Customized LC-MS/MS and HPLC-UV method development and validation.
Sample analysis for clinical and non-clinical studies.
Pharmacokinetic/Toxicokinetic studies (pre-clinical and clinical).
Lot release evaluation.
Dose formulation analysis.
Residual contamination testing.
Plasma protein binding.
Metabolic stability and profiling.
ELISA format drug quantification.
Custom assay development, optimization and validation.
Ligand binding assays.
o Electrochemiluminescence (MesoScaleDiscovery).
o Fluorescence
o Luminescence
Pharmacokinetic/Toxicokinetic studies (pre-clinical and clinical).
Immunogenicity/anti-drug antibody assays.
Cell-based bioassays (neutralizing antibodies, potency).
Flow cytometry.
Residual contaminant/host-cell protein assays.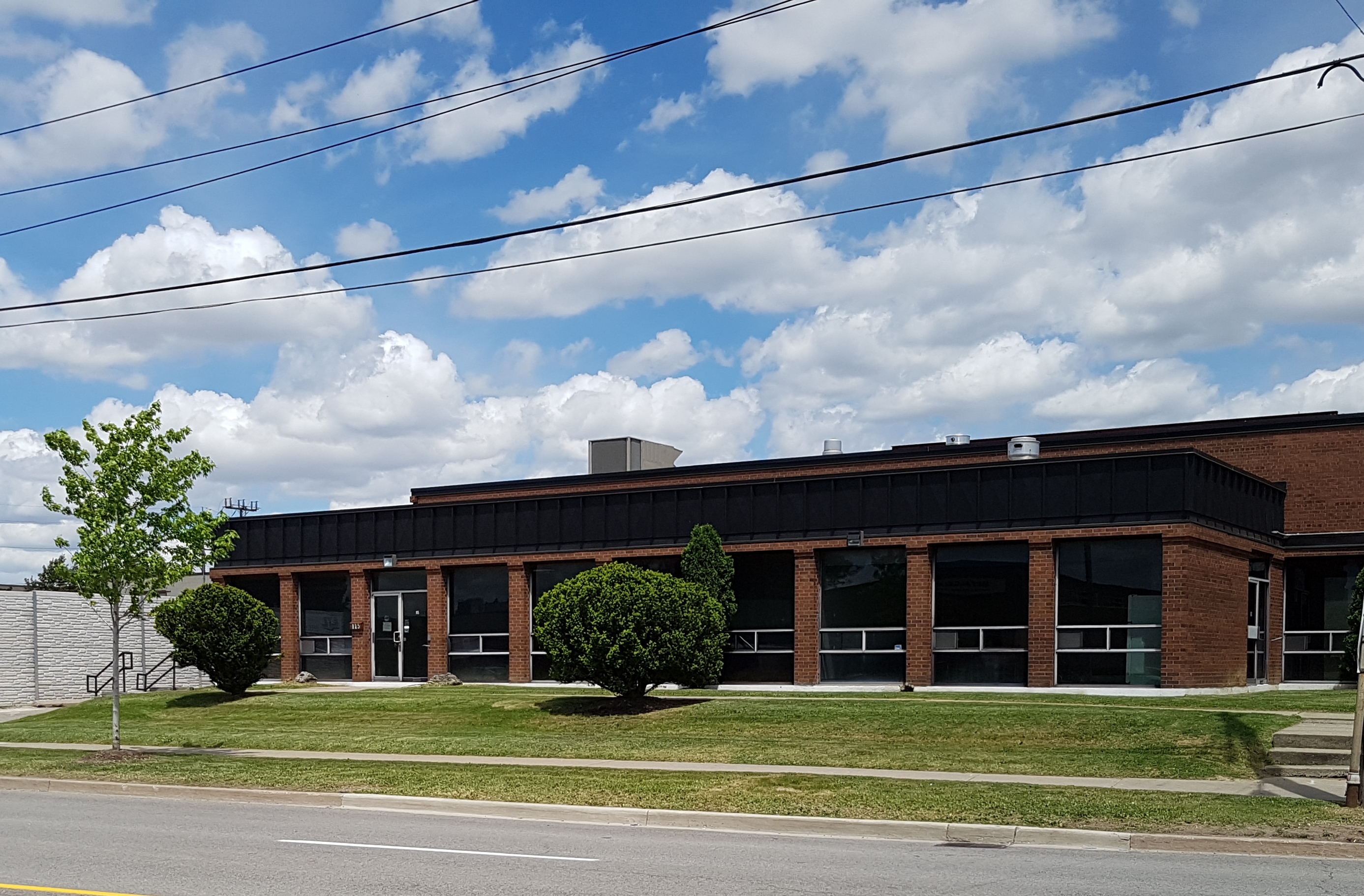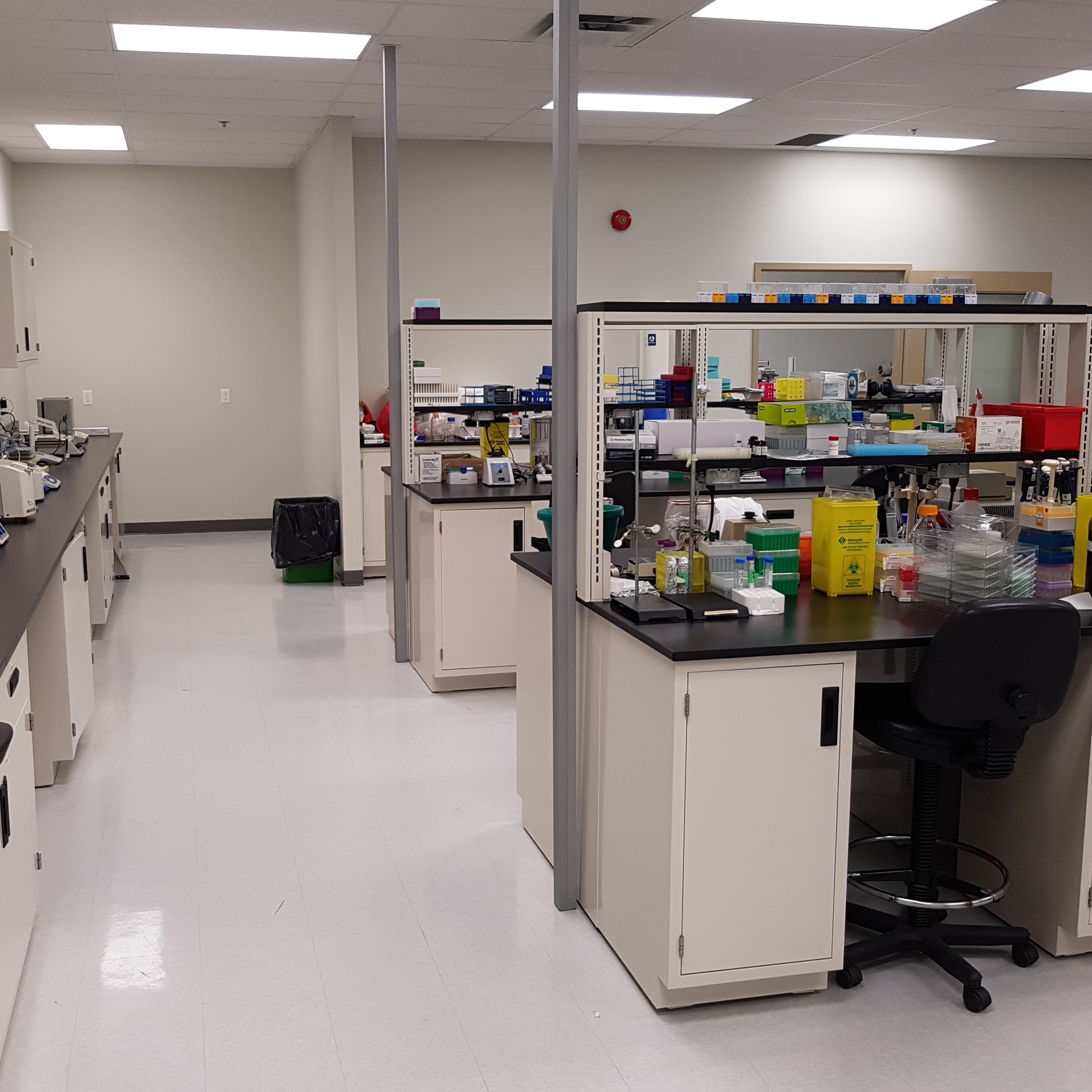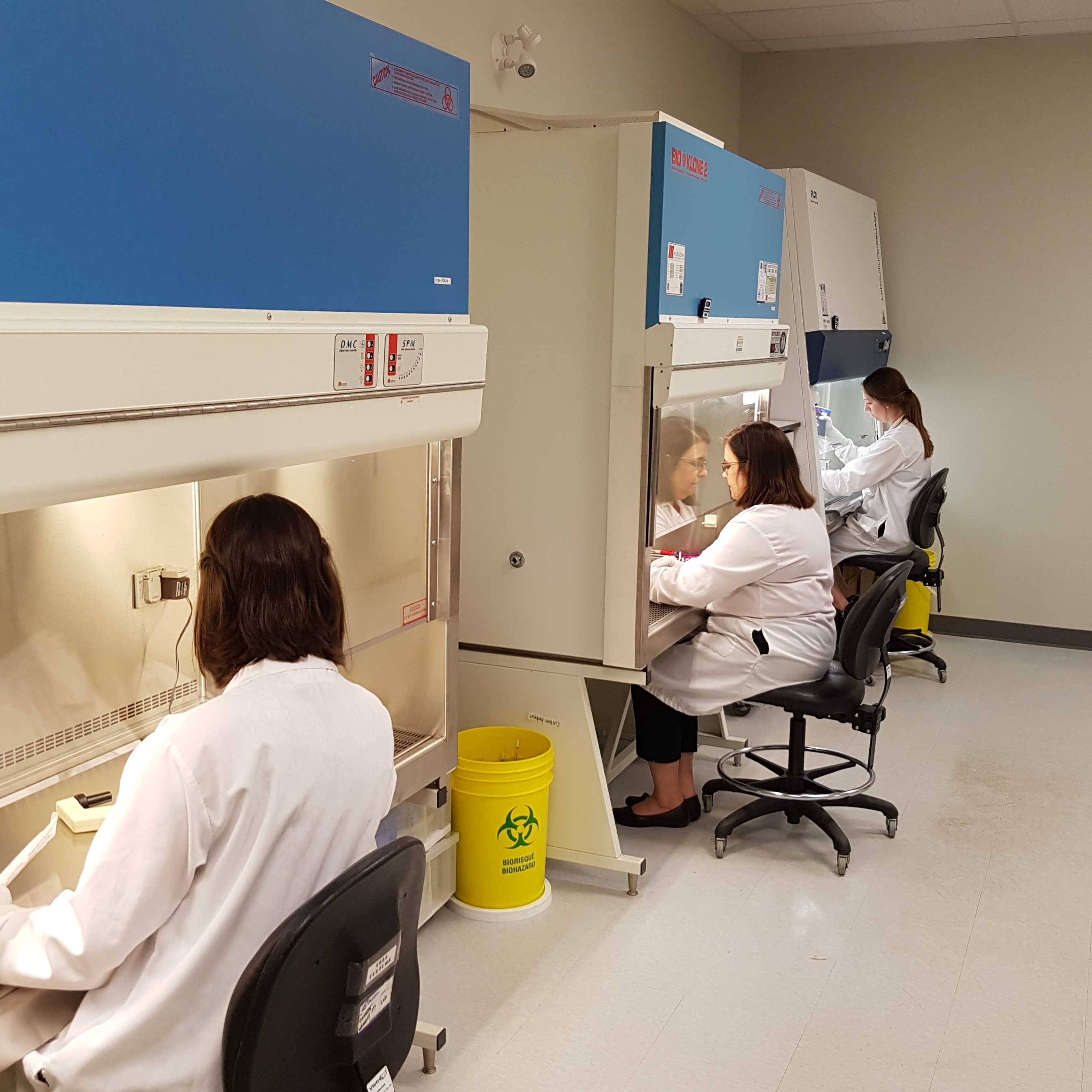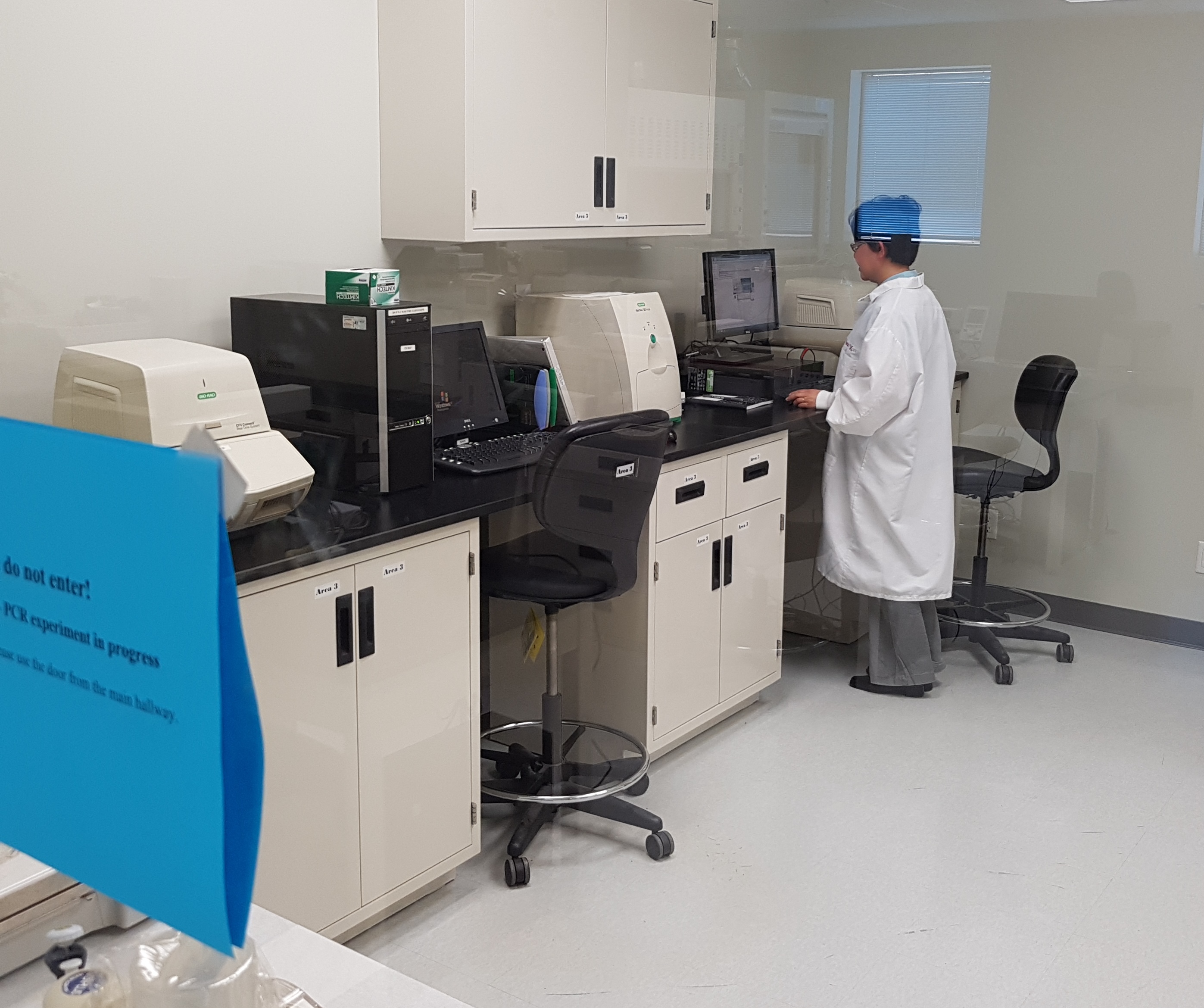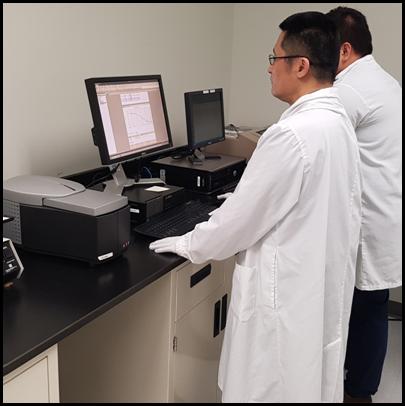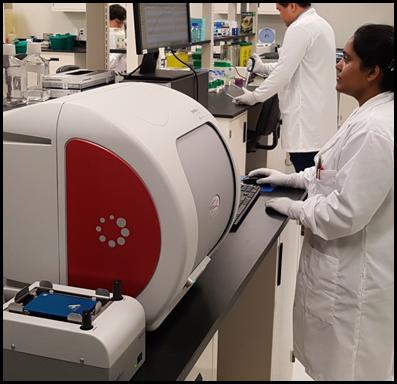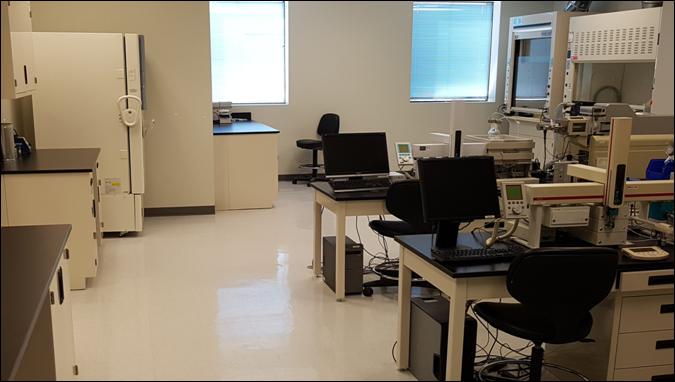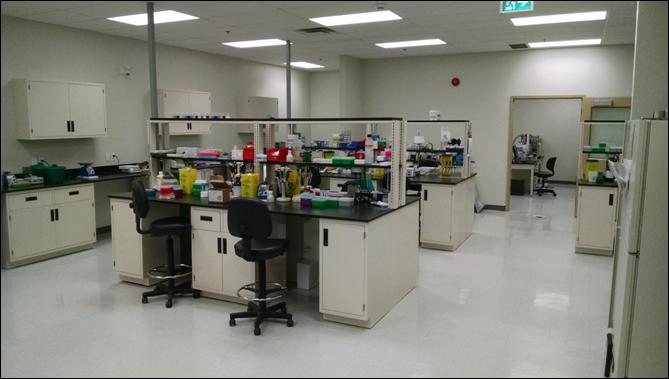 DISCLAIMER: This Laboratory Profile was provided by the company above.