MNG Laboratories is an internationally recognized clinical diagnostic leader specializing in neurogenetic and complex biochemical testing. We are committed to a patient-centered testing menu, high-quality diagnostics, and first-in-class reporting driven by our Genome MaNaGer® analysis pipeline. Our Neurogenetic Answers reporting process helps us stay at the forefront of the evolving genetics field. Our team-based approach to data interpretation ensures we provide actionable results on the variants that cause or are likely to cause disease. Our comprehensive approach to diagnostics is accompanied by a team of customer support and scientific personnel available to answer your questions regarding our process, technology, and reports. With over 15 years of neurogenetic experience, and powered by a culture of discovery and advancement, MNG Laboratories delivers results that make a difference for patients and their families.
Laboratory Services:
The MNG R&D Team supports the diagnosis, study and treatment of a broad range of genetic and metabolic disorders. Equipped with advanced research knowledge and cutting-edge testing equipment, we leverage extensive diagnostic and investigative techniques to align functional studies with genetic studies-applicable for many disease categories.



Our custom R&D services can benefit a variety of organizations. For example, our R&D Team can offer grant sub-contracting services. We also work with various foundations that serve people with epilepsy, Leigh disease, muscular dystrophy and many other genetic conditions.


Indispensable flexibility, expertise and accuracy
Working with our MD- and PhD-level personnel, our research partners enjoy expert guidance as well as the highest quality interpretation and recommendations possible with a focus on:


Flexibility - Studies can be developed for an individual gene or large panels; our lab is well suited for high volume testing.




Reliability - All testing is run in a CLIA- and CAP- certified lab. Our capabilities and reputation mean our results can be trusted.




Sample integrity - Ongoing internal R&D is dedicated to continuously improving sample integrity.




Speed - We meet your turnaround times while preserving accuracy and providing quality service.


The MNG Laboratories R&D Team works to deliver meaningful results by combining experience with diverse testing options, such as:


High complexity metabolic testing


Biochemical testing


Cell culture based analyses


Genetic analyses (e.g., Next-Generation Sequencing, deletion/duplication, etc.)


Our sample collection kits for these tests can be branded to your organization-complete with custom requisition forms-so participants are comfortable participating in a study with a name they know and trust. And as usual, every test kit comes with inbound and return FedEx Priority Overnight® shipping.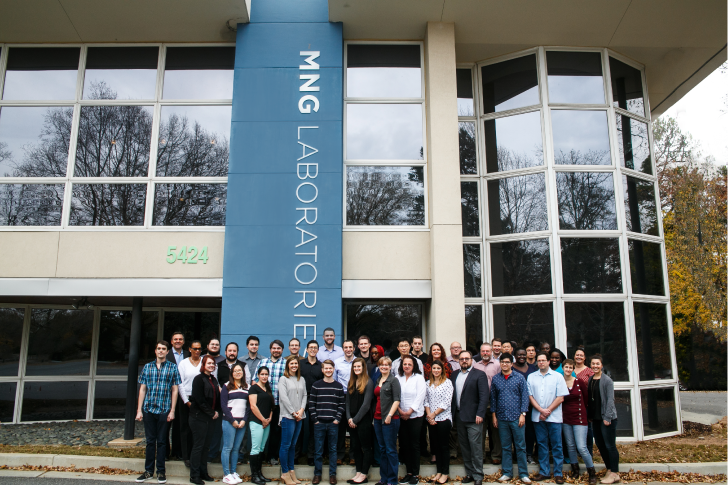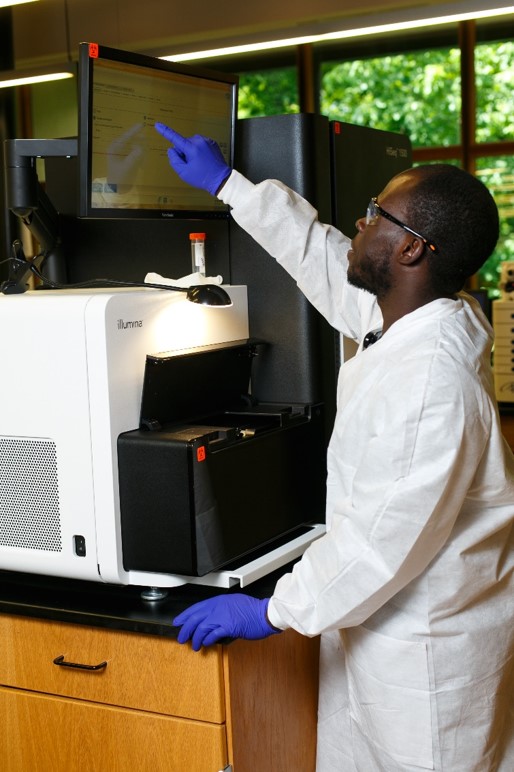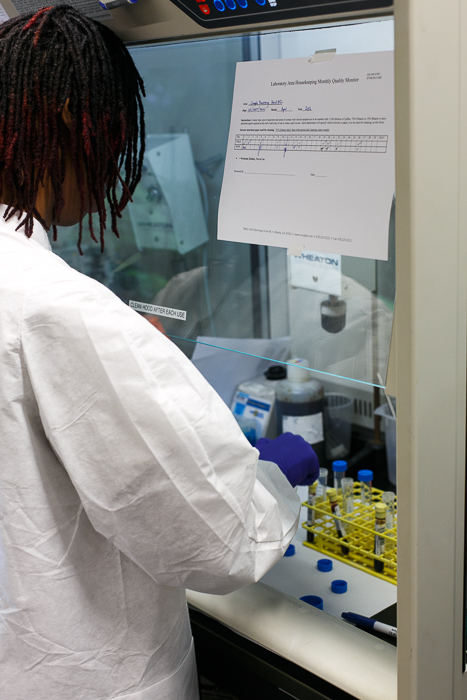 DISCLAIMER: This Laboratory Profile was provided by the company above.