Cornerstone Analytical Laboratories (CAL) would like the opportunity to bid on your project. We offer over 30 years of analytical experience at our laboratory located in Maryville, Tennessee. Our analytical expertise includes GC, IC, TGA-DTA, DSC, FTIR and HPLC. We also offer method development, method validation and laboratory support services. We rely on a range of methods to ensure accurate, precise and reproducible results.
To fully understand the scope and requirements of your project, we welcome the opportunity to have a telephone conversation prior to providing a quotation. Please feel free to contact me at (865) 207-2264 or at my email address, mike.goodrich@cornerstoneanalytical.com. For more information on CAL, please visit our website. Our standard turn is 5-7 business days on most projects.
Laboratory Services:
Cornerstone Analytical Laboratories provides testing using a variety of methodologies. We can perform custom method development and analysis, standard ASTM, USP, EPA methodologies for one sample to thousands. We customize our analytical approach based on the needs of our client. We look forward discussing your project and analytical needs.
Available Instrumentation :

Gas Chromatography GC-FID, GC-TCD, GC-MS,

TGA, TGA-SDTA, we use the Mettler system so we collect both TGA and DSC simultaneously in air or inert atmospheres with the ability to switch within the run range ambient to 1100 degC

DSC, Range -160 - 700 deg. Traditional and modulated techniques available.

FTIR, ATR, Flow cell, NaCl windows and KBr pellet techniques are available.

IC, Our IC system is a multi-channel system capable of versatile configurations. The system is equipped with dual conductivity detectors for suppressed and non-suppressed conductivity analysis. This system also has a UV-Vis diode array detector and a PAD detector. We can customize our system for your needs.

Lab Services, We can provide lab services to bring into your facility new equipment with all the documentation (written method) and training needed to have instruments up and running on arrival.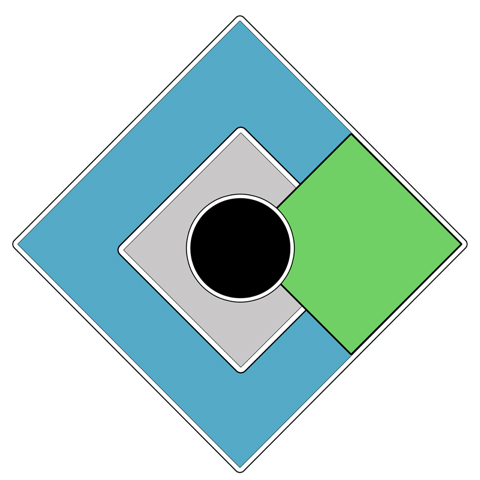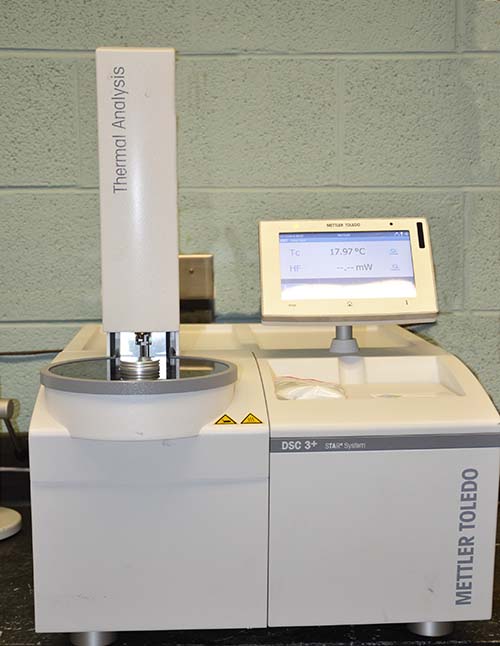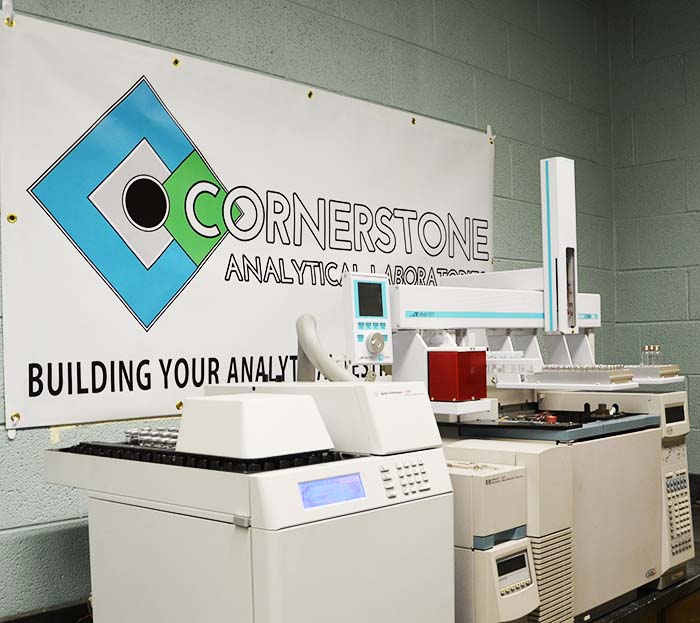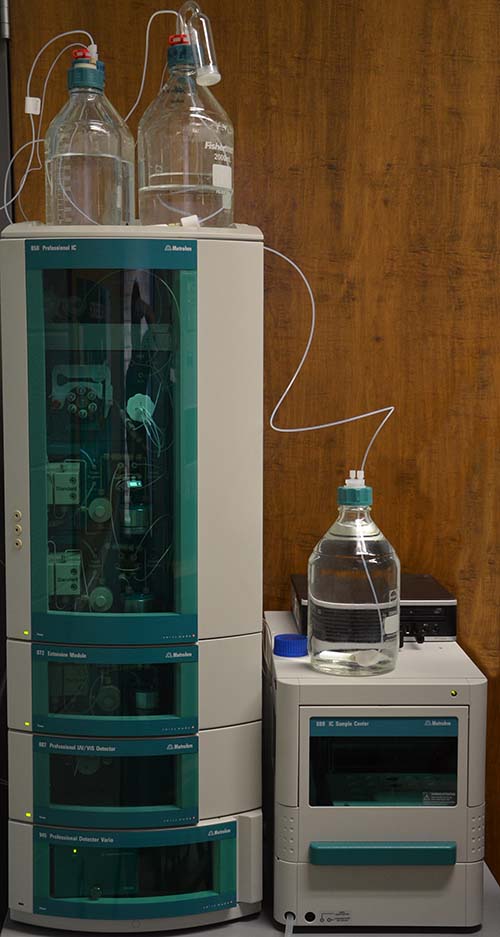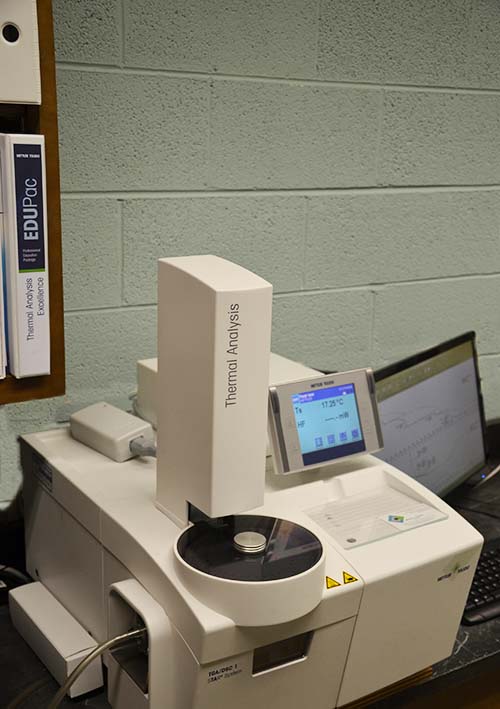 DISCLAIMER: This Laboratory Profile was provided by the company above.