Certifications, Accreditations, Licenses:
Jordi Labs is an ISO 9001:2008 registered company. Find out more about our regulatory testing services.

Here is a short list of some of the regulations we regularly work with:
FDA Guidance: Analytical procedures and methods validation for drugs and biologics
FDA Guidance for Industry: Preparation of Premarket Submission for Food Contact Substances
EPA Polymer Exemption Guidance Manual
ICH Q2: Validation of Analytical Procedures: Text and Methodology
REACH
We have specific experience with testing for European Union (EU) regulations.
EN 13130 - Materials and Articles in contact with foodstuffs
EN 1186 - migration in foodstuffs
EU 10-2011 - Plastic Guidance with Food
**Important Note: This information has been provided by the Company and has not been confirmed by Contract Laboratory Inc. It is recommended that you confirm all information prior to using this company.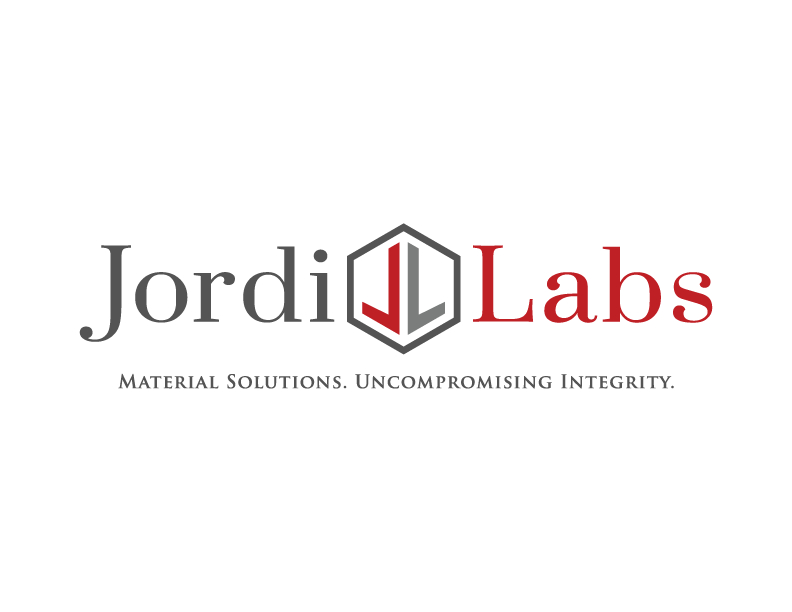 DISCLAIMER: This Laboratory Profile was provided by the company above.