As a global company with more than 120 years of expertise, UL works with customers and stakeholders to help them navigate market complexity. UL brings clarity and empowers trust to support the responsible development, production, marketing and purchase of the goods, solutions, and innovations of today and tomorrow. We connect people to safer, more secure, more sustainable products, services, experiences and environments - enabling smarter choices and better lives.

UL certifies, validates, tests, verifies, inspects, audits, advises and educates. We provide the knowledge and expertise to help navigate growing complexities across the supply chain from compliance and regulatory issues to trade challenges and market access.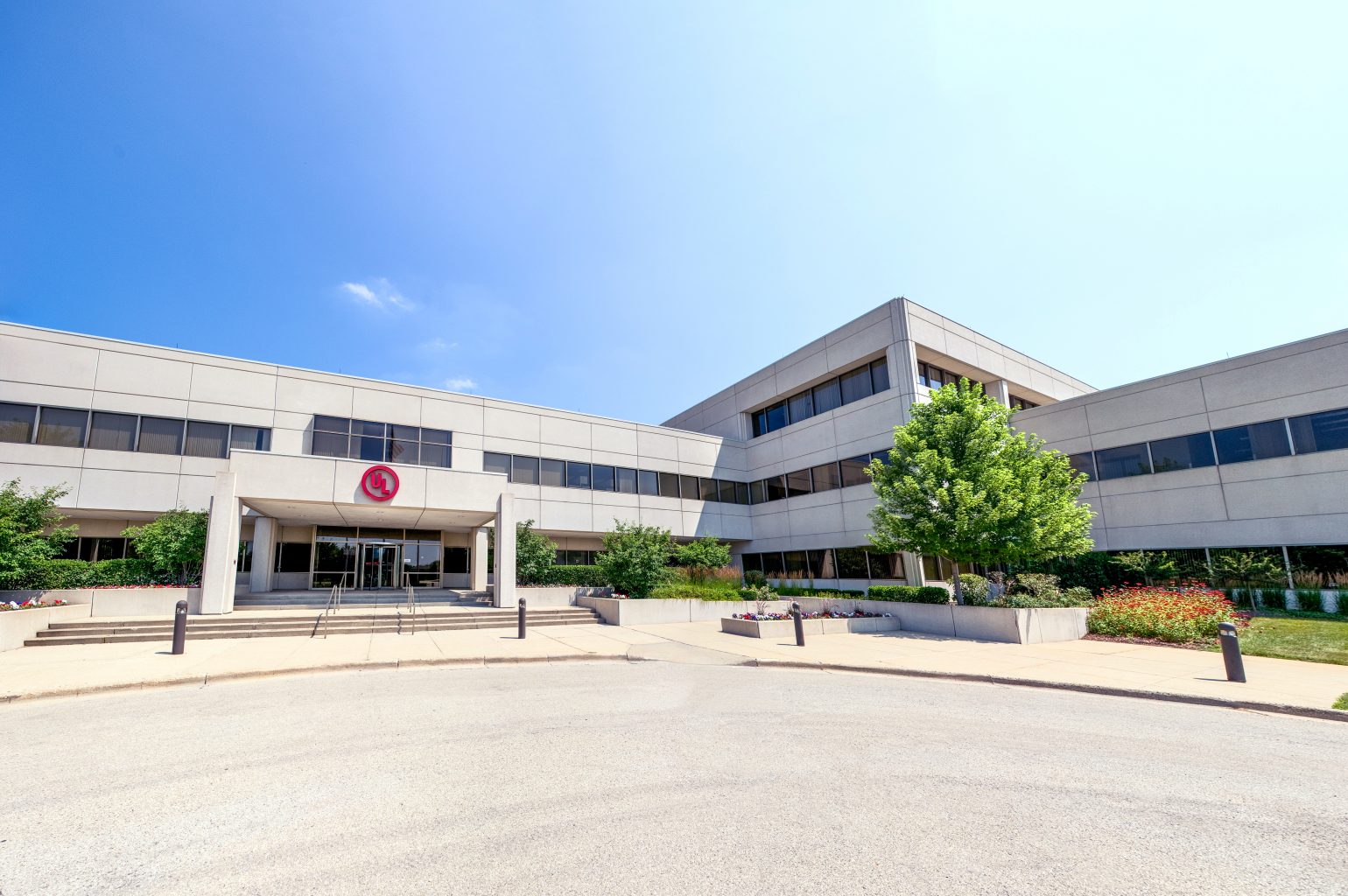 DISCLAIMER: This Laboratory Profile was provided by the company above.