NEED A LABORATORY?
Save time and money searching! Find a Lab for all your laboratory testing and scientific research.
Submit Laboratory Test Request
ARE YOU A LABORATORY?
Gain new business by registering your laboratory.
HAVE QUESTIONS?
Call us 24/7 1-855-377-6821 or send us an email.
The Hong Kong Standards and Testing Centre
Founded in 1963, Hong Kong Standards and Testing Centre (STC) is the first independent, not-for-profit, testing, inspection and certification organization in Hong Kong. The Centre, operating in various parts of the world servicing a diverse cross-section of industries. STC is recognized by many national and international organizations and accreditation bodies and is keeping abreast with the latest technology and standards to support their clients´ product development.
---
Virtual Laboratory Tour
Take a Laboratory Tour of The Hong Kong Standards and Testing Centre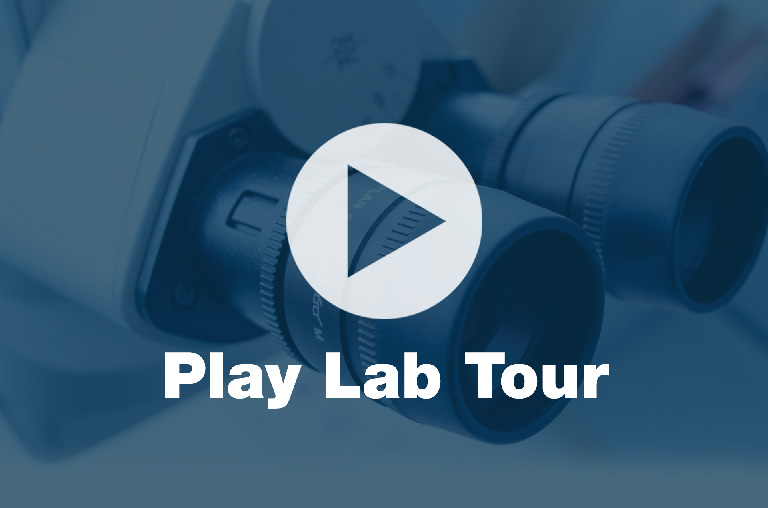 10 Dai Wang Street,
Tai Po,, N.T., HK