NEED A LABORATORY?
Save time and money searching! Find a Lab for all your laboratory testing and scientific research.
Submit Laboratory Test Request
ARE YOU A LABORATORY?
Gain new business by registering your laboratory.
HAVE QUESTIONS?
Call us 24/7 1-855-377-6821 or send us an email.
PRADO Preclinical Research and Development Organization
We are preclinical contract research laboratory. provide services related to conduct of toxicity tests, Biology or efficacy models, Pharmacokinetics, Histopathology slide preparation and evaluation.
---
Virtual Laboratory Tour
Take a Laboratory Tour of PRADO Preclinical Research and Development Organization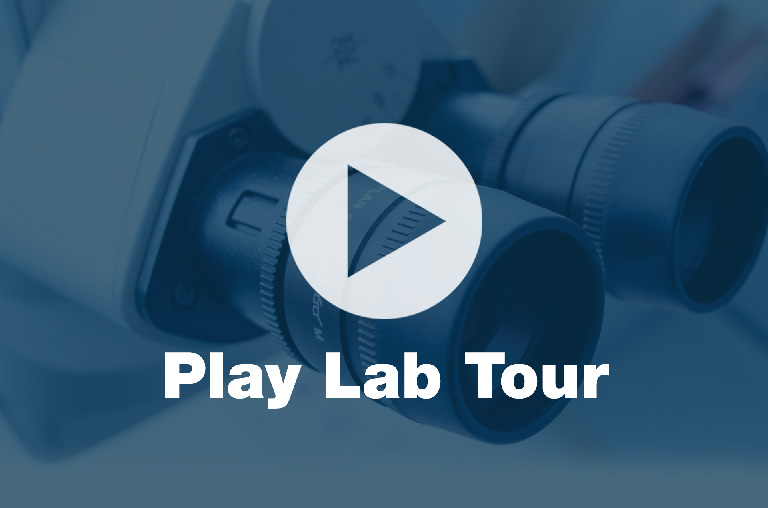 Survey No. 170/1 Punawale Road,
Pune, Maharashtra 411033 IN