NEED A LABORATORY?
Save time and money searching! Find a Lab for all your laboratory testing and scientific research.
Submit Laboratory Test Request
ARE YOU A LABORATORY?
Gain new business by registering your laboratory.
HAVE QUESTIONS?
Call us 24/7 1-855-377-6821 or send us an email.
IBR Inc., Institute for Biopharmaceutical Research
IBR Inc. is a Swiss contract research organisation with a core competence in inflammation research and over 10 years experience of providing preclinical and clinical R&D services to biotechnology and pharmaceutical companies. A multidisciplinary team of scientists, GLP-compliant laboratories and a broad portfolio of validated methods cover the drug development process from early lead optimization to clinical studies. Ensuring access to expert knowledge in all phases of the drug development process, IBR Inc. provides cutting edge bioanalytical services, while meeting the regulatory specifications and the time schedule of its customers. IBR Inc. provides method development for preclinical R&D covering drug characterization, mode of action, pharmacology, preclinical safety evaluation, immune-profiling and cell based assays. In clinical R&D, IBR Inc. provides method development, validation and performance of sample analysis.
---
Virtual Laboratory Tour
Take a Laboratory Tour of IBR Inc., Institute for Biopharmaceutical Research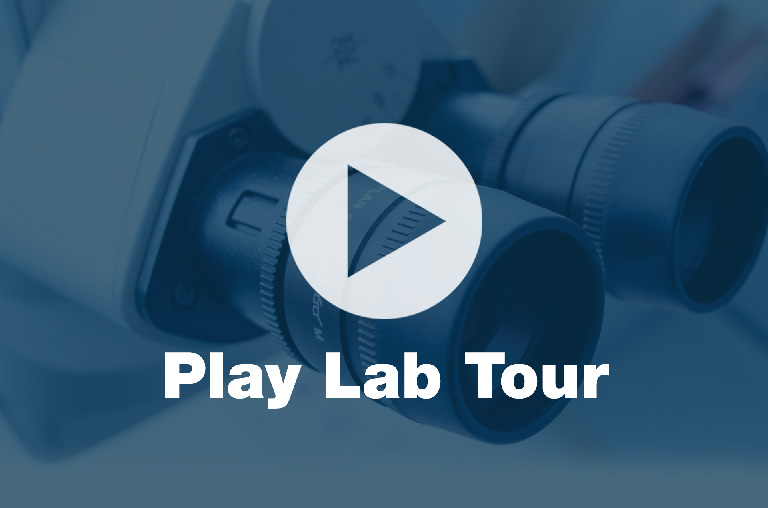 Lauchefeld 31
Matzingen, CH-9548 CH