NEED A LABORATORY?
Save time and money searching! Find a Lab for all your laboratory testing and scientific research.
Submit Laboratory Test Request
ARE YOU A LABORATORY?
Gain new business by registering your laboratory.
HAVE QUESTIONS?
Call us 24/7 1-855-377-6821 or send us an email.
Garden State Analytical, LLC
Garden State Analytix, LLC is a newly established contract testing laboratory with over 30 years of combined experience in Pharmaceutical, Nutraceutical and environmental industry. What will separate GSA from other contract laboratories is the personal attention we give to our clients and quick turn around time to enable our clients to meet their deadlines. As outlined above, we will take the time and effort to see to it that all of our customer's needs are addressed. This means offering superior services at the best possible rates found anywhere in the country. Our target for this aspect of our business is the small to medium size companies who contract a great deal of work out to smaller laboratories.
---
Virtual Laboratory Tour
Take a Laboratory Tour of Garden State Analytical, LLC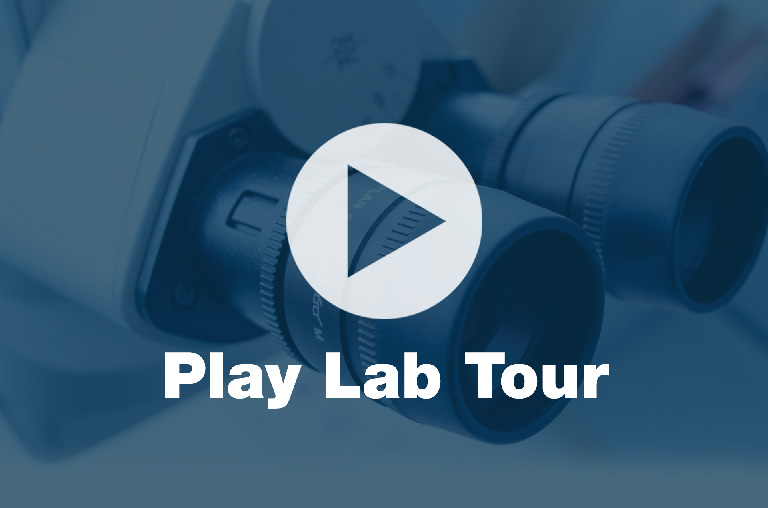 752B Lincoln Blvd
Middlesex, NJ 08846 US