NEED A LABORATORY?
Save time and money searching! Find a Lab for all your laboratory testing and scientific research.
Submit Laboratory Test Request
ARE YOU A LABORATORY?
Gain new business by registering your laboratory.
HAVE QUESTIONS?
Call us 24/7 1-855-377-6821 or send us an email.
Clinical Research Services Turku
Clinical Research Services Turku CRST is a university-based GLP-certified contract research organization that conducts preclinical, clinical and bioanalytical studies for the pharmaceutical industry and for other customers. CRST's preclinical service portfolio includes efficacy, pharmacokinetic and biomarker studies with various species in addition to conventional GLP toxicity tests. The bioanalytical laboratory of CRST conducts analyses of preclinical and clinical pharmacokinetic and biomarker samples. Services of CRST are requested especially when tailored analytical methods and preclinical study designs are needed. We are specialized in challenging molecules (e.g. chiral compounds), difficult sample matrices, small sample volumes and methods with high sensitivity. For the chemical industry, additional services for REACH registration and data assessment including exposure evaluations and scenario preparation are also available. This also includes preparation of safety data sheets.
---
Virtual Laboratory Tour
Take a Laboratory Tour of Clinical Research Services Turku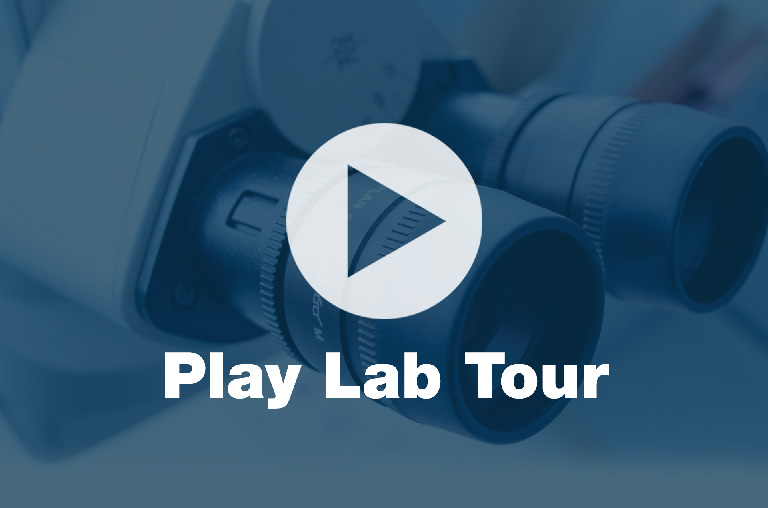 Itainen Pitkakatu 4B
Turko, 20520 FI