NEED A LABORATORY?
Save time and money searching! Find a Lab for all your laboratory testing and scientific research.
Submit Laboratory Test Request
ARE YOU A LABORATORY?
Gain new business by registering your laboratory.
HAVE QUESTIONS?
Call us 24/7 1-855-377-6821 or send us an email.
BioGenesis Analytical Lab
Biogenesis Analytical Laboratory is an accredited full-service laboratory and technical resource. BAL utilizes proven state-of-the-art technologies to accurately and quickly analyze food and air quality samples for an extensive list of parameters. Consulting engineering firms, food services, municipalities, government agencies, industrial plants and homeowners prefer BAL's personalized service and unparalleled technical expertise.
---
Virtual Laboratory Tour
Take a Laboratory Tour of BioGenesis Analytical Lab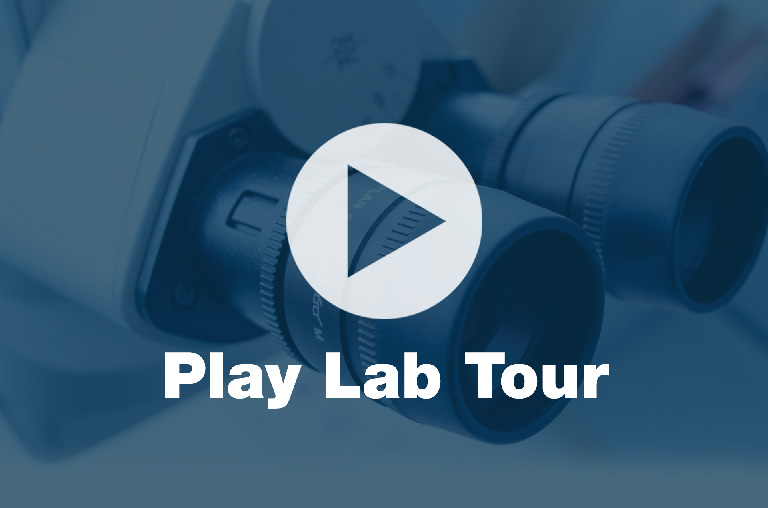 813 South Jefferson Street
Chicago, IL US