NEED A LABORATORY?
Save time and money searching! Find a Lab for all your laboratory testing and scientific research.
Submit Laboratory Test Request
ARE YOU A LABORATORY?
Gain new business by registering your laboratory.
HAVE QUESTIONS?
Call us 24/7 1-855-377-6821 or send us an email.
Associated Polymer Labs, Inc.
Associated Polymer Labs, Inc. is an established independent plastics and elastomers testing laboratory founded in February 1999. We specialize in testing materials using spectroscopy, chromatography, rheology & viscosity thermal, mechanical and physical properties. Our commitment is to help our clients discover the answers to specific material and/or processing questions.
Android app found at www.PlasticsLab.com
---
Virtual Laboratory Tour
Take a Laboratory Tour of Associated Polymer Labs, Inc.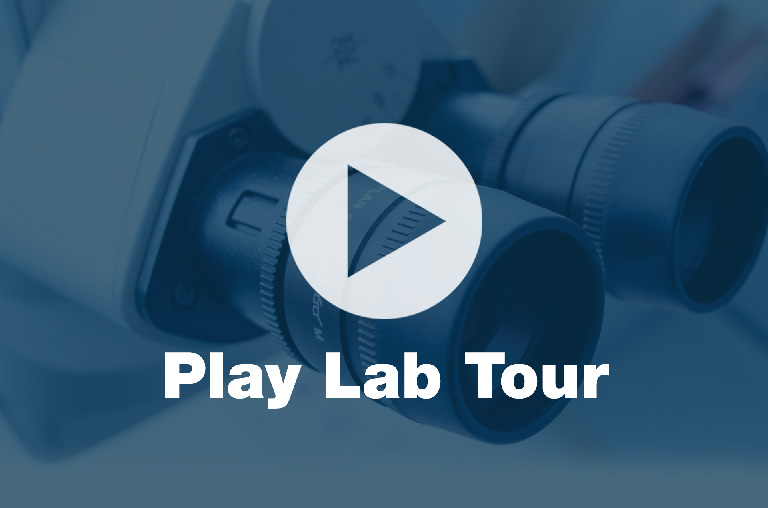 453 County Route 45
Argyle, NY 12809 US