ANAMA Package & Container Testing Services, Inc. (ANAMA), is a full-service, ISTA (Identification: ST-2013) and US DOT (Approval CA2013040016, Identification Code and Symbol: "+CM") certified third-party independent package testing laboratory specializing in a wide range of testing. With our experienced, high caliber staff with over 15 years of experience and state of the art equipment, we are capable of performing testing and development of packaging, containers and material property analysis in accordance with the ISTA, DOT, UN, ICAO/IATA, IMDG, ASTM, TAPPI, ISO, ANSI, etc. requirements.
Laboratory Services:
- Fixed Displacement Vibration
- Random Vibration
- Sinusoidal Vibration
- Drop Testing
- Incline Impact Testing
- Dynamic Compression Testing
- Environmental Conditioning (Hot & Cold)
- Tensile Testing
- Burst, ECT, Bending Resistance, Basis Weight, Caliper, etc. on Corrugated and Paperboard
- UN, ISTA, ASTM D4169 Testing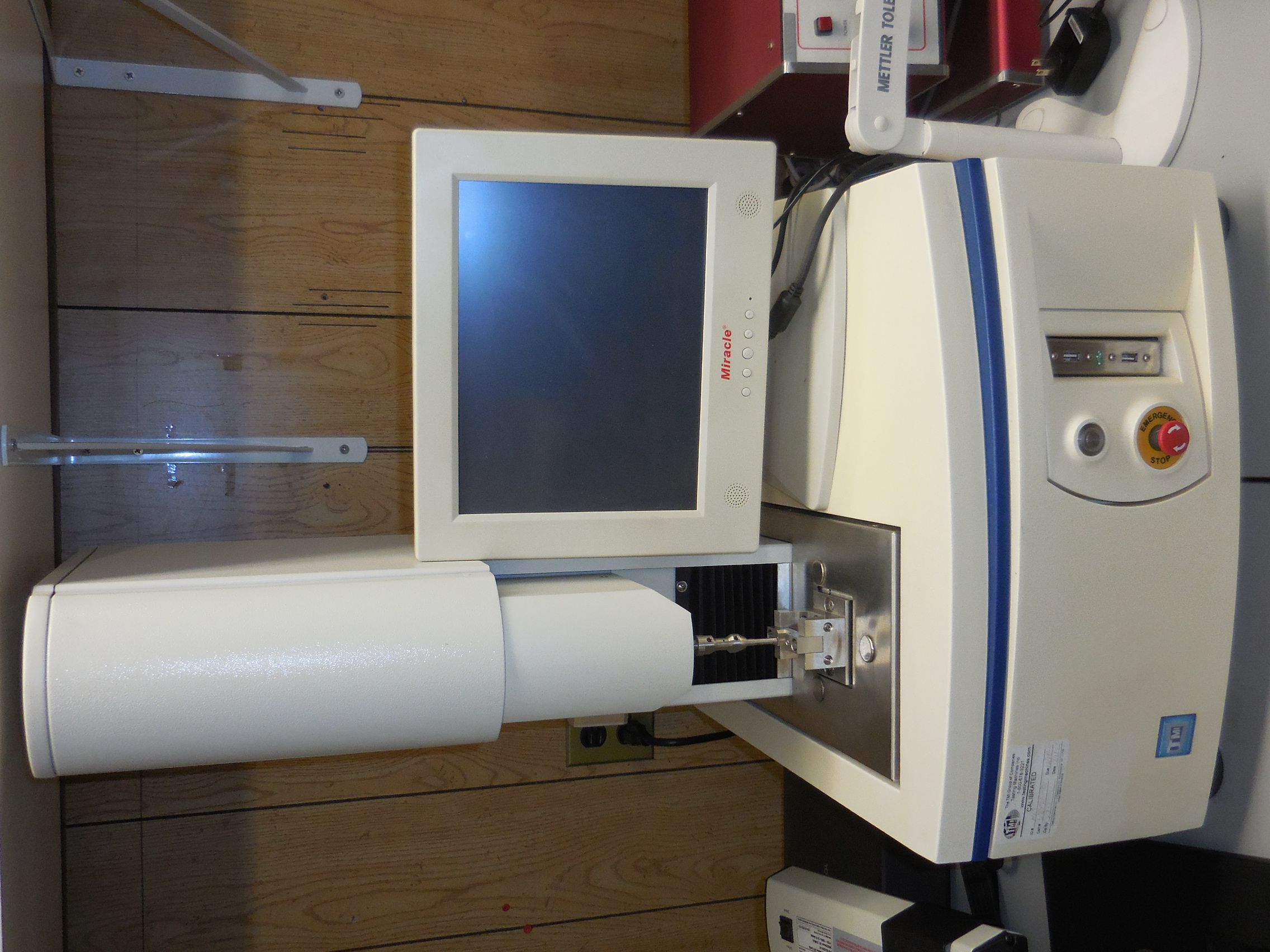 DISCLAIMER: This Laboratory Profile was provided by the company above.