virology and immunology in a quali">
NEED A LABORATORY?
Save time and money searching! Find a Lab for all your laboratory testing and scientific research.
Submit Laboratory Test Request
ARE YOU A LABORATORY?
Gain new business by registering your laboratory.
HAVE QUESTIONS?
Call us 24/7 1-855-377-6821 or send us an email.
360biolabs
360biolabs is a contract service provider bringing together virology and immunology in a quality-assured environment. We are passionate about using cutting-edge thinking and technology to support the development of therapeutics, vaccines and diagnostics.

Expertise in virology, immunology, drug and vaccine R&D
Scalable capabilities from research to late stage clinical trials
Highly experienced in the design, optimisation and validation of assays with industry standard and regulator compliant reporting
Proven track record of working with leading pharmaceutical and biotech companies, universities and institutes
---
Virtual Laboratory Tour
Take a Laboratory Tour of 360biolabs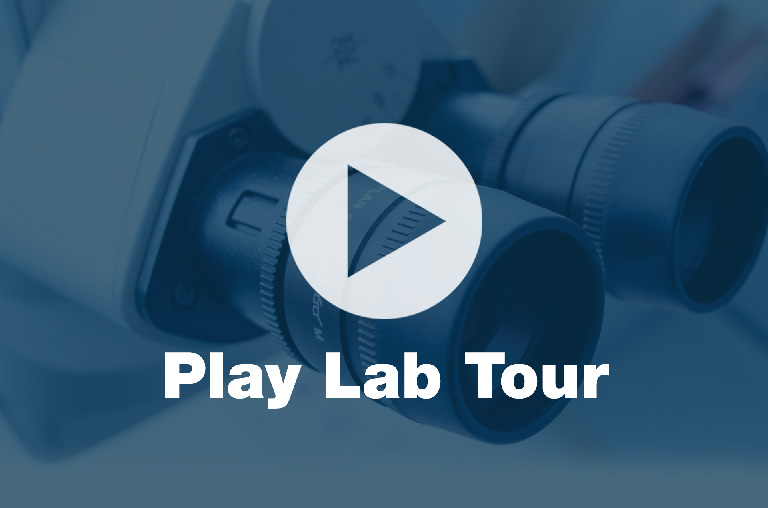 85 Commercial Road
Melbourne, Victoria AU