Laboratory Supplier Directories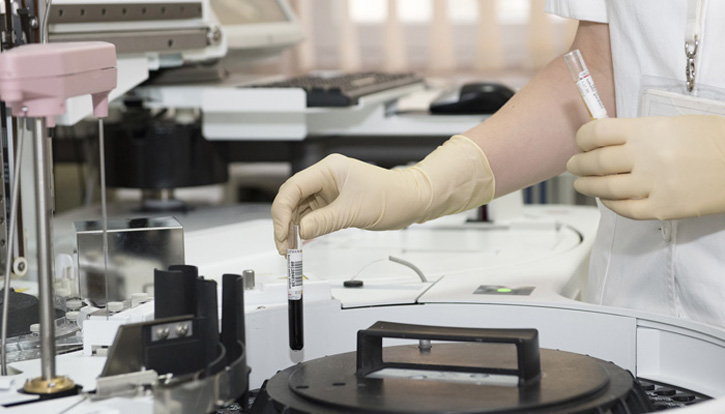 Need Laboratory Suppliers of new, used or refurbished scientific instrument, lab equipment and lab supplies such as Incubators, HPLC, GC-MS, Spectrophotometers, Microscopes, Cytomers, Cell Lines and Cultures, Diagnostic Test Kits or Assays, WFI Water Systems, Lab Furniture, or Personal Protection Equipment.
Browse our Laboratory Supplier Directories or save time and money and use our Lab Assistant. Simply, call 1-855-377-6821 or Submit Lab Product Requests.