NEED A LABORATORY?
Save time and money searching! Find a Lab for all your laboratory testing and scientific research.
Submit Laboratory Test Request
ARE YOU A LABORATORY?
Gain new business by registering your laboratory.
HAVE QUESTIONS?
Call us 24/7 1-855-377-6821 or send us an email.
Our Laboratory Requests Platform
Incoming Laboratory Projects
Everyday companies, governments, organizations, research facilities and academic institutions use our powerful Laboratory Request Platform to expedite their outsourcing, sourcing and procurement of laboratory services and products. Our Laboratory Requests are comprised of four Laboratory Request Centers.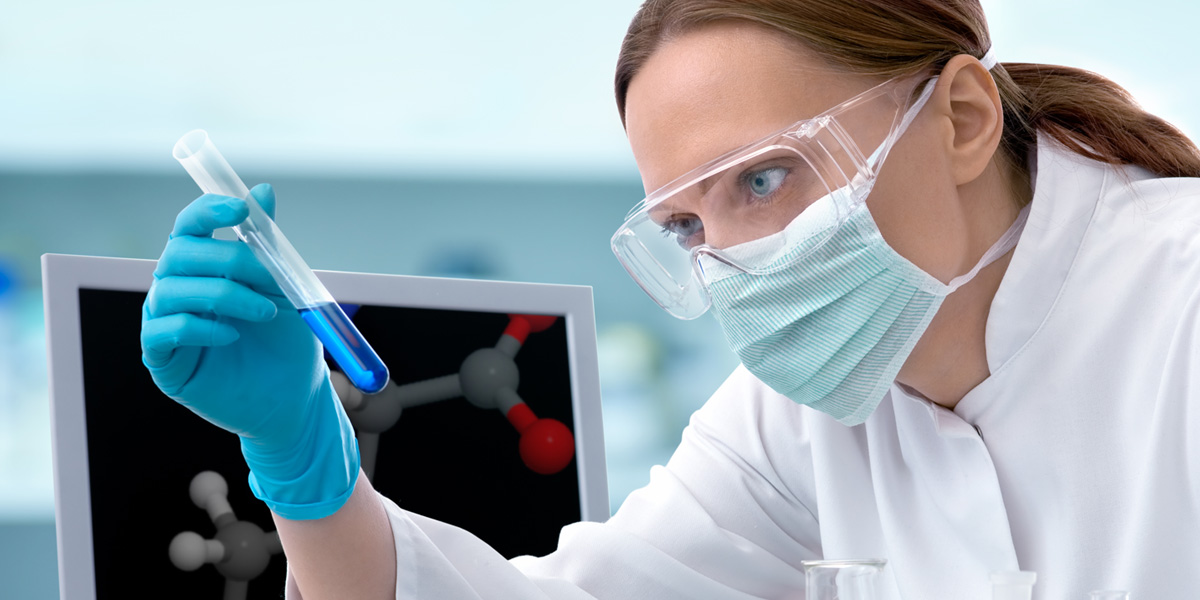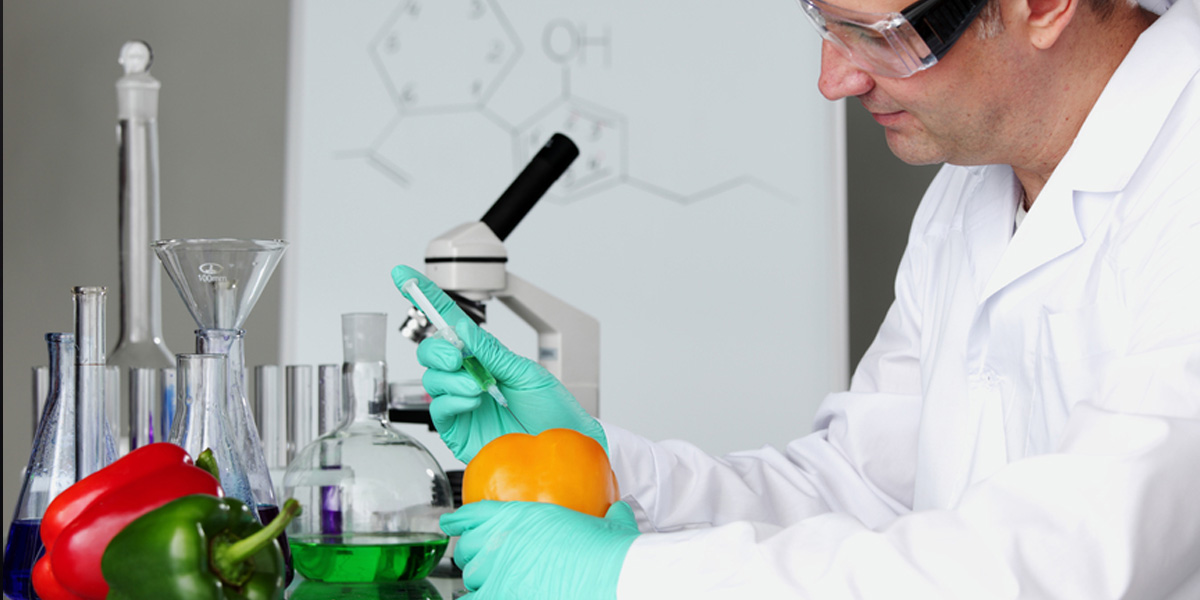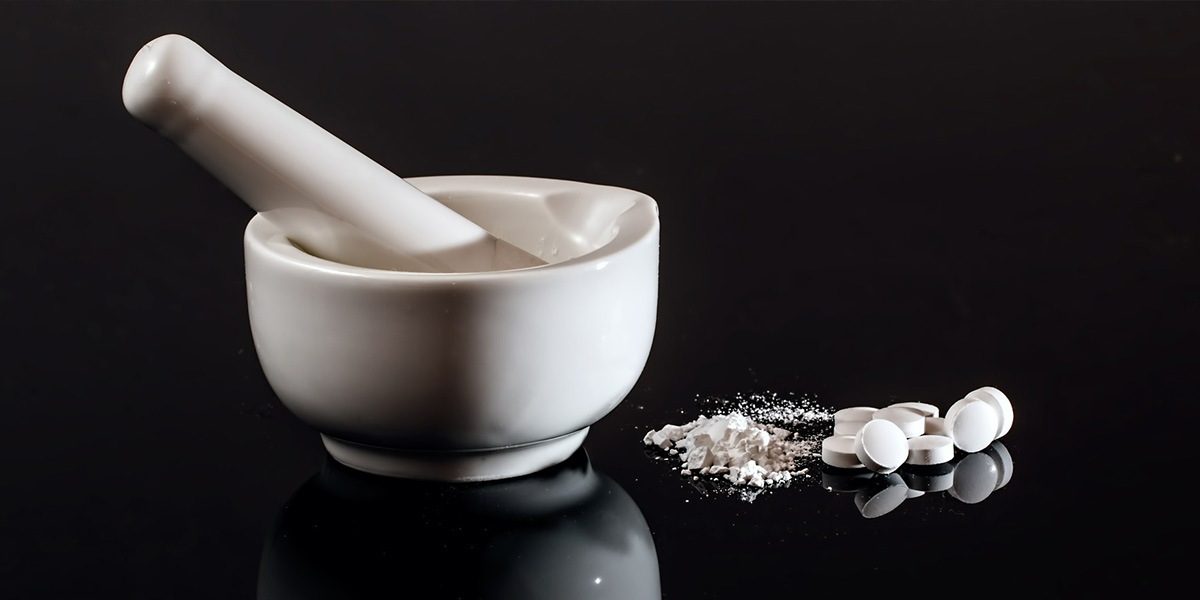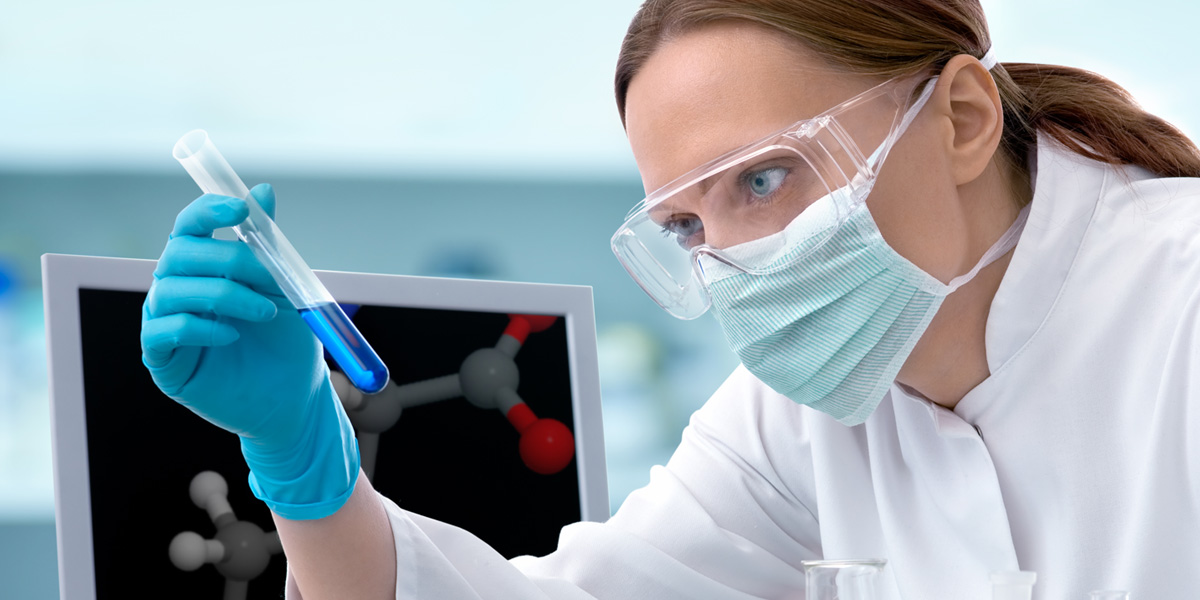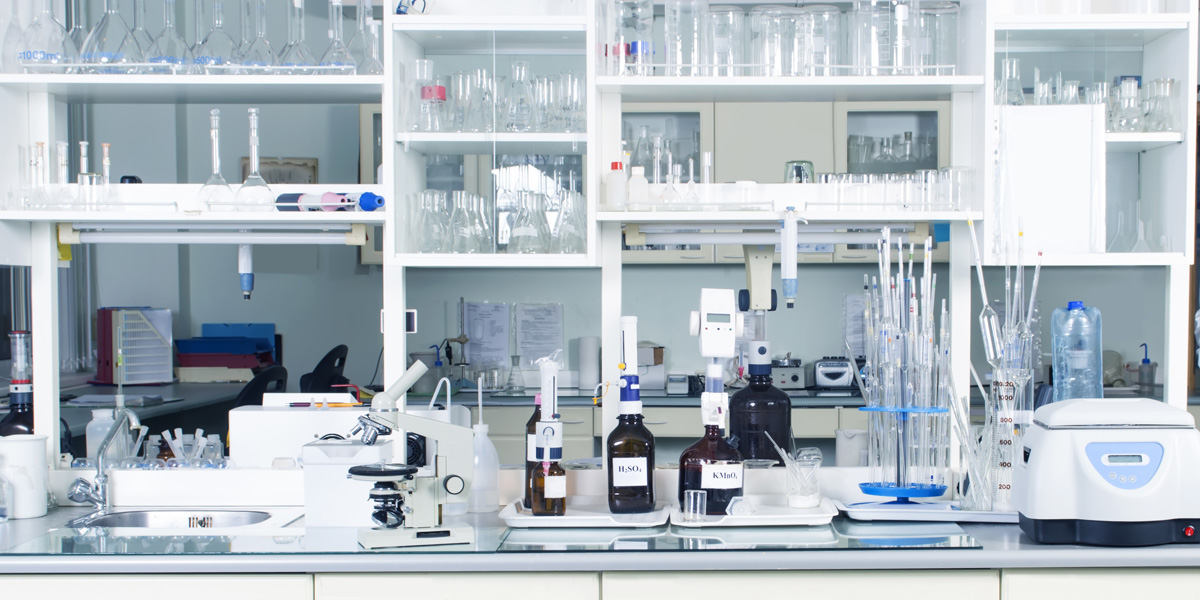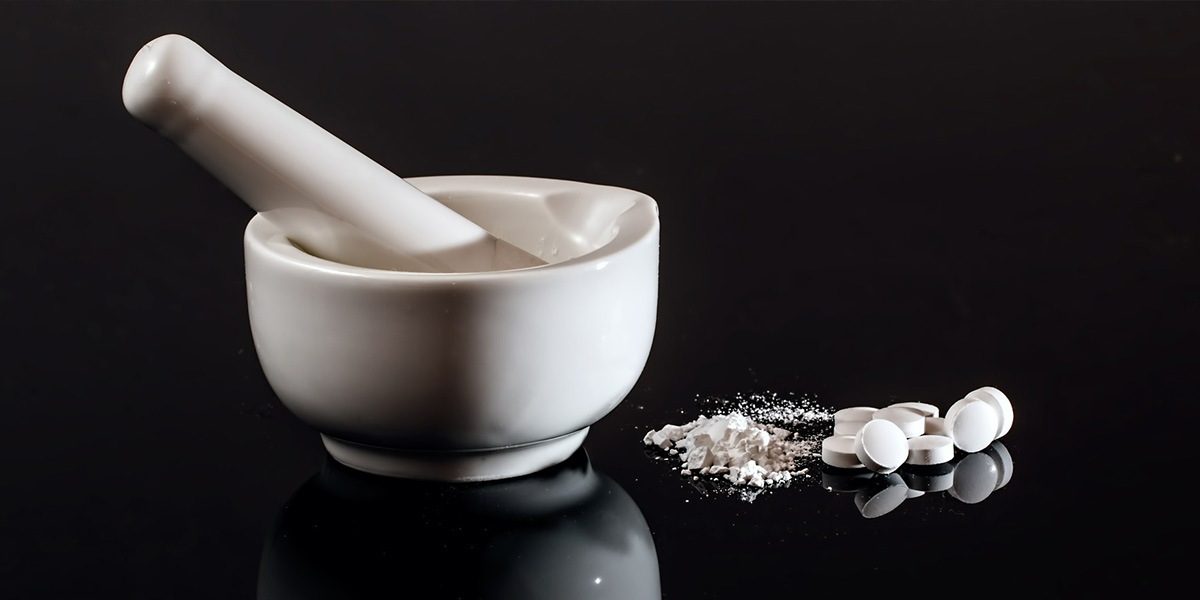 Urgent Laboratory Requests