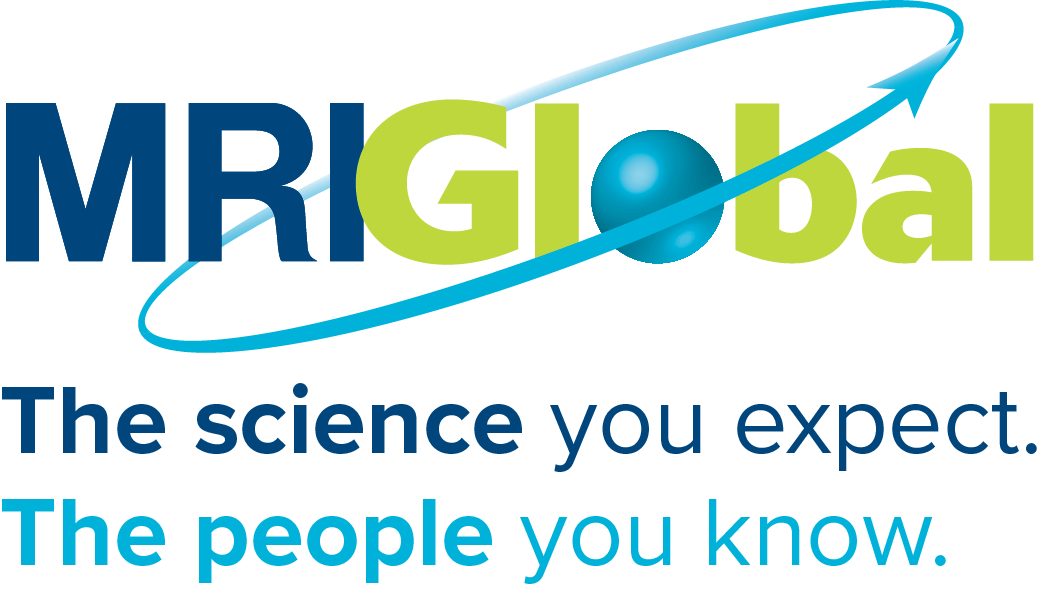 ENHANCEMENTS COMPLETED ON U.S. ARMY?S STATE-OF-THE-ART CHEMICAL DEFENSE TRAINING FACILITY (CDTF) AT FORT LEONARD WOOD
04/17/2019
Dignitaries gathered to unveil the U.S. Army Chemical, Biological, Radiological, and Nuclear (CBRN) School, Chemical Defense Training Facility (CDTF) at Fort Leonard Wood, MO.
Fully operational and the only facility of its kind within the U.S. Department of Defense, the CDTF will be the global venue of choice for live toxic CBRN defense training. Authorities estimate that nearly 5,000 Army, Air Force, Marine Corps, Navy, Coast Guard, and allied nation military personnel will be trained at the CDTF in the next year. Following a six-month shutdown, the CDTF reopens a more robust facility with 11 realistic scenarios for basic, intermediate, and advanced CBRN training programs. The enhancements enable immersive training in diverse environments to challenge the senses and skills of future Joint Force leaders and units. Modifications transformed the gray masonry walls and institutional ?feel? with high resolution 3D graphics and state-of-the-art lighting, sound, and furnishings to provide a modern, gaming-style atmosphere through which students are trained.
The initiative was managed by Joint Program Executive Office for Chemical, Biological, Radiological and Nuclear Defense (JPEO-CBRND). The JPEO-CBRND and CBRN School partnered with U.S. Army Combat Capabilities Development Command Chemical Biological Center (CCDC CBC) to create imagery for the updated CDTF. Innovative, high resolution 3D wall graphics were designed and rendered by CCDC CBC?s Interactive Software and Visual Media branch of the Advanced Design and Manufacturing Business Unit. MRIGlobal designed and executed facility upgrades in concert with HHI Corporation fabrication and installation efforts.
Revised training materials and procedures have been developed by Maneuver Support Center of Excellence to leverage the expanded mission sets now available within the facility and meet the evolving needs of the Operational Force.
View MRIGlobal's profile
Links:
http://www.mriglobal.org/2019/04/10/fort_leonard_wood_cdtf/?utm_source=CL