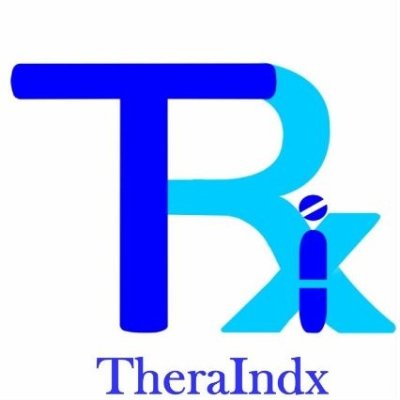 TheraIndx Lifesciences Pvt Ltd Registers with Contract Laboratory - The Laboratory Outsourcing Network!
Contract Laboratory is pleased to announce that TheraIndx Lifesciences Pvt Ltd has registered with the Premier Laboratory Outsourcing Network!



We
are Preclinical Research Services Company, based in Bangalore, INDIA. We
offer R&D services in Pharmacology (Oncology, Infection, Diabetic
Ulcers, Metabolic Disorder, Wound Healing), ADMET-PK, Biology, Exploratory
Toxicology and Project Management Services.




We
envision being the best in business supported by our International standard
facilities, unique one- stop- shop services and core team of experienced
scientists having worked in Global Pharma and Biotech R&D Companies such as
AstraZeneca, GE Healthcare & Medical diagnostics and S*Bio etc.,



Please feel free to visit
our website www.theraindx.com for more
information. We will be happy to answer any queries you may have.


About Contract Laboratory


Founded in 2003, Contract Laboratory is the first online platform for outsourcing laboratory testing and scientific research. To date, Contract Laboratory has facilitated over 80,000
Laboratory Test Requests
worth millions of dollars. It has facilitated the laboratory testing and research studies for
government, military, academia and corporate clients internationally in a
multitude of industries ranging from pharmaceuticals, biotechnology,
life sciences, oil and gas, defense, textiles, apparel, automotive,
power and energy, environmental, agriculture, mining, aeronautical, etc.
REGISTER LABORATORIES

To register your laboratory, call us at 1-855-377-6821 or visit
Laboratory Registration
SUBMIT LABORATORY TEST REQUESTS

Need Laboratories for Lab Testing or Scientific Research?
Submit Laboratory Test Request
View TheraIndx Lifesciences Pvt Ltd's profile
Links: