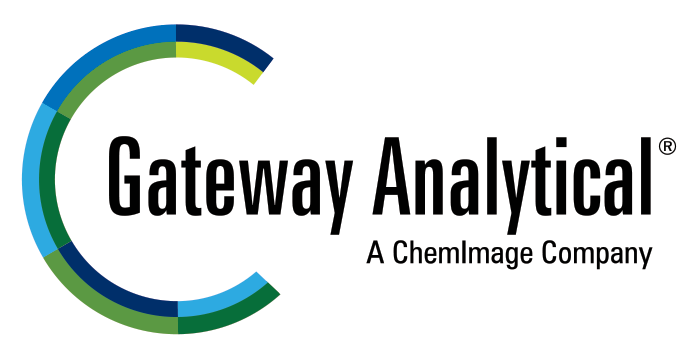 Gateway Analytical LLC Registers with Contract Laboratory - The Laboratory Outsourcing Network!
Contract Laboratory is pleased to announce that Gateway Analytical LLC has registered with the Premier Laboratory Outsourcing Network!



Gateway Analytical is a contract analytical laboratory and consulting company offering standard and novel analytical testing techniques to the pharmaceutical, materials science, medical device and forensics industries. More than just your average contract laboratory, our company was founded on the principle that providing superior quality results and outstanding customer service is paramount.Our expert scientists go beyond just relaying test results; they offer guidance throughout a project's duration. With more than 20 years of proven industry experience and quality assurance expertise, our scientists are dedicated to helping you gain a better understanding of the quality and effectiveness of your products and processes throughout every stage of development.

Founded in 2003, Contract Laboratory is the first online platform for outsourcing laboratory testing and scientific research. To date, Contract Laboratory has facilitated over 80,000 Laboratory Test Requests worth millions of dollars. It has facilitated the laboratory testing and research studies for government, military, academia and corporate clients internationally in a multitude of industries ranging from pharmaceuticals, biotechnology, life sciences, oil and gas, defense, textiles, apparel, automotive, power and energy, environmental, agriculture, mining, aeronautical, etc.

View Gateway Analytical LLC's profile
Links: