Metallurgical Laboratory Testing
Need to outsource metallurgical laboratories to perform your metallurgical testing, research, experiments and analyses? Or simply want to save time calling multiple laboratories? Save time and money. Simply, use Contract Laboratory's convenient on-line form to Submit Metallurgical Laboratory Testing Requests in one centralized location at no charge!
Contract Laboratory can assist your company, organization, academic institution, or government agency in outsourcing independent, commercial metallurgical laboratories to do all your routine and non-routine metallurgical testing, analysis, experiments and research studies such as:
Rockwell Hardness Testing
Vickers Microhardness Testing
Brinell Hardness Testing
Heavy Metal Testing
Case Depth Testing
Effective Case Depth Testing
Nitride Case Depth Testing
Energy Dispersive X-ray Analysis (EDXA) Testing
Optical Emission Spectrographic (OES) analysis Testing
Scanning Electron Microscopy (SEM) SEM imaging
Materials Failure Analysis Testing
Metallography Testing
Electron Dispersive Testing
Microstructural Examinations Testing
Micro-hardness Testing
ASTM Cleanliness Rating
ASTM Oxygen-Free Copper-Special Microscopical Examination Testing
Coating Thickness Testing
Plating Thickness Testing
Grain Boundary Testing
Structural Identification Testing
Plating Depth Testing
Intergranular Oxidation Testing
Carbide Formation Testing
Carbide Precipitation Testing
Retained Austenite Measurement Testing
Heat Treating Testing
Inclusion Content Testing
Microstructure Testing
Formability Testing
Carburization Testing
Intergranular Attack Testing
Decarburization Testing
Phase Area Fraction Testing
Cladding Diffusion Testing
Eutectic Melting Testing
Metal Gas Analysis
Non-metallics Testing
Ferrite Content Testing
Porosity Testing
Density Testing
In-situ metallography
High Temperature Oxidation Testing
ASTM Corrosion Analysis Testing
Fractography Testing
Weld Examination Testing
Grain Size Testing
Hydrometallurgy Testing
Intercrystalline Corrosion Testing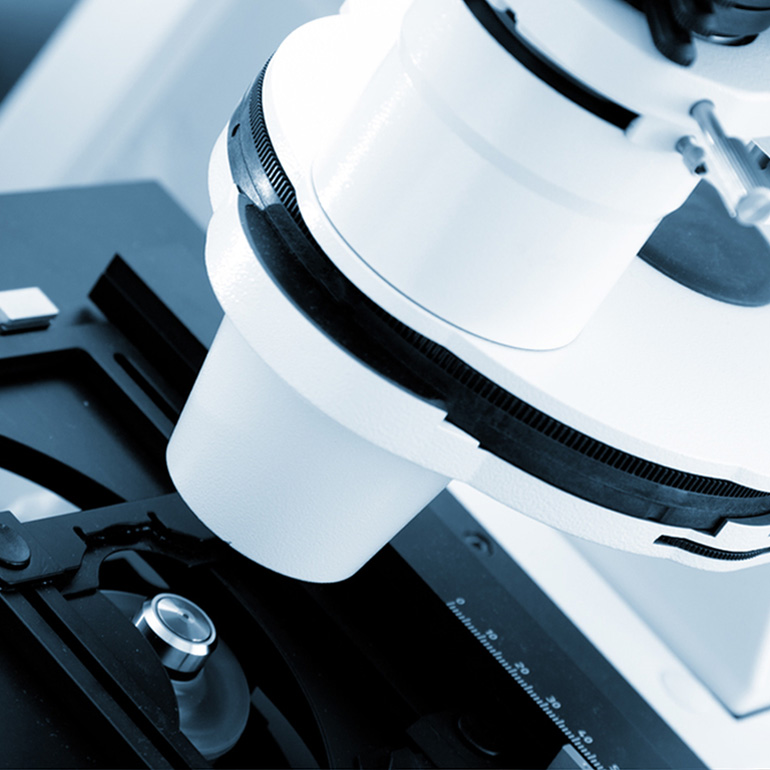 Need to outsource Metallurgical Laboratories with specific requirements? Contract Laboratory's convenient on-line Metallurgical Laboratory Testing Requests form allows you to specify requirements for your metallurgical testing. Some metallurgical certifications, licenses, or accreditations or methodologies terms that you may see are ASTM, UL, A2LA, NVLAP, NELAP, ASME, AWS, MIL-STD, API, NIST, ANSI, NABL, IEC, ISO, etc.