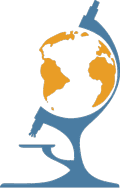 Top
Join Contract Laboratory Today!
---
Individual Free Registration
By filling out the individual free registration form you will be issued a username and password which will allow you to login and have access to certain content on our site. If you are looking to respond to any of our requests you must be a paying memeber. To see the details of registering and complete the registration process click here.