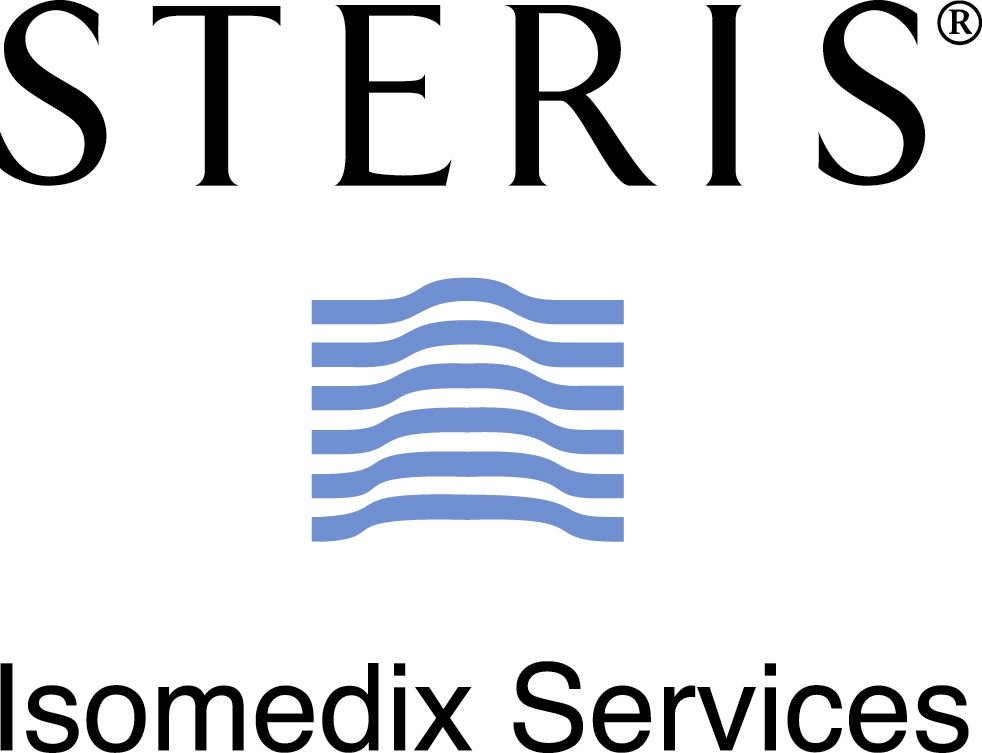 Press Release
STERIS Isomedix Services is pleased to announce the launch of the SteriLink Internet-based Customer Interface, the new interactive service providing complete, real-time visibility into STERIS Isomedix processing facilities. The SteriLink interface is designed to shorten time between manufacturing and distribution by allowing customers to monitor inventory 24/7, send and receive alerts, review and retrieve historical processing documents, check performance metrics, and generate reports.
The SteriLink online service includes several valuable components that provide customers with an easy, efficient way of monitoring their inventory. Dashboards provide quick access to supply chain and quality assurance functions that allow customers to monitor sterilization results, perform quality releases, and access inventory data. The dashboards allow an instant view into the sterilization facility, highlight what is important or may need attention, and provide metrics to track STERIS performance. Customers can also receive automatic e-mail notifications throughout the process, including when product is received, sterilized, and shipped, which keeps them up-to-the-minute on the status of their products.
The SteriLink document retrieval function allows access to supply chain and quality documents such as inbound receiving reports, gamma dosimetry records, and certificates of processing. Online documentation provides instant access to electronically signed PDF documents and eliminates the need for faxing and e-mailing, saving valuable time during the sterilization process. The online platform also allows customers to interact with their STERIS Isomedix processing facility through data update capabilities such as Inbound Receipt and Customer Product Release, which helps shorten the time to market.
"We are excited to provide customers with visibility into our facilities through the SteriLink customer interface," comments Kevin Cmiel, STERIS Isomedix Services Marketing Manager. "The ability to access real-time processing information from any computer will save our customers valuable time and allow them to easily interact with our facilities, resulting in a more efficient and effective partnership."
Response from SteriLink beta test customers has been very positive. "We have worked hard with the beta customers and responded to their feedback during the development phase to ensure that the SteriLink interface provides the resources customers need to make critical supply chain decisions faster and in a user-friendly format," states Ron Nyegard, Director of Operations Systems Development for STERIS Isomedix Services. "This investment in technology further demonstrates our commitment to customer satisfaction."
STERIS Isomedix Services is a provider of contract sterilization services with 21 facilities located throughout the U.S.A., Canada, and Puerto Rico. For more information about STERIS Isomedix Services please call 877-783-7479 or log onto www.isomedix.com.
The mission of STERIS Corporation is to provide a healthier today and safer tomorrow through knowledgeable people and innovative infection prevention, decontamination and health science technologies, products and services. The Company's more than 5,000 dedicated employees around the world work together to supply a broad array of solutions by offering a combination of equipment, consumables and services to healthcare, pharmaceutical, industrial and government customers. The Company is listed on the New York Stock Exchange under the symbol STE. For more information, please visit www.steris.com.
View Sterigenics's Profile