NEED A LABORATORY?
Save time and money searching! Find a Lab for all your laboratory testing and scientific research.
Submit Laboratory Test Request
ARE YOU A LABORATORY?
Gain new business by registering your laboratory.
HAVE QUESTIONS?
Call us 24/7 1-855-377-6821 or send us an email.
Galbraith Laboratories, Inc.
Methodologies:
Based on over 60 years of experience and expertise, along with a wide variety of instrumentation, Galbraith® provides an exceptional advantage to its clients - multiple method options along with innovative ways to help clients find the right tests. FDA-GLP cGMP USP/NF JP EP AOAC ASTM TAPPI EPA-GLP (FIFRA) RCRA CERCLA TSCA Drinking Water NRC DOE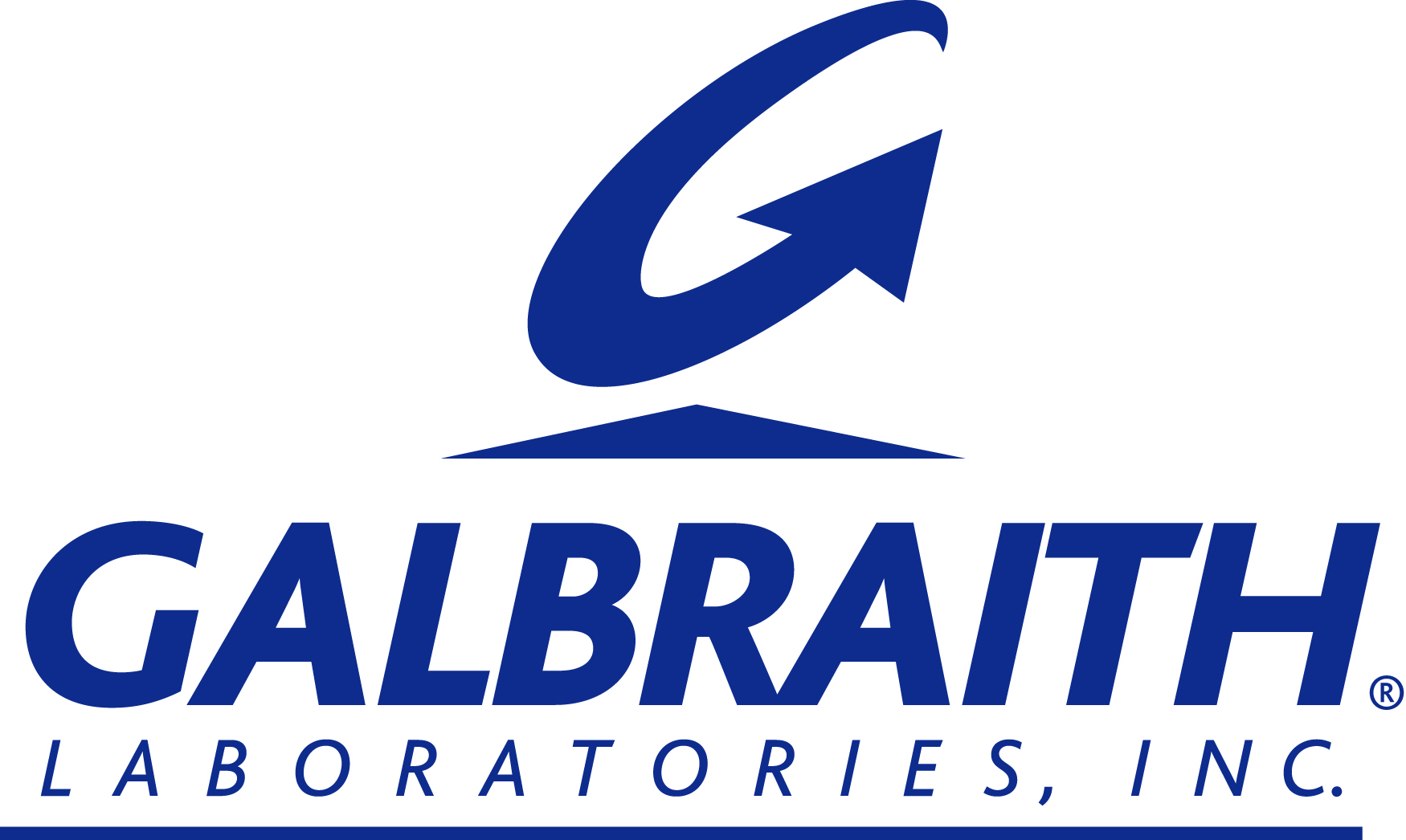 2323 Sycamore Dr.
Knoxville, TN 37921 US