Standards / Methodologies:
Bureau Veritas can provide analytical methods for more than 2,300 compounds using OSHA, NIOSH, EPA, ASTM, internal, and proprietary methods for Active Pharmaceutical Ingredients - APIs, Organic solvents / volatiles, Silica, Metals, Hexavalent Chromium, Asbestos, Mold, Fibers & Materials characterization, PCBs, Semivolatiles, and more. Sampling and analytical methodology is an ever changing field. Enhancements and new methods are being developed daily. Please check with the laboratory for any up-to-date changes.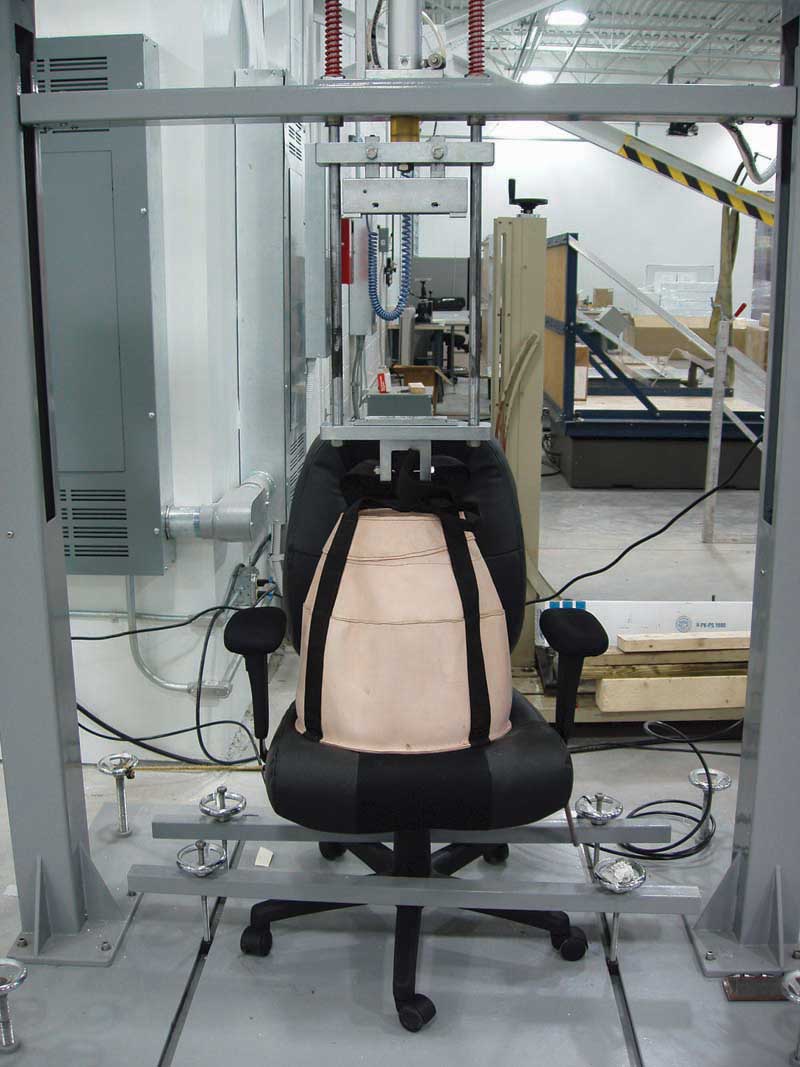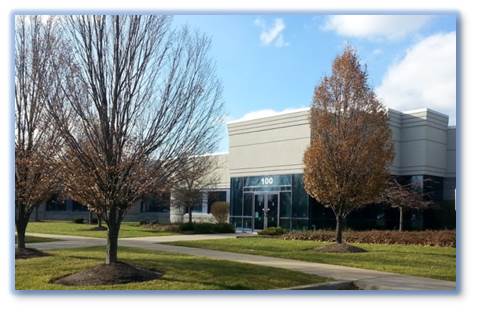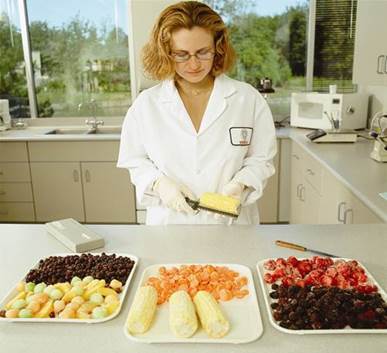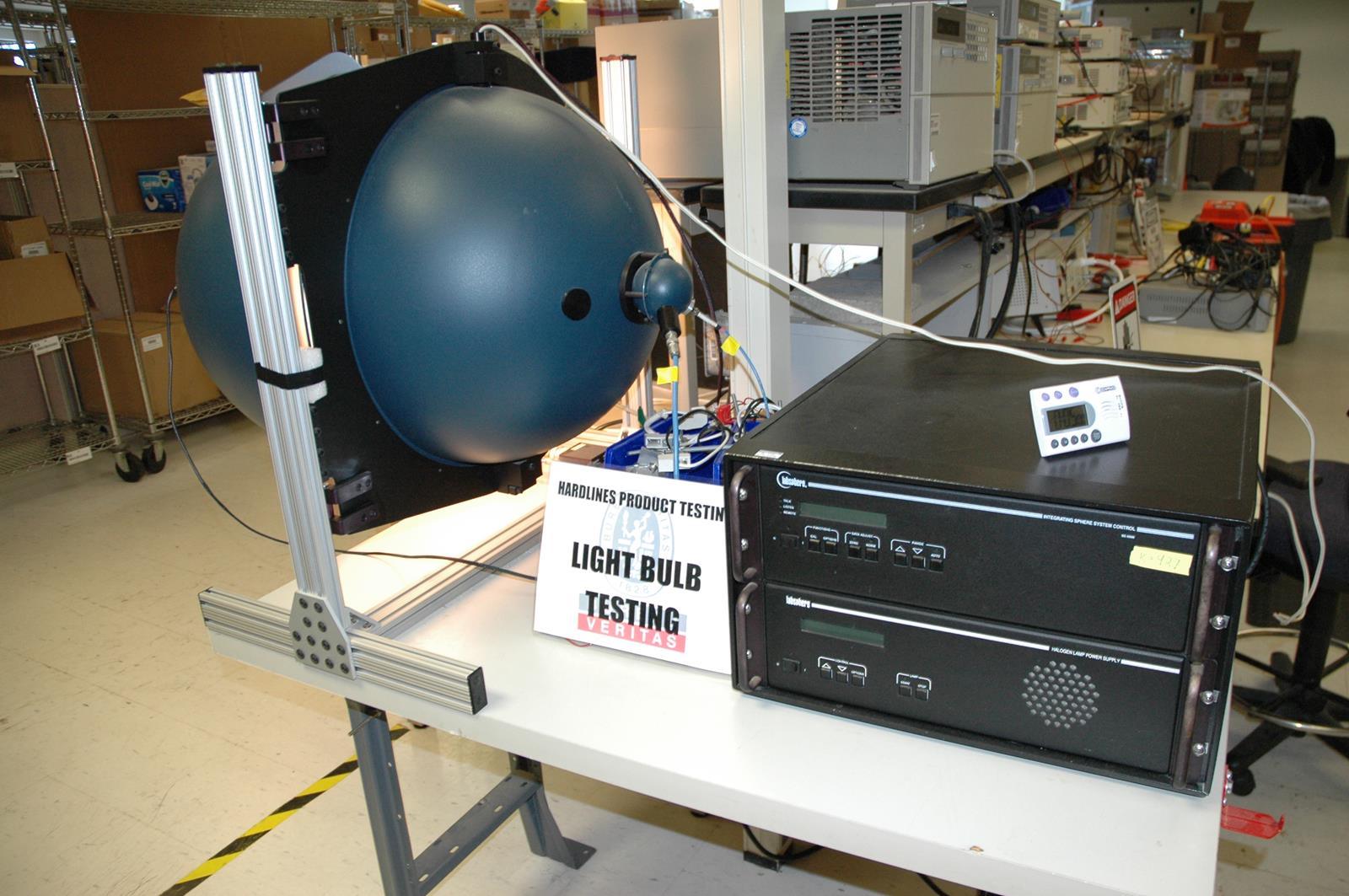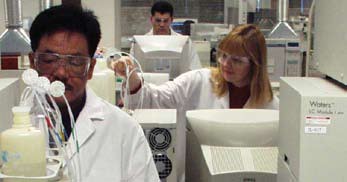 100 Northpointe Parkway
Buffalo, NY 14228 US
DISCLAIMER: This Laboratory Profile was provided by the company above.