Certifications, Accreditations, Licenses:
Documented Quality Systems (formerly FDA cGMP) Participant in Performance Evaluation Programs (blind and double-blind testing) There are no specific certifications, registrations, or accreditations required for the work being performed, currently.
**Important Note: This information has been provided by the Company and has not been confirmed by Contract Laboratory Inc. It is recommended that you confirm all information prior to using this company.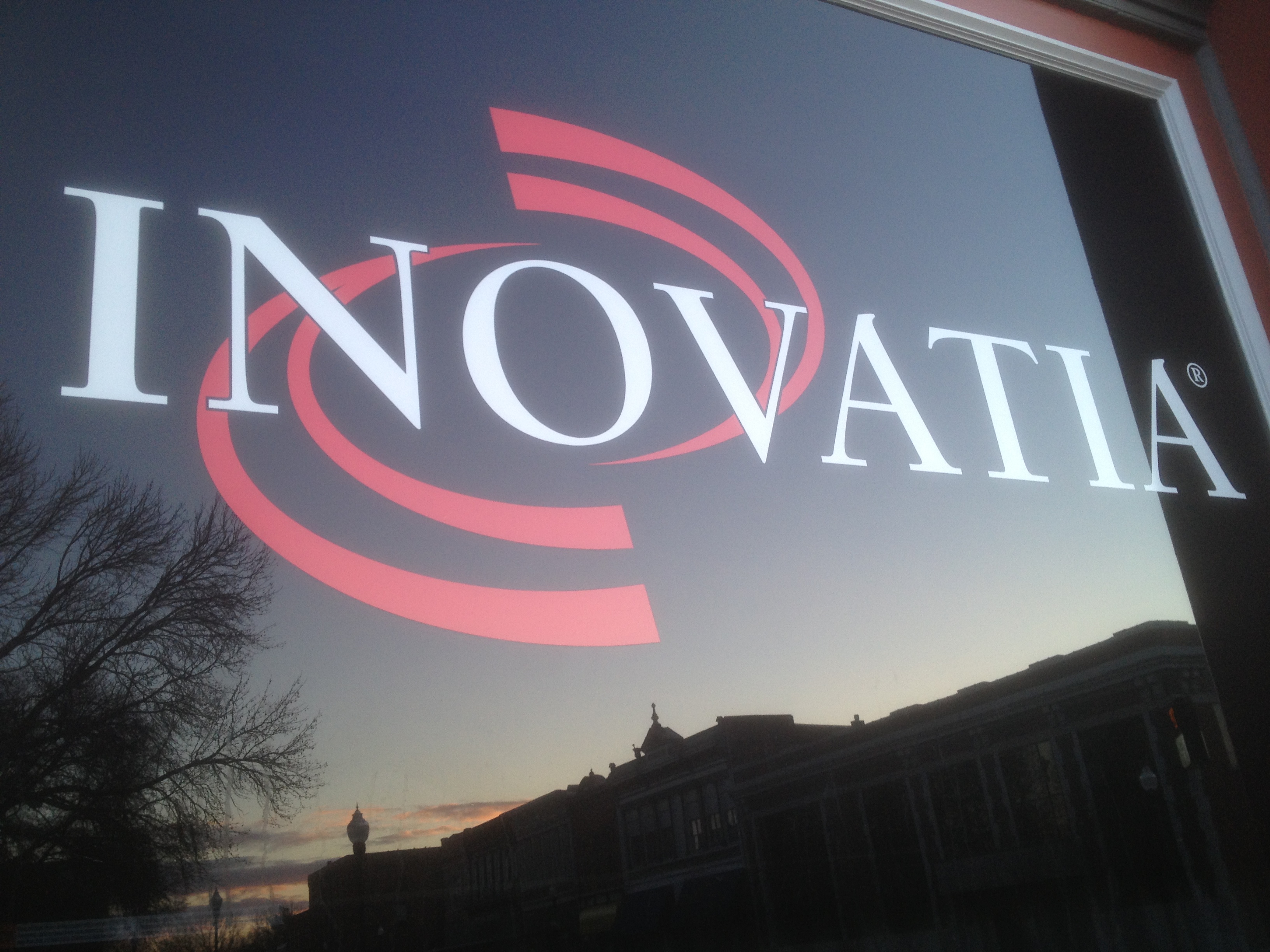 120 East Davis Street
Fayette, MO 65248 US
DISCLAIMER: This Laboratory Profile was provided by the company above.