NEED A LABORATORY?
Save time and money searching! Find a Lab for all your laboratory testing and scientific research.
Submit Laboratory Test Request
ARE YOU A LABORATORY?
Gain new business by registering your laboratory.
HAVE QUESTIONS?
Call us 24/7 1-855-377-6821 or send us an email.
SunWest Food Laboratory Ltd.
SunWest Food Laboratory Ltd. is an independent, privately owned, analytical laboratory located at the world renowned Innovation Place Research Park in Saskatoon, Saskatchewan. SunWest Food Laboratory Inc.was federally incorporated in March of 1995. The co-owners, Grace Pidperyhora and Bonnie Larson form the Management team and hold experience in the Agricultural Processing Industry as well as Laboratory Services. Our qualified staff is experienced in chemical, microbiological and physical analysis of Agricultural products.
---
Virtual Laboratory Tour
Take a Laboratory Tour of SunWest Food Laboratory Ltd.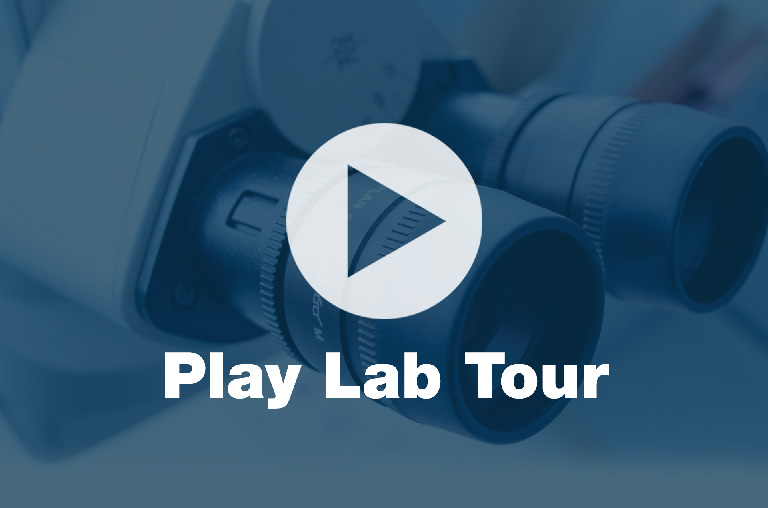 201-111 Research Dr.
Saskatoon, Saskatchewan S7N 3R2 CA