NEED A LABORATORY?
Save time and money searching! Find a Lab for all your laboratory testing and scientific research.
Submit Laboratory Test Request
ARE YOU A LABORATORY?
Gain new business by registering your laboratory.
HAVE QUESTIONS?
Call us 24/7 1-855-377-6821 or send us an email.
Saginaw Valley State University Independent Testing Laboratory
Since its founding in 1982, the Independent Testing Lab has played a vital role in improving the local economy by providing analytical services and technical support. Housed within SVSU's College of Science, Engineering and Technology, the lab's primary function is to provide regional business and industry with access to the latest laboratory equipment necessary to improve existing products and bring new products to market. It has capabilities for mechanical, chemical and biological testing and uses American Society of Testing Materials test procedures. It's also a hotbed of student participation, giving companies access to some of the brightest young minds while affording students the opportunity to experience real-world problems and real-time solutions.
---
Virtual Laboratory Tour
Take a Laboratory Tour of Saginaw Valley State University Independent Testing Laboratory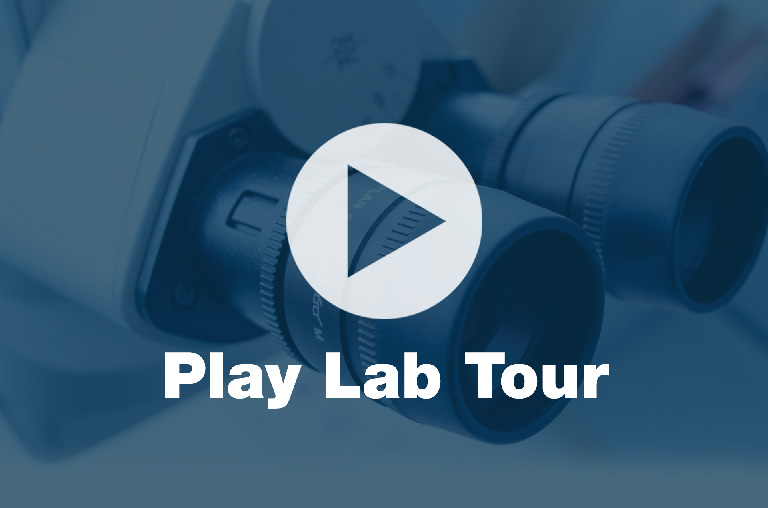 7400 Bay Road
University Center, MI 48710 US