NEED A LABORATORY?
Save time and money searching! Find a Lab for all your laboratory testing and scientific research.
Submit Laboratory Test Request
ARE YOU A LABORATORY?
Gain new business by registering your laboratory.
HAVE QUESTIONS?
Call us 24/7 1-855-377-6821 or send us an email.
Rocky Mountain Laboratories, Inc.
We use the suite of Auger, XPS (or ESCA), and SIMS to analyze the outer atomic layer of materials to characterize surface chemistry. Sputter depth profiles are used to characterize the composition vs. depth of materials and are especially useful in determining passivation layers on stainless steel or surface oxide differences between samples.
---
Virtual Laboratory Tour
Take a Laboratory Tour of Rocky Mountain Laboratories, Inc.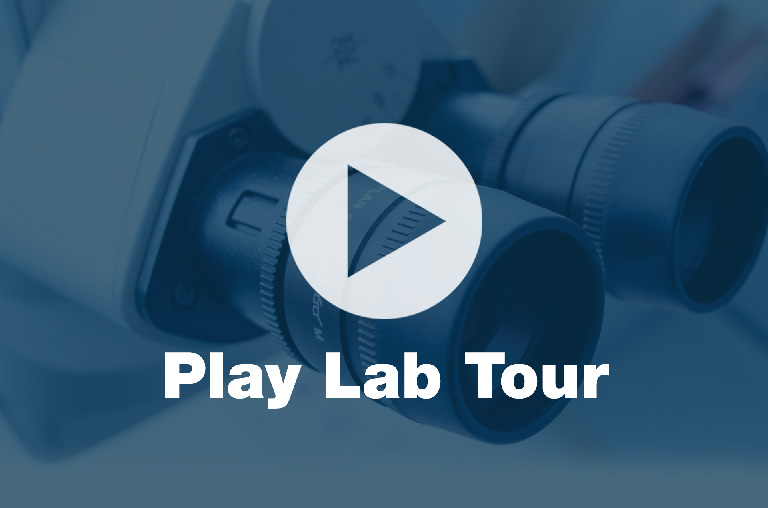 602 Park Point Drive
Golden, Colorado 80401 US