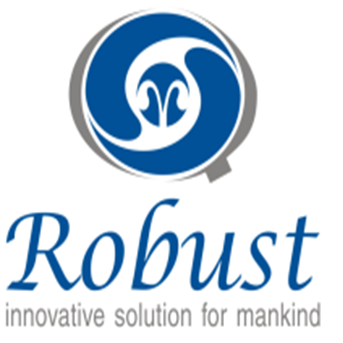 Robust Materials Technology Pvt Ltd
Laboratory Description:
ROBUST is led by globally experienced and multi-disciplined professionals. Our Management and Scientific team has gained vast experience of about 20 years at world leading National and International Research Institutes and companies. ROBUST has well connected with value adding Advisory Team to uplift quality delivery on continuous basis. ROBUST team comprises of Post-Doctorates, Doctorates, Post Graduates and Graduates. Our services well backed by appropriate quality standards, facility of international standard and well experienced team.ROBUST focus is on Biomaterials-based Platform Technology for development of bio-functional polymers for imaging and targeted therapeutics. This technology platform enables to develop a variety of biodegradable polymer-based products for diagnostics and therapeutics applications for many existing Pharmaceutical companies.