OvaGene's molecular laboratory is a state-of-the-art CLIA- and CAP- accredited clinical testing laboratory located in Irvine, California. OvaGene provides laboratory testing in areas such as genomic mutation/alteration analysis, gene expression analysis, Single Nucleotide Polymorphism (SNP) analysis, and biomarker/antibody detection by immunoassay. Our technologies include: Next-Gen Sequencing (NGS), RT-PCR, ELISA and other molecular technologies. Our laboratory currently tests medical patient samples, clinical research samples, and pharma services samples. We have the capability to scale up if needed to meet the needs of specific projects. OvaGene follows the strictest federal regulation quality control and assurance guidelines under CLIA and provides superior quality and accurate molecular diagnostic testing for patients worldwide.
Laboratory Services:
Genomic mutation/alteration analysis, SNP analysis, Pharmacogenetic testing, Next Generation Sequencing (NGS) testing, gene expression analysis, biomarker testing by ELISA, RT-PCR testing.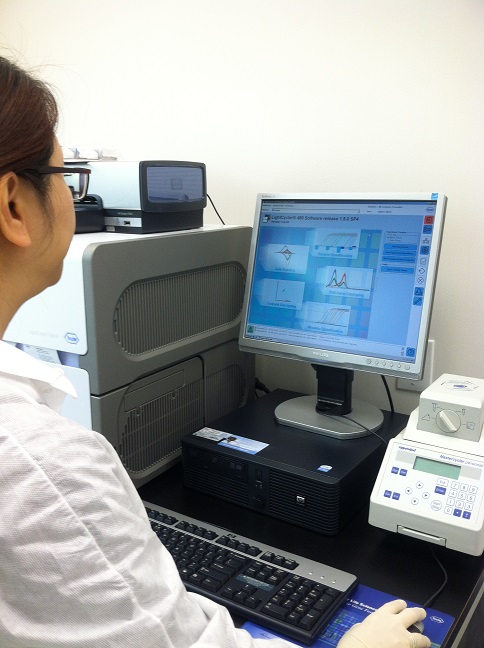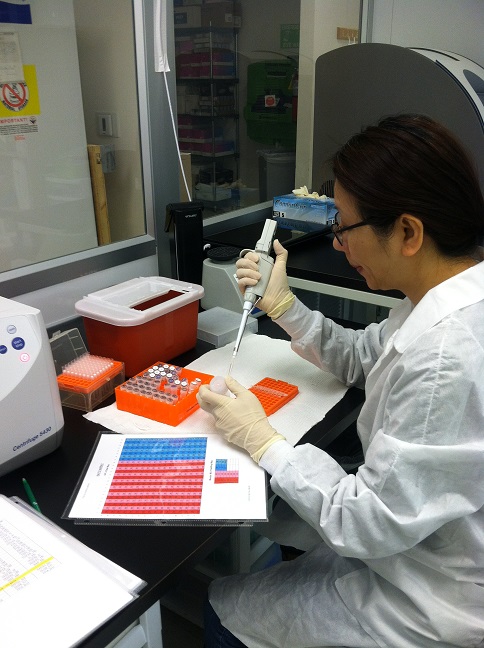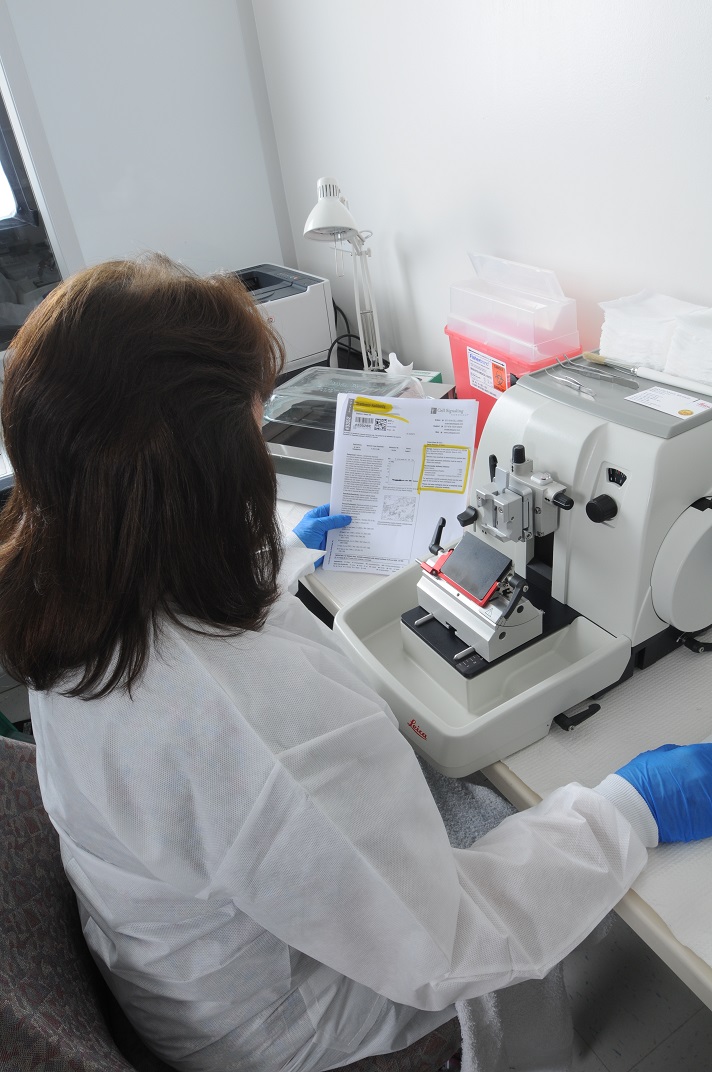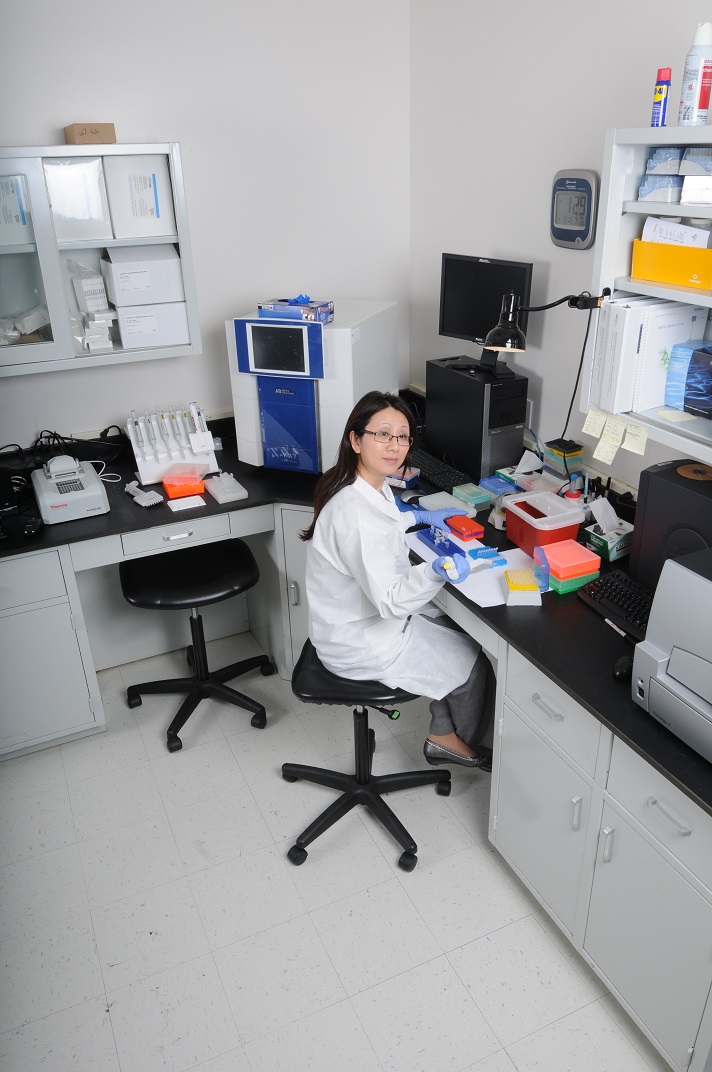 DISCLAIMER: This Laboratory Profile was provided by the company above.