NEED A LABORATORY?
Save time and money searching! Find a Lab for all your laboratory testing and scientific research.
Submit Laboratory Test Request
ARE YOU A LABORATORY?
Gain new business by registering your laboratory.
HAVE QUESTIONS?
Call us 24/7 1-855-377-6821 or send us an email.
Machaon Diagnostics, Inc.
Machaon Diagnostics is a clinical reference laboratory and contract research organization (CRO) specializing in the diagnosis, treatment and monitoring of hemostatic, thrombotic and genetic conditions. Machaon Diagnostics has a defined vision to deliver customizable reference lab testing to the healthcare and bioscience industries.
---
Virtual Laboratory Tour
Take a Laboratory Tour of Machaon Diagnostics, Inc.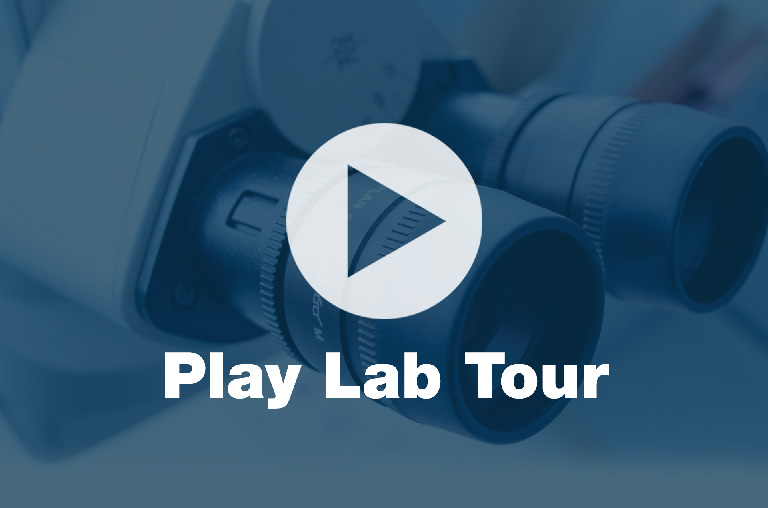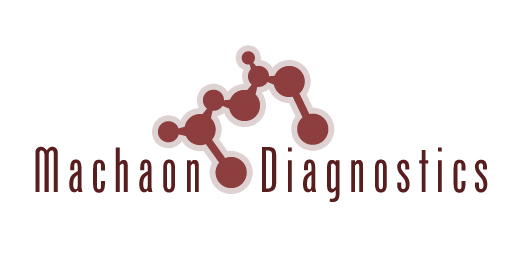 3023 Summit Street
Oakland, CA 94609 US