Labofine Analytical Services and Solutions has the capabilities to perform quality assured and controlled analytical testing utilizing validated test methods on raw material, finished product, excipient, and intermediate samples including but not limited to the following: Vitamins and Minerals, Trace Organics, Pesticides, Residual Solvents, Elemental, Heavy Metal(s), Microbiological Analysis and Stability Study Testing under ICH approved conditions including real time, accelerated and intermediate.
Labofine provides method development and method validation that are tailored to our client's specific requests and requirements, please inquire for further details.
No matter if your enterprise is in the Pharmaceutical, Nutraceutical, NHP (Natural Health Product), Chemical or Food industry, Labofine is ready to work with you and satisfy your analytical testing requirements.
Our analytical testing is done on-site in our state of the art Chemical & Microbiological laboratories.
Laboratory Services:
Our chemistry labs instrumentation and equipment includes, but are not limited to the following: GC, GC/MS, LC, LC/MS, LC MS/MS, ICP, ICP/MS, HPCE and HRMS on demand.
Our microbiology labs instrumentation and equipment includes, along with all benchmark apparatus, a RiboPrinter® System.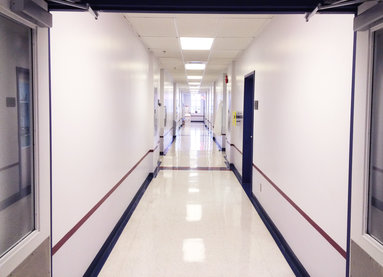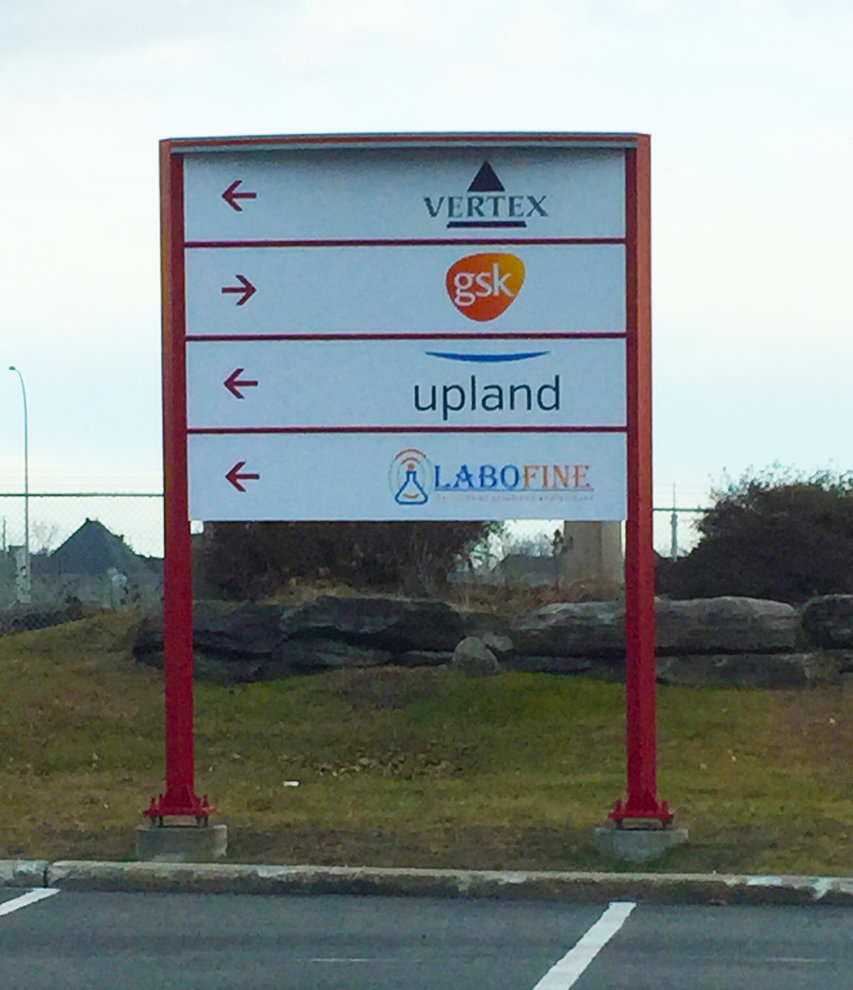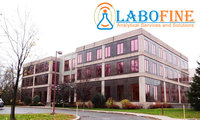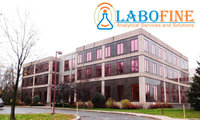 DISCLAIMER: This Laboratory Profile was provided by the company above.