NEED A LABORATORY?
Save time and money searching! Find a Lab for all your laboratory testing and scientific research.
Submit Laboratory Test Request
ARE YOU A LABORATORY?
Gain new business by registering your laboratory.
HAVE QUESTIONS?
Call us 24/7 1-855-377-6821 or send us an email.
Eurofins Food Testing UK Ltd
With over 15,000 staff in more than 190 laboratories across 36 countries, Eurofins Scientific is the world leader in food and biopharma product testing. It is also number one in the world in the field of environmental laboratory services and one of the global market leaders in agroscience, genomics, pharma discovery services and central laboratory services.
---
Virtual Laboratory Tour
Take a Laboratory Tour of Eurofins Food Testing UK Ltd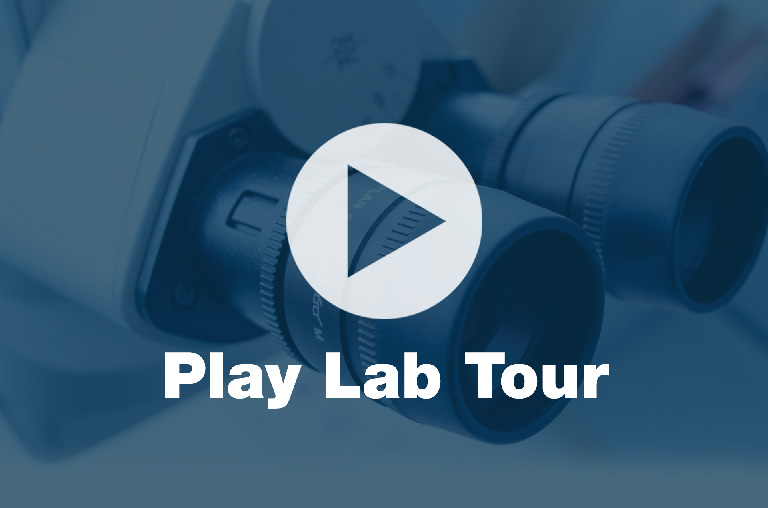 47-69 Woodside Business Park
Birkenhead, Wirral, 0 CH41 1EP GB