Envantage, Inc. is an analytical chemistry services and solutions company. We provide high quality technical and analytical support to the petroleum, chemical processing, polymer and natural gas producing industries. We have been providing cost-effective, accurate, and timely testing results for 25 years.

Laboratory Services:

Analytical Testing Services
Quality Control Testing Services
Customer Designed Research Program Execution
Research Program Design Consultation
Analytical Laboratory Design
Laboratory Audit Services
Core Competencies:
Chromatography (GC, GC/MS, headspace GC/MS, pyrolysis GC/MS, HPLC)
Thermal Analysis (DSC, MDSC, PDSC, OIT, TGA)
FT-IR Spectroscopy
Titration (Karl Fischer, Acid Number)
CHN and Sulfur Analysis
Clients:
Refineries
Chemical plants
Wastewater treatment plants
Power plants
Individual laboratories
Product manufacturers
Pipeline operations
Technical Information:
Envantage Inc. specializes in standardized testing methods as well as non-conventional methods such as formulation problem solving and methods that don't fit a standard such as ASTM or EPA. We also consult in the design and execution of research projects.

Techniques Available:

Gas Chromatography

GC
GC/MS
Headspace GC/MS
Pyrolysis GC/MS
Liquid Chromatography
Thermal Analysis
Titration
Spectroscopy
Elemental Analysis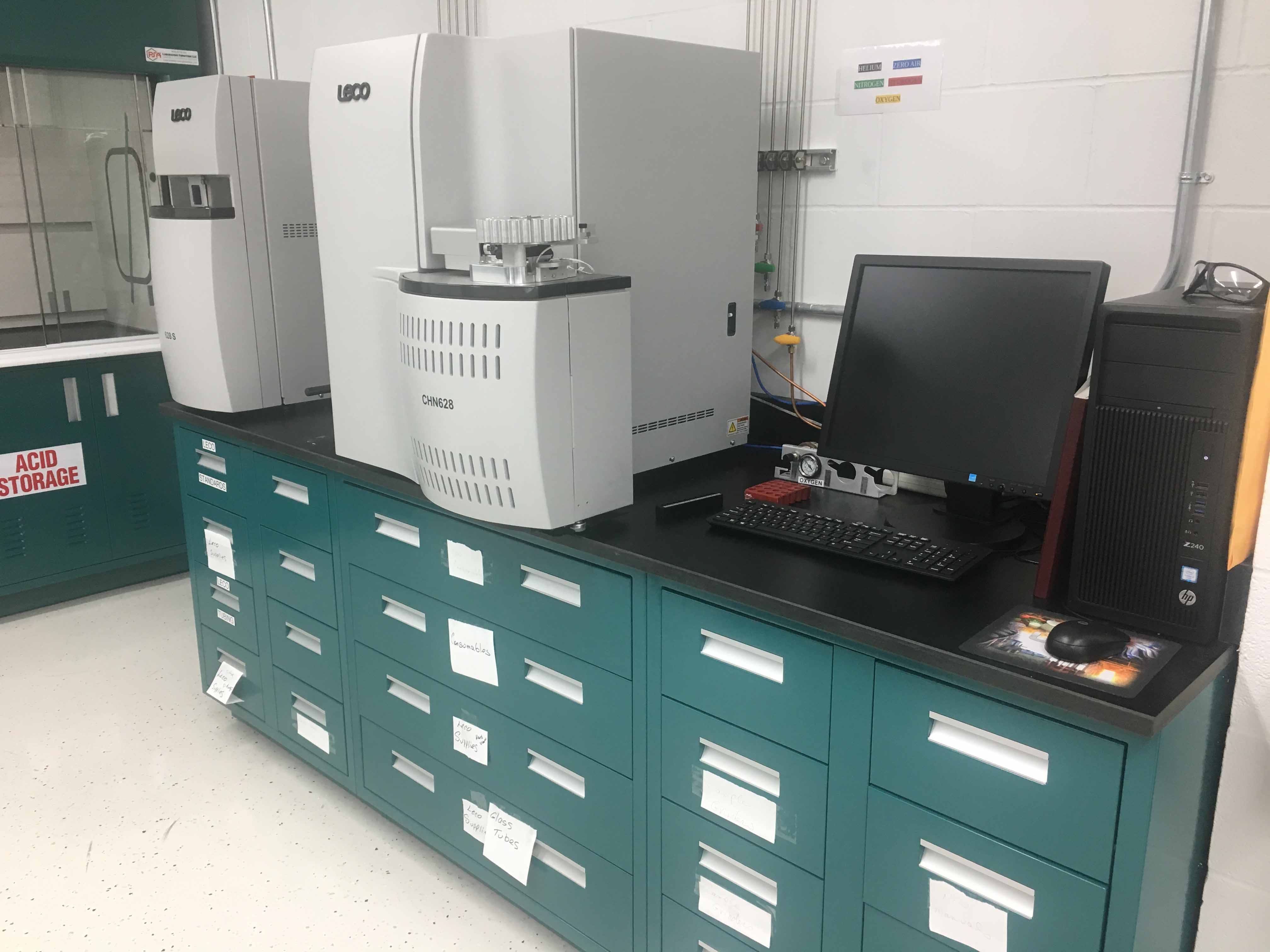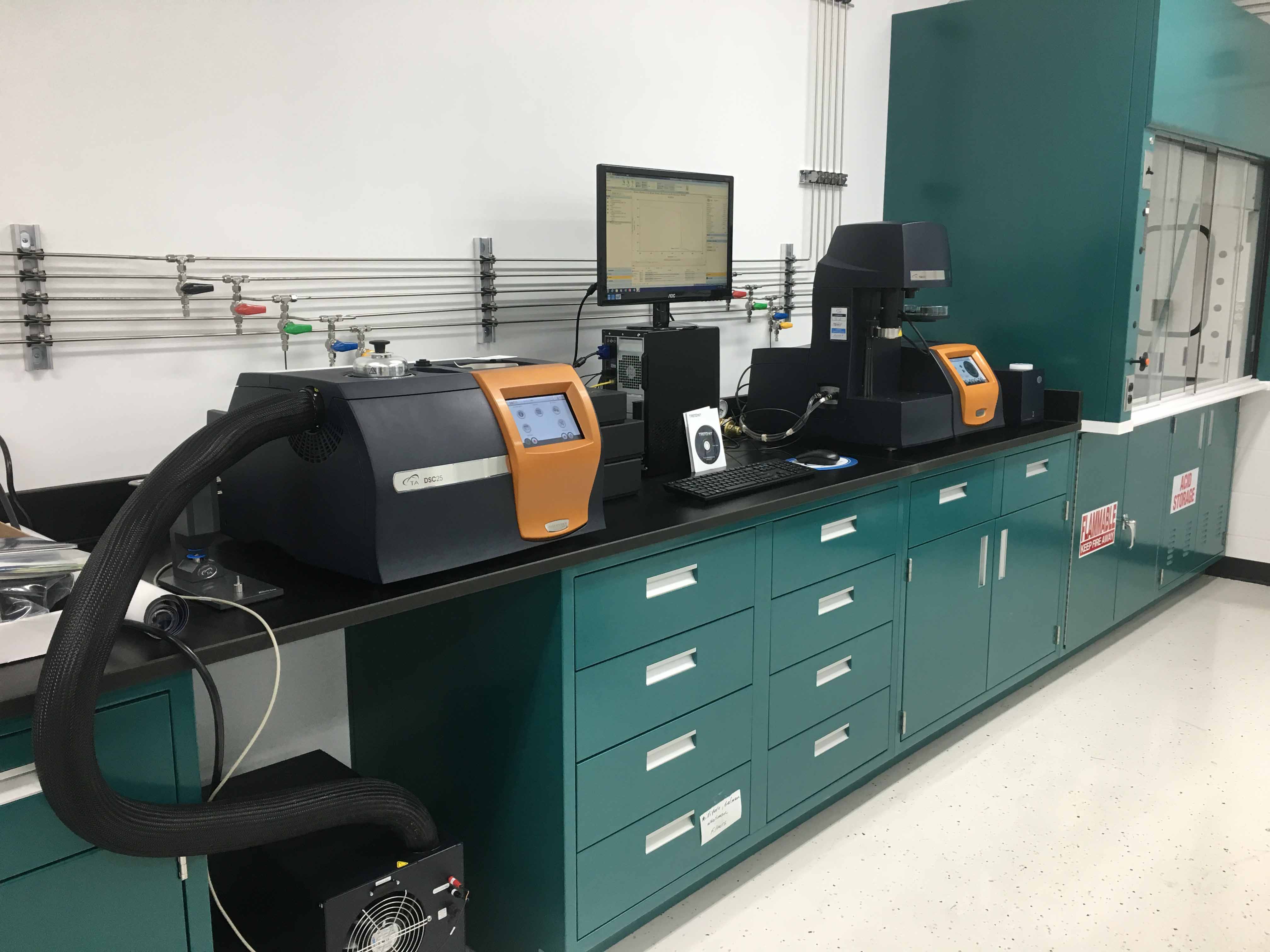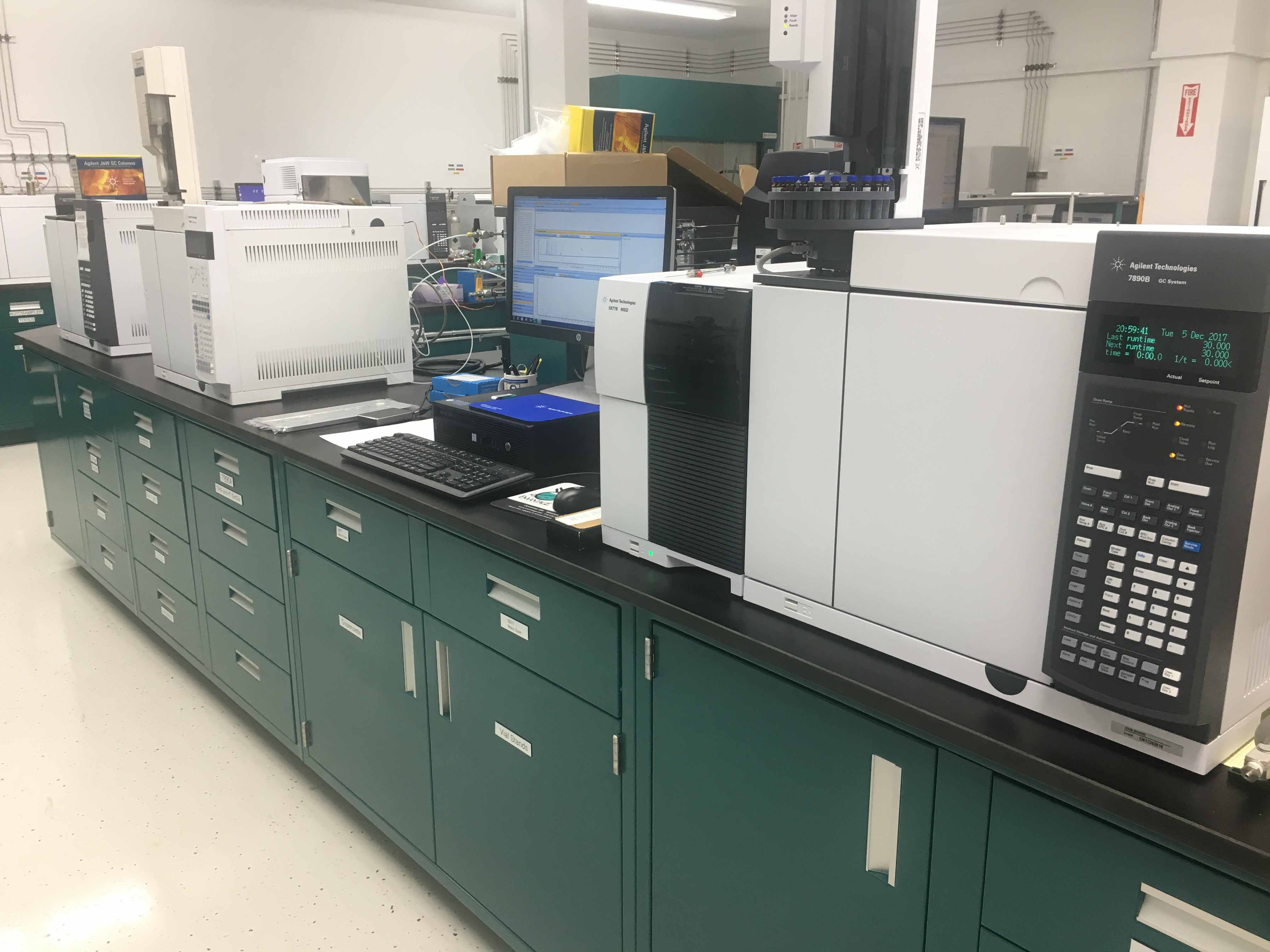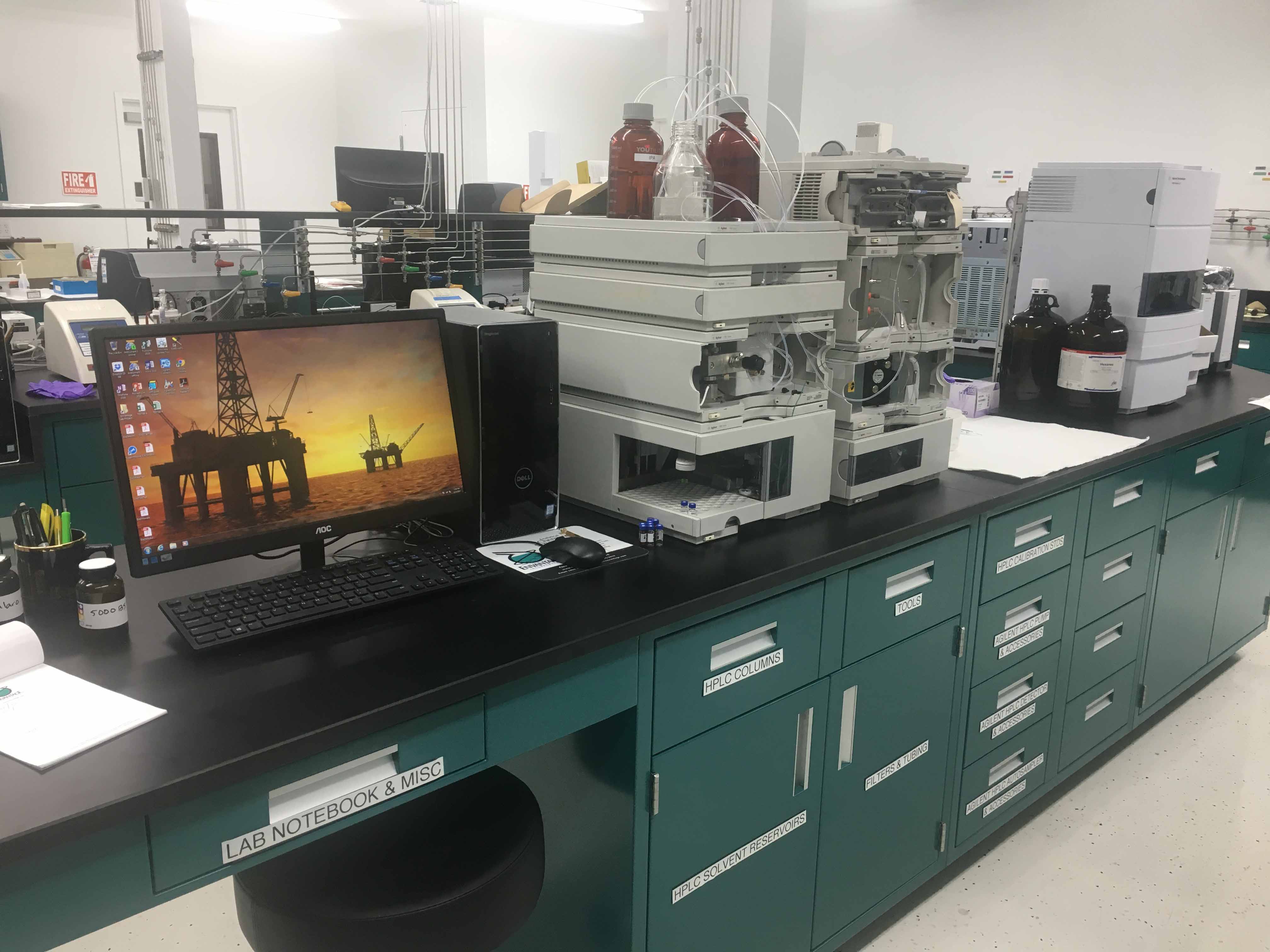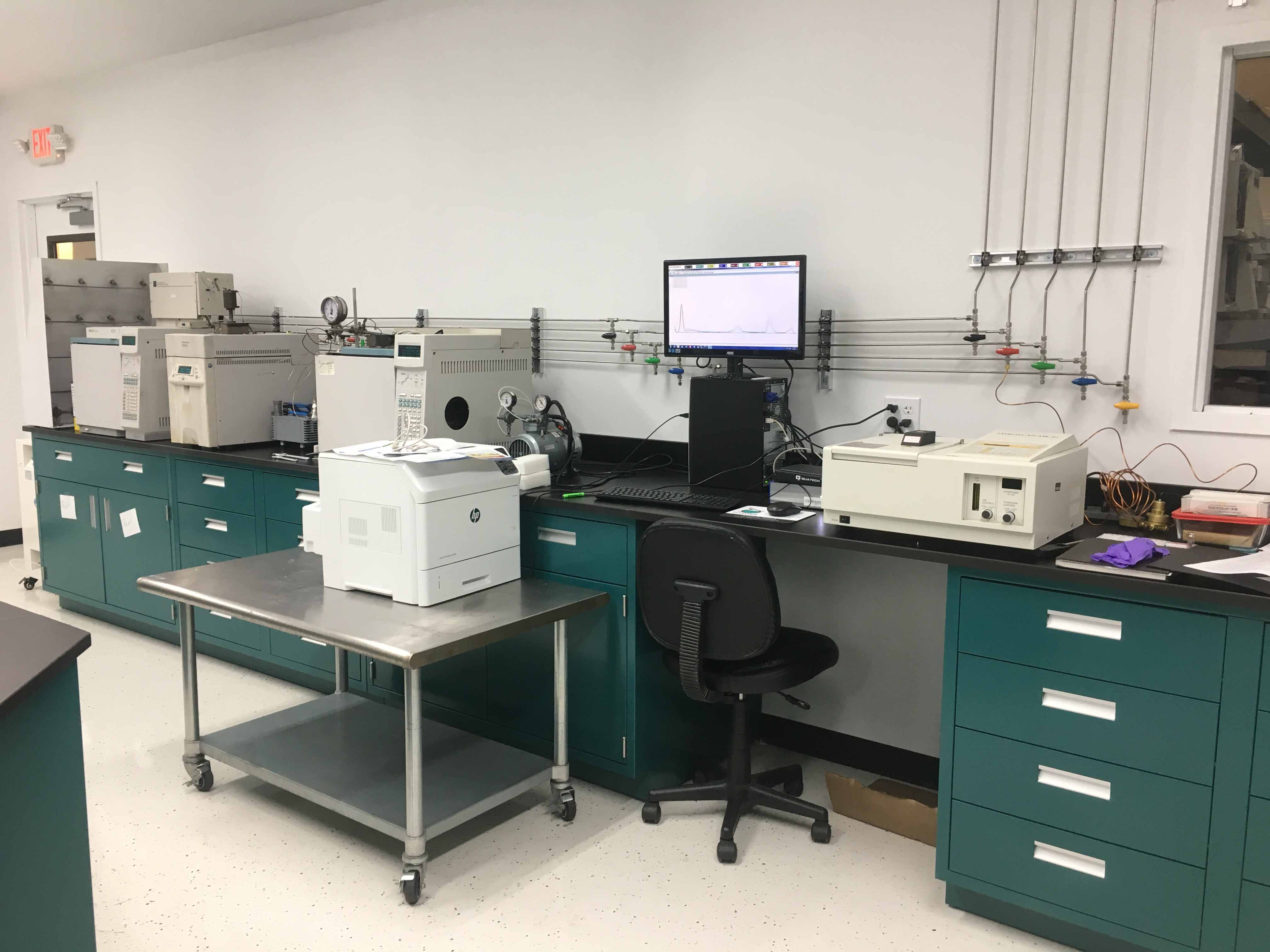 13811 Broadway Avenue
Cleveland, OH 44125 US
DISCLAIMER: This Laboratory Profile was provided by the company above.