NEED A LABORATORY?
Save time and money searching! Find a Lab for all your laboratory testing and scientific research.
Submit Laboratory Test Request
ARE YOU A LABORATORY?
Gain new business by registering your laboratory.
HAVE QUESTIONS?
Call us 24/7 1-855-377-6821 or send us an email.
Eagle Analytical Services
Offers the highest quality in preparation testing for sterility, bacterial endotoxins, microbial detection, beyond-use dating (BUD) determination and active ingredient potency. Our state-of-the-art equipment, combined with the experience and knowledge of our team, makes Eagle Analytical Services the best choice for all your testing needs.
---
Virtual Laboratory Tour
Take a Laboratory Tour of Eagle Analytical Services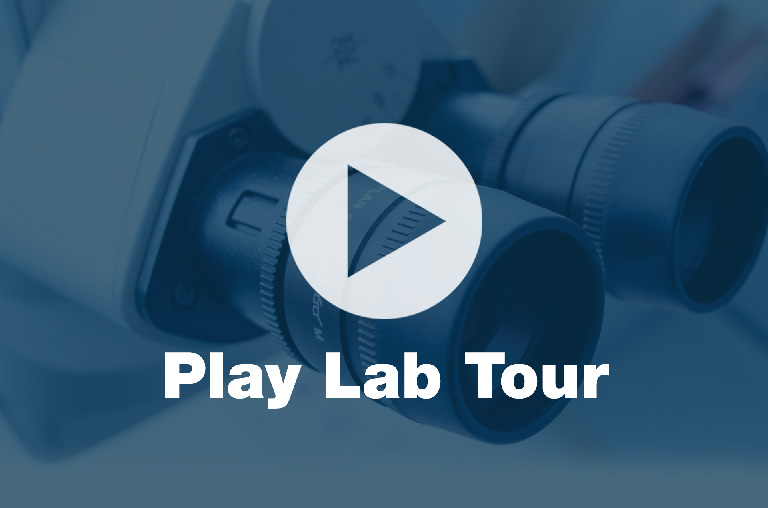 9940 W. Sam Houston Pkwy S.
Houston, Texas 77099 US