EVIO Labs is the leading North American provider of fully accredited analytical testing, scientific research and advisory services to the regulated cannabis industry. Our mission is to ensure the safety and quality of the nation's cannabis supply. 


With a network of accredited testing facilities in California, Colorado, Florida, Massachusetts, Oregon, and Canada, we provide the very best in high-quality cannabis testing. And no matter which lab you choose, we assure you will receive the same consistent, quality controlled product accompanied by unparalleled customer service and professionalism. 
http://eviolabs.com/locations/
Laboratory Services:
We offer a full suite of analytical services for Cannabis flowers, extracts, and infused products including cannabinoid and terpene profiling, pesticide and residual solvent screening, microbiological testing, and more.

EVIO Labs specializes in:


Cannabinoid analysis

Terpene profile

Moisture content and water activity

Pesticide screening

Residual Solvent screening

Heavy Metals analysis

Mycotoxin screening

Microbiological testing

Plant inspections

Homogeneity testing



http://eviolabs.com/services/faq/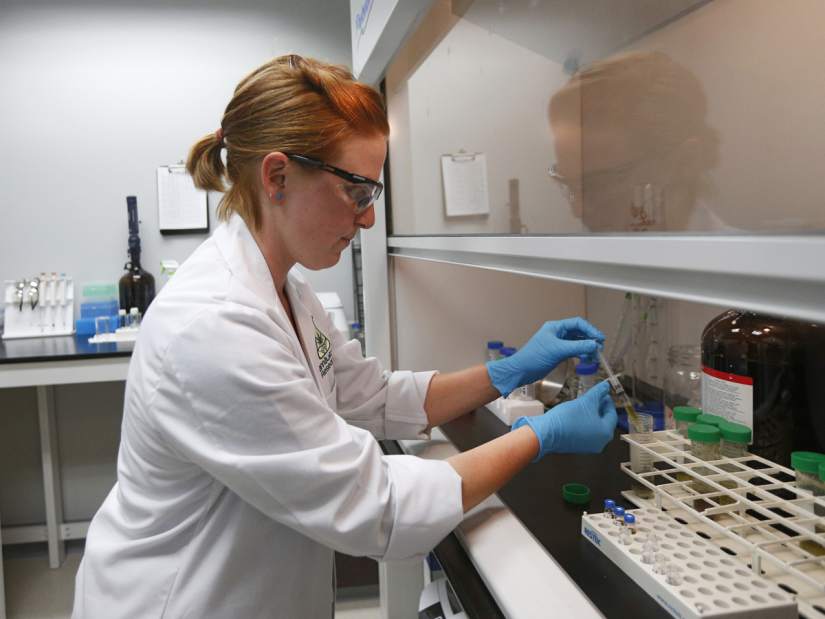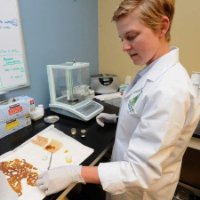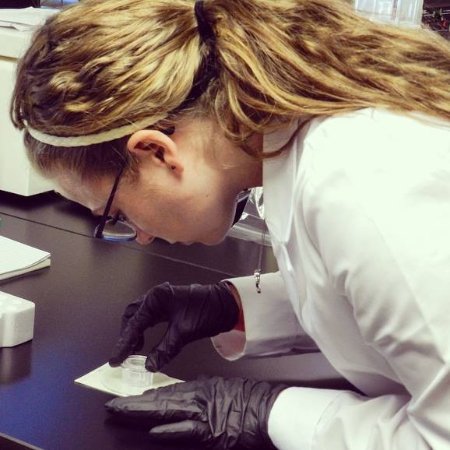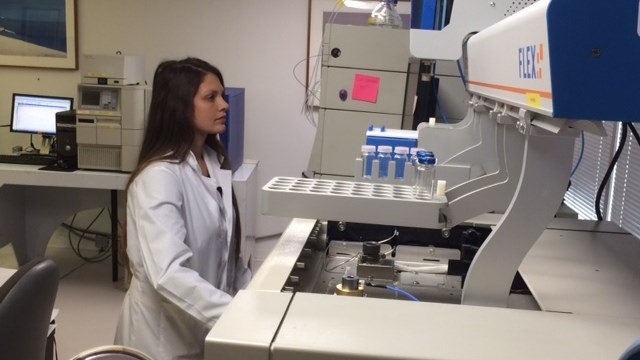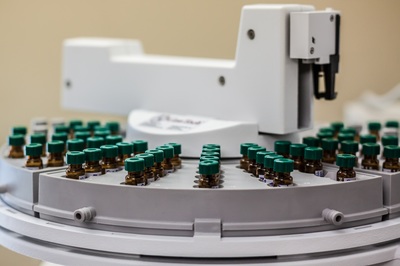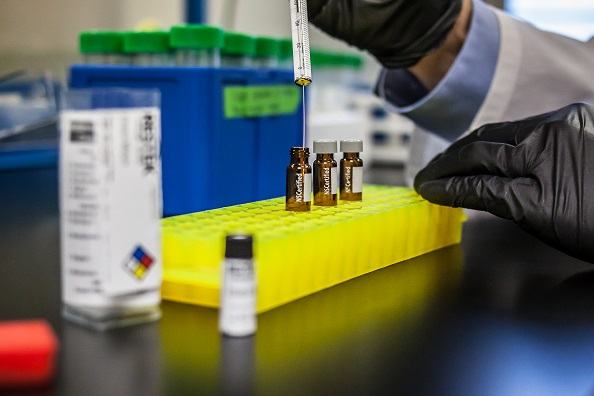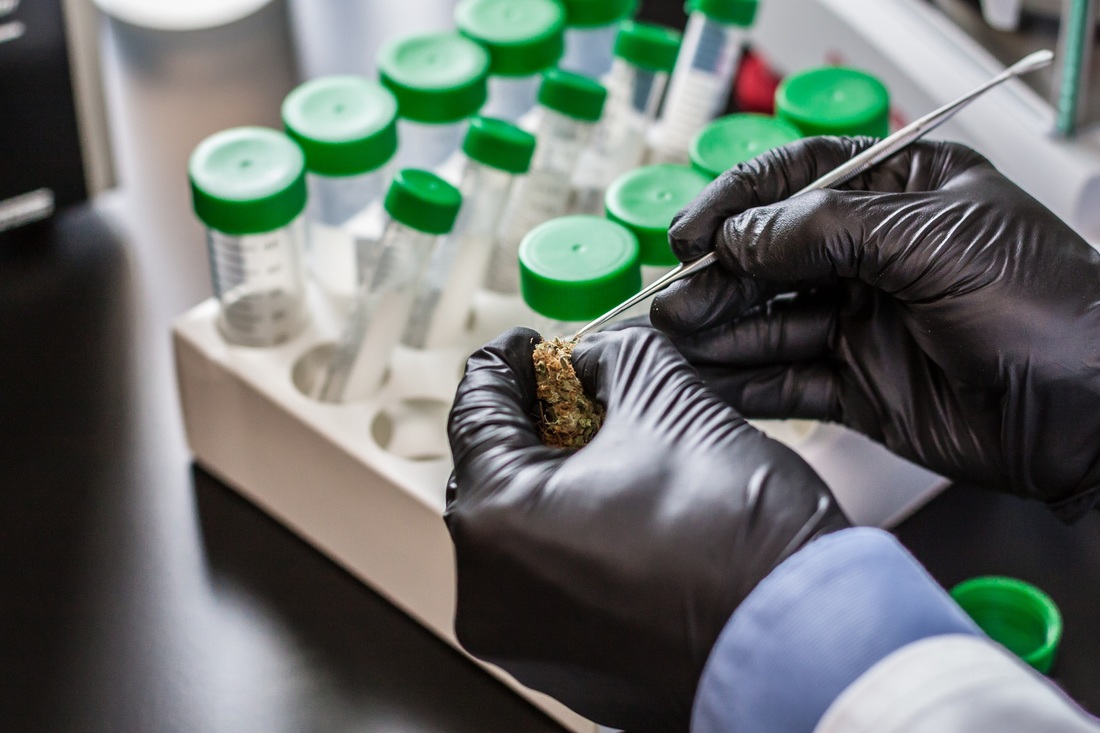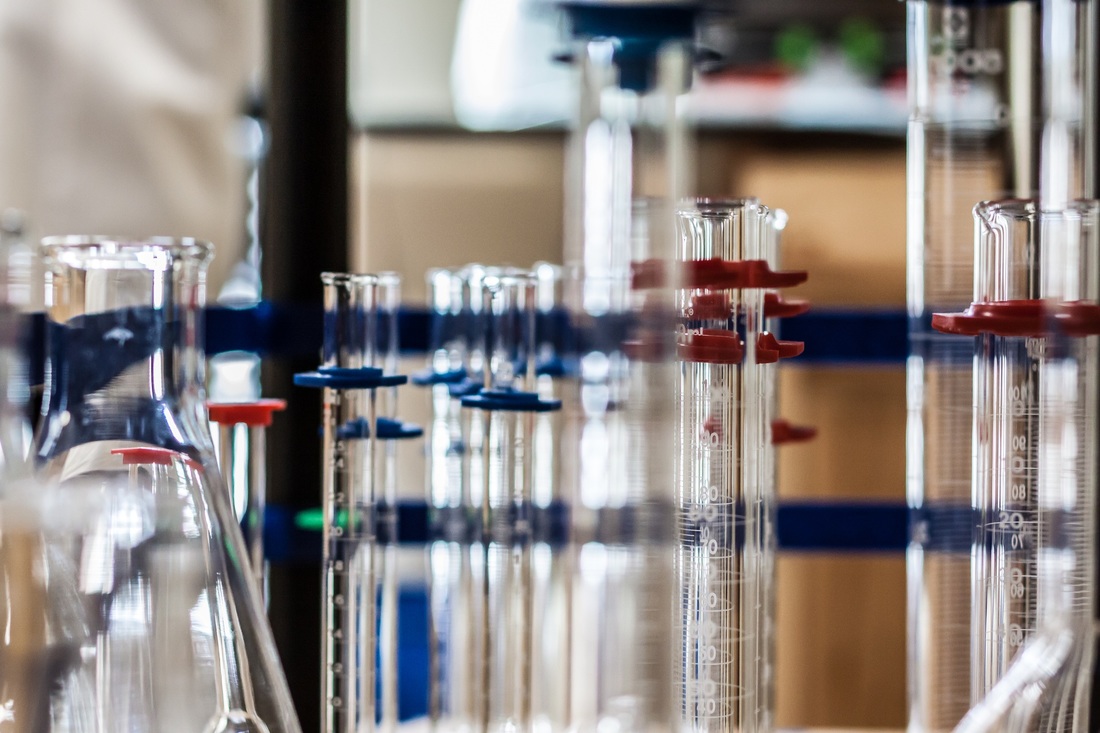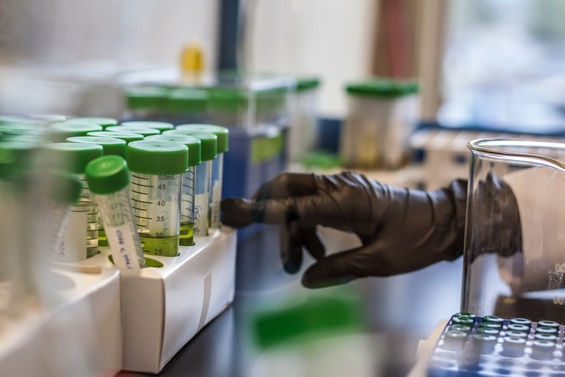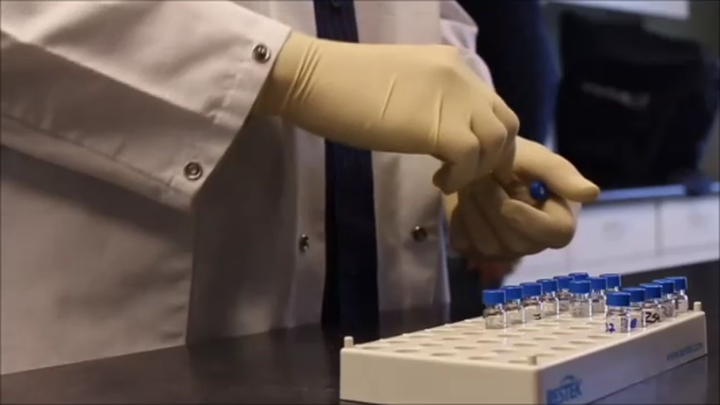 DISCLAIMER: This Laboratory Profile was provided by the company above.