NEED A LABORATORY?
Save time and money searching! Find a Lab for all your laboratory testing and scientific research.
Submit Laboratory Test Request
ARE YOU A LABORATORY?
Gain new business by registering your laboratory.
HAVE QUESTIONS?
Call us 24/7 1-855-377-6821 or send us an email.
Drumetix Laboratories, LLC
Drumetix Laboratories is a pharmaceutical contract research organization (CRO) providing in vivo and in vitro DMPK services and bioanalytical support for drug metabolism, pharmacokinetic, and toxicokinetic studies in both the discovery and preclinical and clinical development stages. Our experienced and dedicated scientists provide metabolite profiling and identification in discovery stage for lead optimization, rapid turnaround DMPK assays and non-GLP bioanalysis for PK screening and candidate selection, bioanalytical method development, and GLP-compliant method validation and sample analysis for preclinical and clinical development. We are also able to provide in vivo PK studies (in-life) through cooperation with our partners.
We also provide LC-MS/MS analysis of small molecule biomarkers.
---
Virtual Laboratory Tour
Take a Laboratory Tour of Drumetix Laboratories, LLC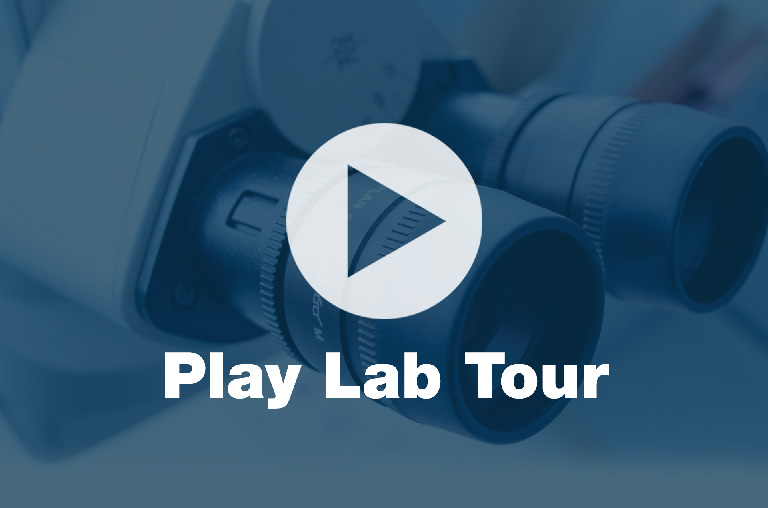 8646 W. Market St., Suite 112
Greensboro, NC 27409 US