NEED A LABORATORY?
Save time and money searching! Find a Lab for all your laboratory testing and scientific research.
Submit Laboratory Test Request
ARE YOU A LABORATORY?
Gain new business by registering your laboratory.
HAVE QUESTIONS?
Call us 24/7 1-855-377-6821 or send us an email.
Daren Laboratories and Scientific Consulting
specializing in chemistry, materials, polymers, Biopolymers, synthesis and industrial processes, supporting a wide range of companies and institutes worldwide, for the past 20 years. The company performs custom R&D and analysis projects, provides Expert's opinion to governmental authorities and courts of law, and is an active participant in several European frameworks.
---
Virtual Laboratory Tour
Take a Laboratory Tour of Daren Laboratories and Scientific Consulting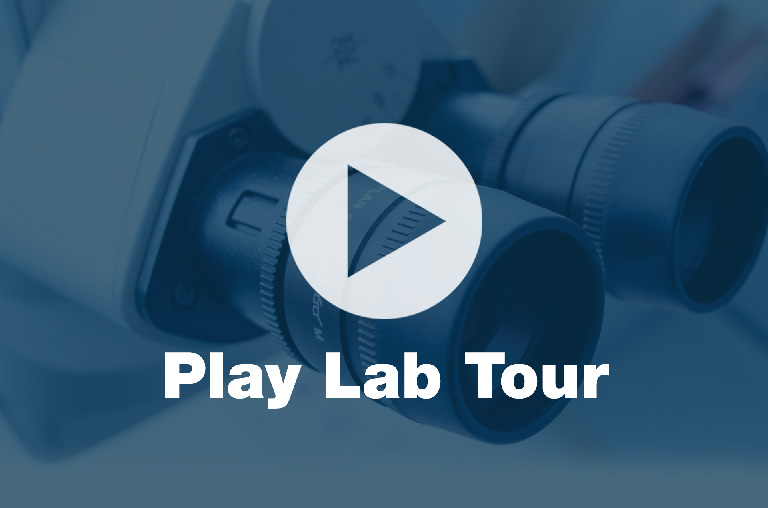 13 Hamazmera St.
New Ziona , Israel 7404713 IL