Consumer Product Testing Company is a worldwide leader in the contract laboratory testing of pharmaceuticals, medical devices, specialty chemicals and personal care products under regulations such as GMP, GLP, DEA and EPA. Since 1975, we have assisted clients with their testing needs from conception to completion.
Our technical staff has extensive experience that is used to assist clients through each phase of the testing process. Our Quality Assurance and Regulatory staff monitors compliance to our internal SOP's and applicable regulations. Our in-house Validation Engineer and metrology team monitors, calibrates and validates equipment to the highest standards. With a staff of over 100 personnel, CPTC can provide the technical expertise required to guide clients through a product's testing requirements to meet regulatory requirements in the national or global market. Our scientists, including Board Certified Physicians, continue to develop and improve new testing methods to allow your products to stand out. We attribute our growth to our dedication to the needs of our clients.
Well known for our superior customer service, we become an integral part of our clients' team, providing timely, reliable, accurate, and reproducible results.
Laboratory Services:
Testing services include: analytical & pharmaceutical chemistry, microbiology, sterility testing, in vitro and in vivo toxicology, consulting services, photobiology and clinical safety and claims validation.
Analytical Testing o Validation and Stability Programs o Raw Material Testing o GC/MS Impurity Analysis o GMP Consulting o NDA, ANDA, 510 K Product Support
Microbiology Testing In Vitro Toxicology Sunscreen/Photobiology Testing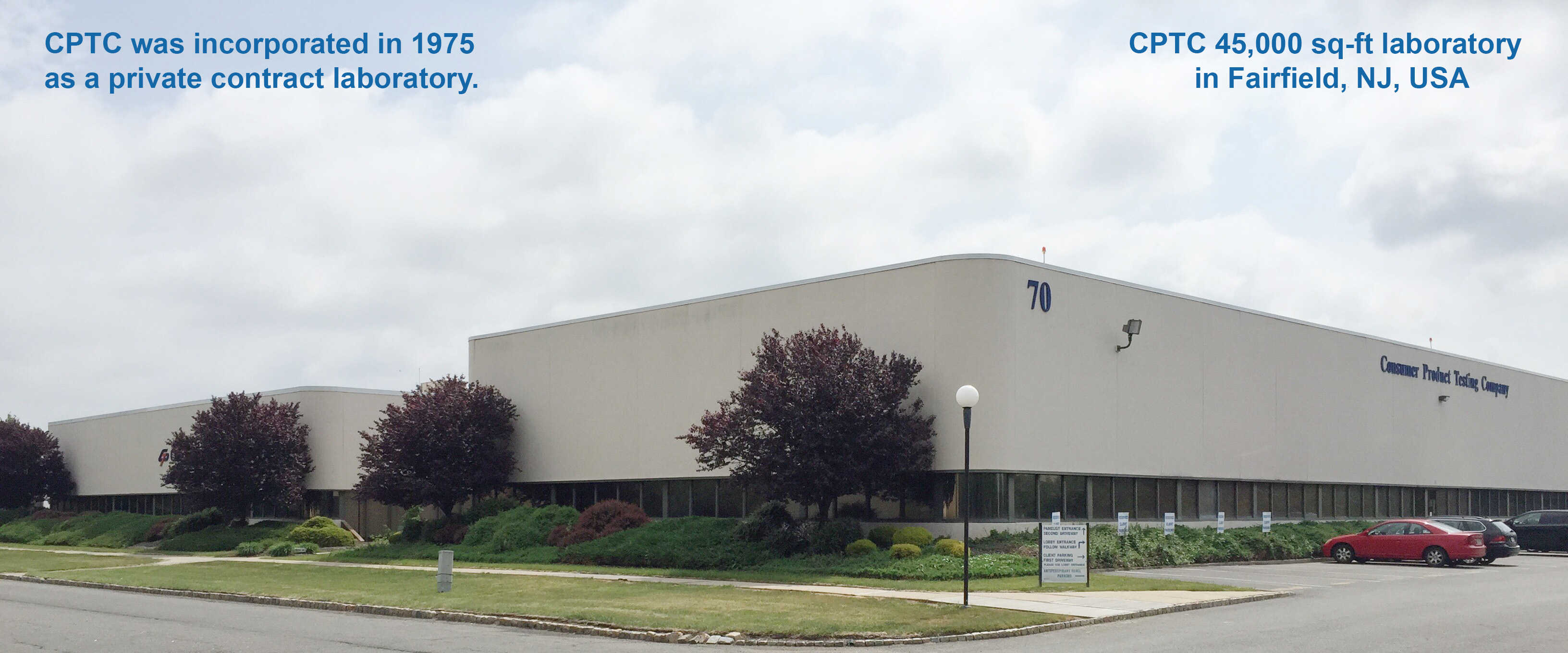 DISCLAIMER: This Laboratory Profile was provided by the company above.