NEED A LABORATORY?
Save time and money searching! Find a Lab for all your laboratory testing and scientific research.
Submit Laboratory Test Request
ARE YOU A LABORATORY?
Gain new business by registering your laboratory.
HAVE QUESTIONS?
Call us 24/7 1-855-377-6821 or send us an email.
Cincinnnati Children's Translational Trials Development and Support Laboratory
The Translational Trials Development and Support Laboratory (TTDSL) has been established to provide laboratory services that comply with Good Clinical Practice (GCP) standards. Compliance with these standards assures that the assay results used for decisions in study development and for clinical trial participant pre and post trial eligibility, safety and efficacy are reproducible, objective, valid, and reliable. Many of these assays are applicable for non-clinical research and may be adapted to support basic research as well. A listing of assays currently available is provided on the Clinical or Research Sample Submission forms in the Forms Link above. The TTDSL has the ability to develop most investigator specific research tests to SOP level assays that meet GCP requirements.
---
Virtual Laboratory Tour
Take a Laboratory Tour of Cincinnnati Children's Translational Trials Development and Support Laboratory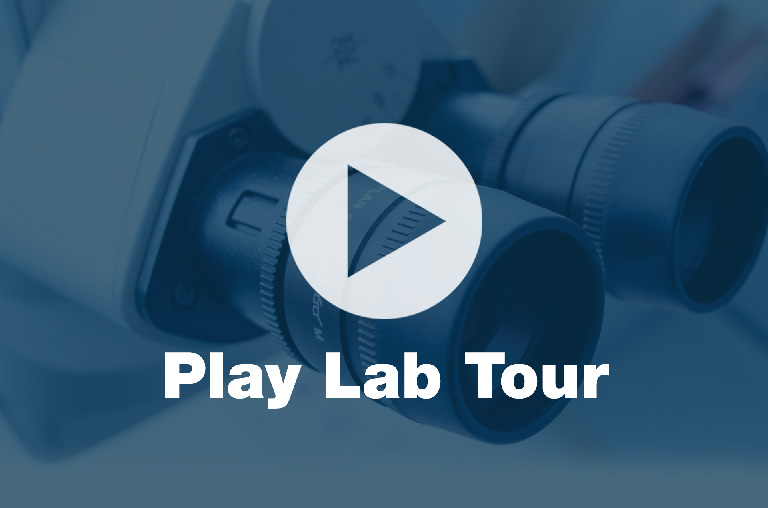 3333 Burnet Avenue
Cincinnati, OH 45229-3039 US