Cambridge Polymer Group, Inc. ("CPG") is a contract research laboratory that specializes in providing polymeric materials services for clients worldwide. Headquartered in Boston, MA, our researchers are experts in a broad range of scientific fields, including chemical, electrical, biomedical and mechanical engineering, materials science, and biology. For over 15 years, we have provided a single source solution for polymeric research.

CPG's core competencies include property enhancement, test methodology development, radiation chemistry, rheology, failure analysis and blends formulations. Our work can be found in a range of industries including biomedical, resin manufacturers and processors, consumer products, gels, adhesives, food products, and inks.

The services and products we offer range from full service consultation on material development to providing more traditional testing results. We offer a line of analytical instruments for polymer characterization and can design custom instrumentation for clients.

Our specific expertise includes

hydrogels
polymer identification
trace compound identification
medical device analysis
cleanline validation
formulation development
root cause analysis
biopolymers
accelerated aging
synthetic tissue models
Laboratory Services:
We regularly work with ASTM
and ISO standard. A subset of the tests we perform is below.



D256 Izod
D543 Resistance of Plastics to Chemical Reagents
D570 Water Absorption of Plastics
D638 Tensile Properties of Plastics
D695 Compressive Properties of Rigid Plastics
D792 Density
D822 Tensile Properties of Thin Plastic Sheeting
D1238 Melt Flow Rates
D1331 Surface and Interface Tension
D1505 Density
D1876 Peel Resistance
D1894 Static and Kinetic Coefficients of Friction
D2240 Durometer Hardness
D2343 Tensile Properties of Glass Fiber Strands
D2765 Gel Content and Swell Ratio
D2857 Dilute Solution Viscosity
D3330 Peel Adhesion
D3359 Adhesion
D3465 Purity of Monomeric Plasticizers
D3759 Breaking Strength and Elongation
D3826 Degradation in Polyethylene and Polypropylene
D3418 Transition Temperatures of Polymers by Differential Scanning Calorimetry
D3850 Thermal Degradation of Solid Electrical Insulating
D3895 Oxidative-Induction Time
D4065 Dynamic Mechanical Properties
D4603 Inherent Viscosity of PET
D5946 Water Contact Angle Measurements
D5024 Dynamic Mechanical Properties: In Compression
D6474 Molecular Weight Distribution
D6645 Methyl (Comonomer) Content in Polyethylene
D6862 90 Degree Peel
D7084 Determination of Bulk Crush Strength of Catalysts
D7271 Viscoelastic Properties of Paste Ink Vehicle
F648 UHMWPE

F451 Bone cement

F2214 Swell Ratio

F2102 Oxidation Index

F2003 Oxygen bomb aging

F640 Radiopacity

F316 Bubble point

E637 Fatigue Crack

E1952 Thermal conductivity
E2009 Oxidation onset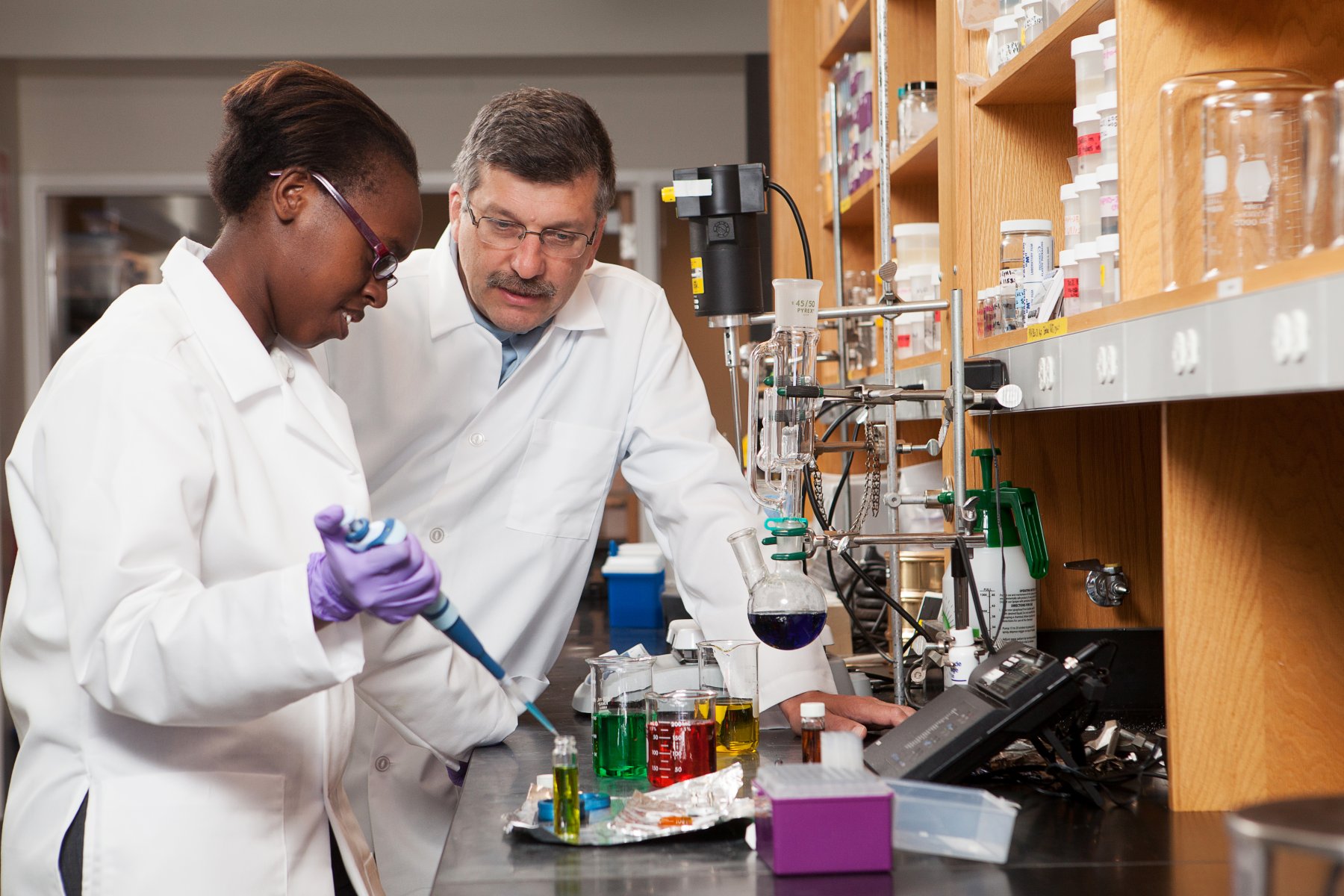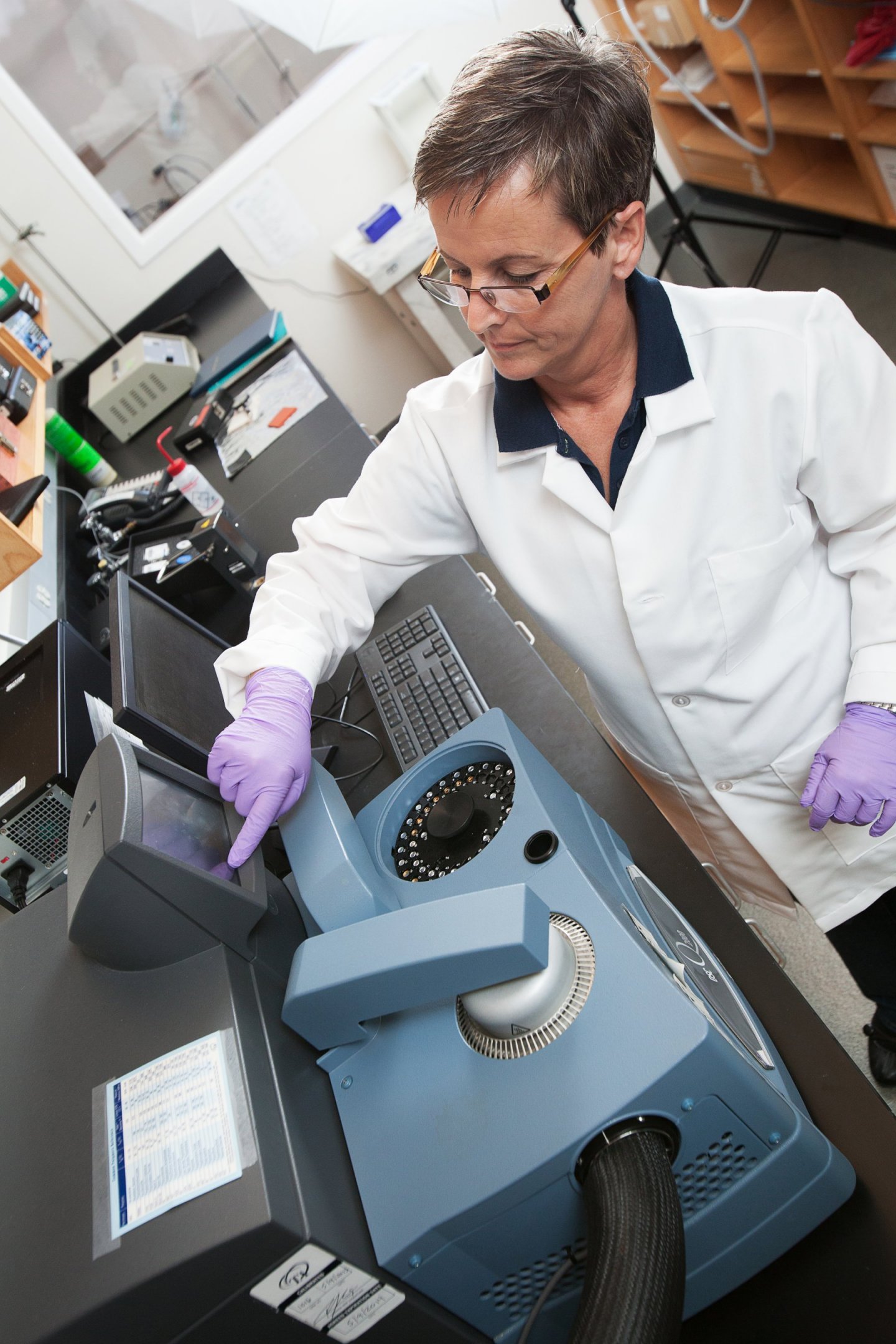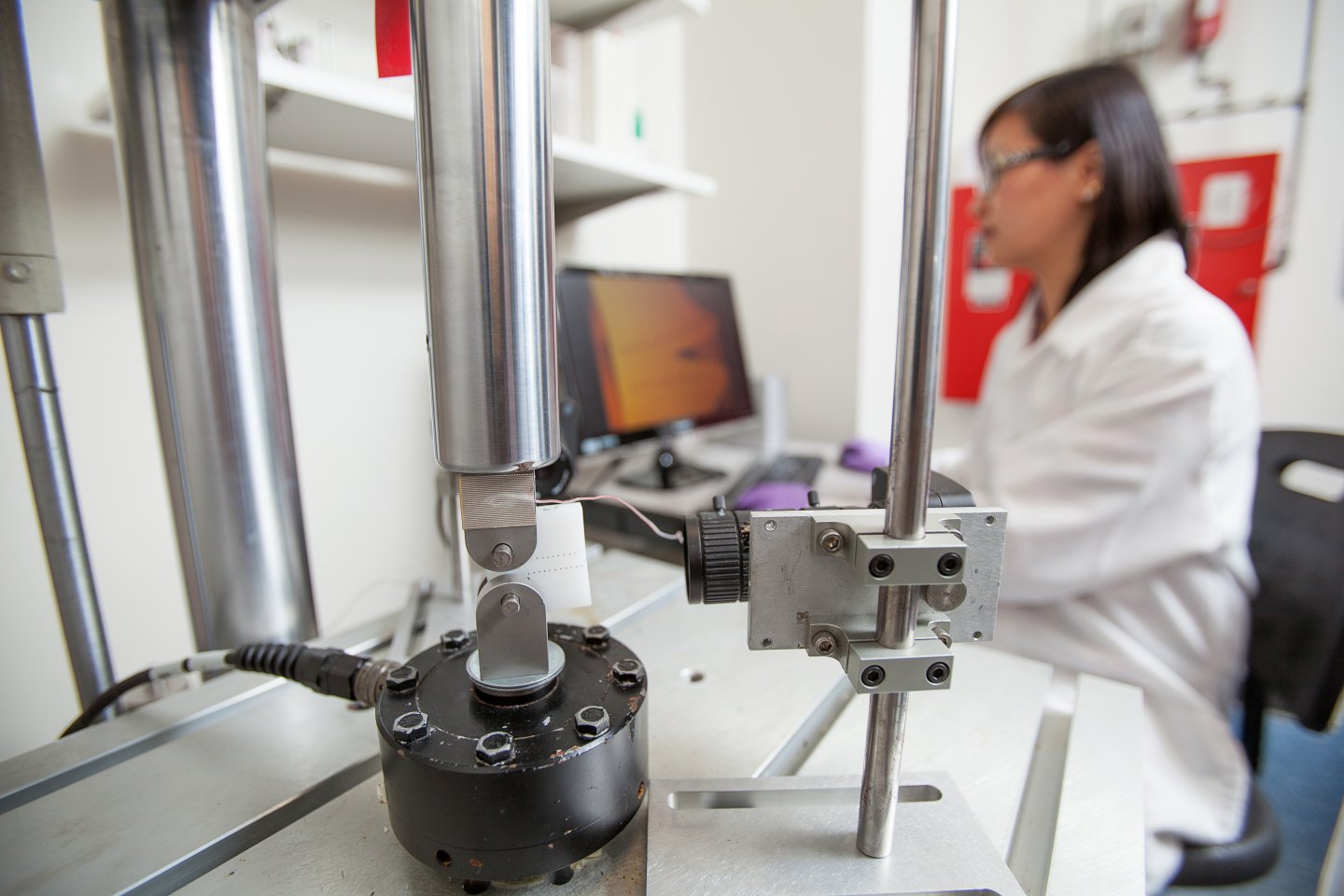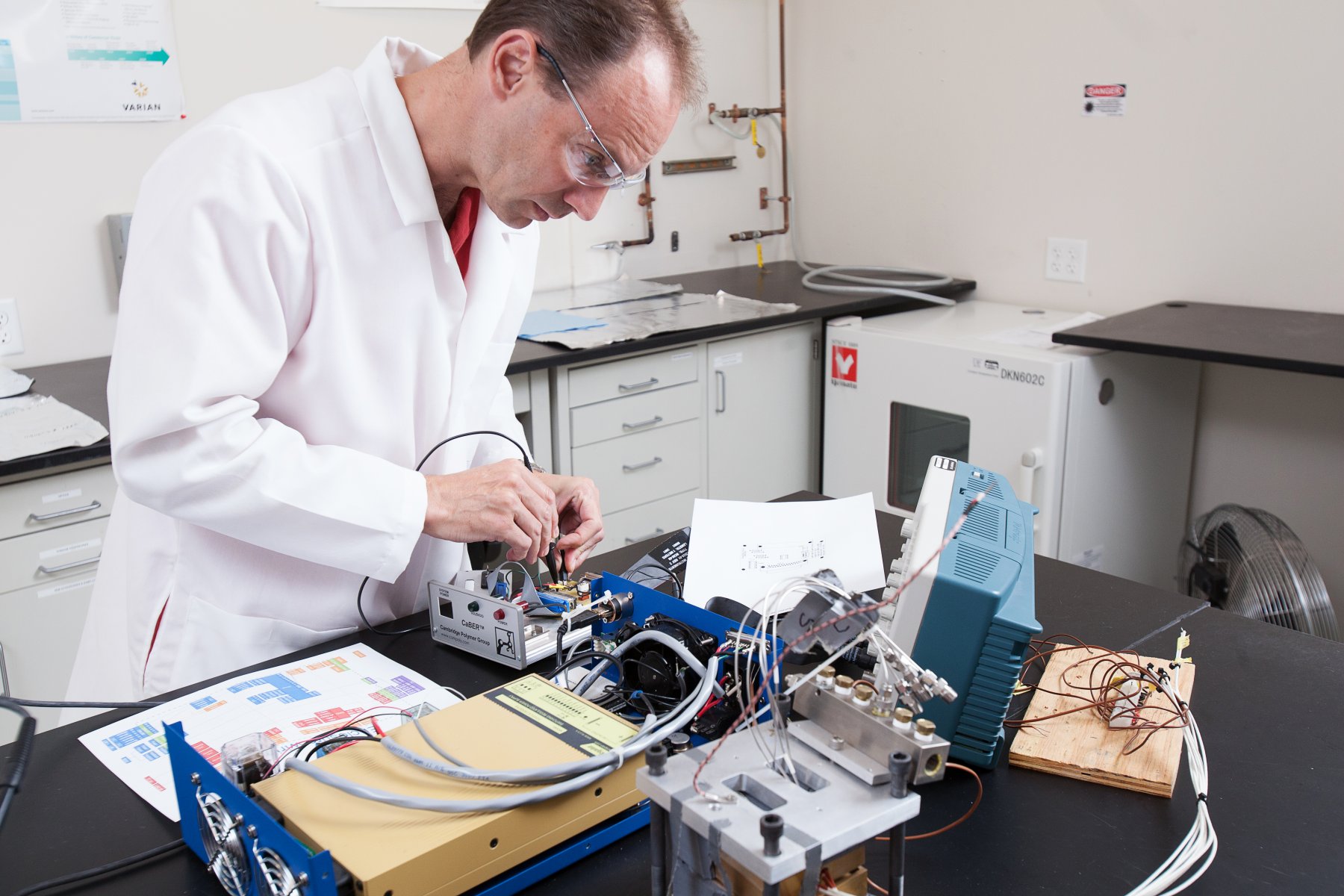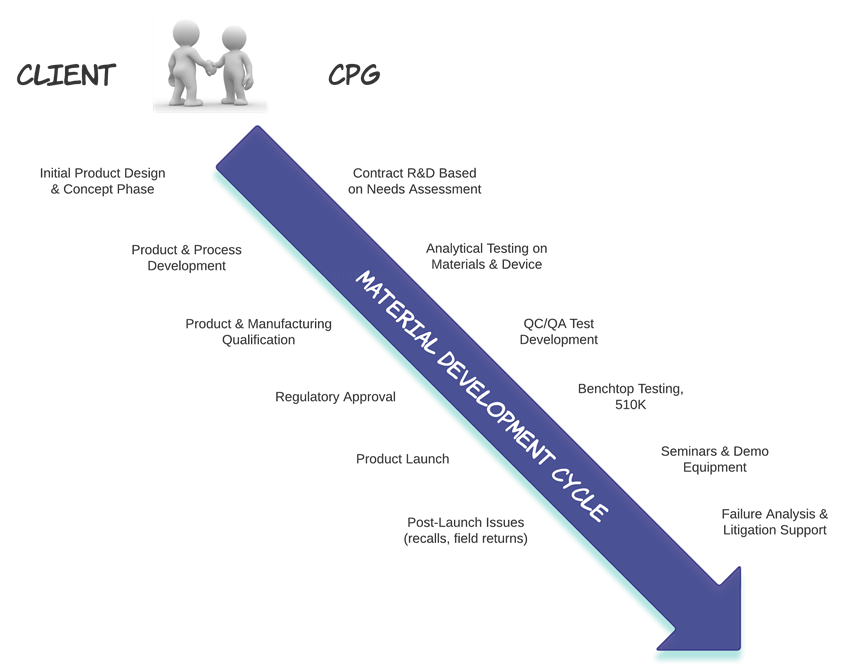 DISCLAIMER: This Laboratory Profile was provided by the company above.