NEED A LABORATORY?
Save time and money searching! Find a Lab for all your laboratory testing and scientific research.
Submit Laboratory Test Request
ARE YOU A LABORATORY?
Gain new business by registering your laboratory.
HAVE QUESTIONS?
Call us 24/7 1-855-377-6821 or send us an email.
BioScience Laboratories, Inc.
For more than 20 years, BioScience Laboratories, Inc. has been the leading resource for antimicrobial product testing and result interpretation grounded in science. Various industries, including healthcare, pharmaceutical, personal care and consumer products, comprise our clientele. Our primary goal is to assist you in strengthening your current market positions through product testing, as well as to aid in developing new products and new markets. BioScience Laboratories offers a variety of state-of-the-art laboratory services and guidance regarding federal regulatory agency requirements.
---
Virtual Laboratory Tour
Take a Laboratory Tour of BioScience Laboratories, Inc.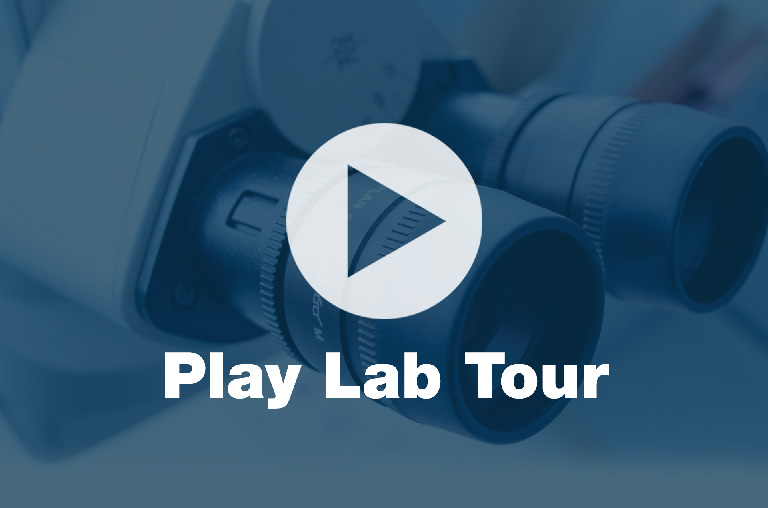 300 North Wilson, Suite 1
Bozeman, MT 59771-0190 US