NEED A LABORATORY?
Save time and money searching! Find a Lab for all your laboratory testing and scientific research.
Submit Laboratory Test Request
ARE YOU A LABORATORY?
Gain new business by registering your laboratory.
HAVE QUESTIONS?
Call us 24/7 1-855-377-6821 or send us an email.
Bay Bioanalytical Laboratory, Inc.
Bay Bioanalytical Laboratory (BBL) will complete its 20th year in business in 2012. We are proud to have delivered contract analytical laboratory services to over 265 clients. We have completed over 205 small molecules projects, 80% of which were New Chemical Entities (NCEs). The projects included anticancer, antimicrobial, anti-inflammatory and analgesic products. BBL has worked on a variety of combination products including drug-eluting stents, transdermal patches, insulin delivery pumps, inhalers and combination tablets.
---
Virtual Laboratory Tour
Take a Laboratory Tour of Bay Bioanalytical Laboratory, Inc.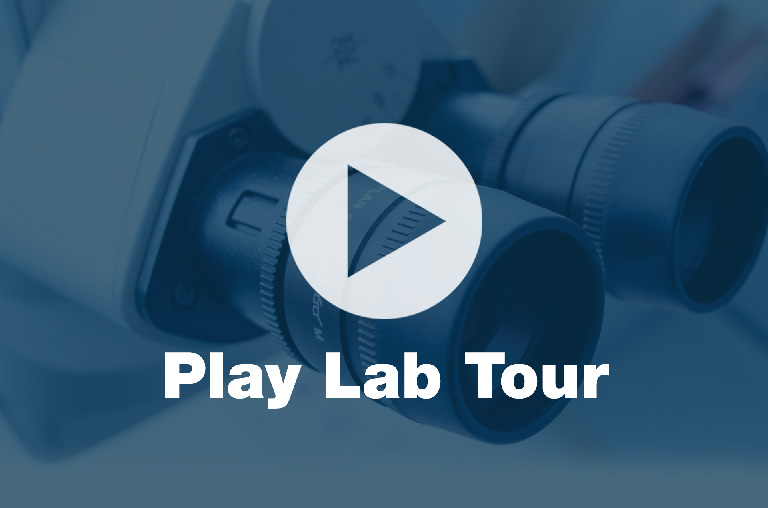 551A Linus Pauling Dr.
Hercules, CA 94547 US