NEED A LABORATORY?
Save time and money searching! Find a Lab for all your laboratory testing and scientific research.
Submit Laboratory Test Request
ARE YOU A LABORATORY?
Gain new business by registering your laboratory.
HAVE QUESTIONS?
Call us 24/7 1-855-377-6821 or send us an email.
Akron Rubber Development Laboratory, Inc
Established in 1962 by Robert Samples, Akron Rubber Development Laboratory, Inc. (ARDL) began its legacy with a staff of only two. Over the past 54 years, ARDL has established itself as a leading international laboratory dedicated to providing testing, development and problem solving services to all facets of the rubber and plastic industries. ARDL has the experience, expertise and resources to be your single-source lab, not only for standardized testing and analysis, but for custom, non-routine services as well. ARDL's diverse technical staff is dedicated to building personal relationships with clients in order to better understand the unique challenges they face.
---
Virtual Laboratory Tour
Take a Laboratory Tour of Akron Rubber Development Laboratory, Inc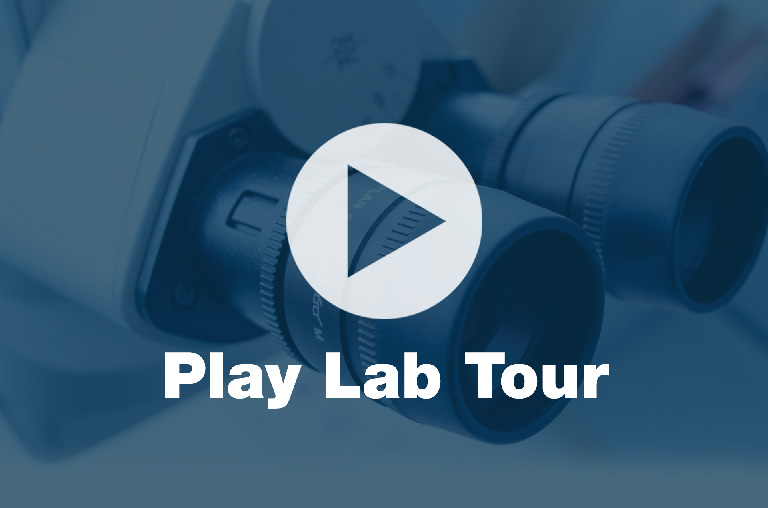 2887 Gilchrist Rd.
Akron, OH 44305 US