NEED A LABORATORY?
Save time and money searching! Find a Lab for all your laboratory testing and scientific research.
Submit Laboratory Test Request
ARE YOU A LABORATORY?
Gain new business by registering your laboratory.
HAVE QUESTIONS?
Call us 24/7 1-855-377-6821 or send us an email.
ASci Environmental Testing Laboratory
ASci Corporation?s Environmental Testing Laboratory (ASci-ETL) provides aquatic and sediment toxicity testing services to chemical companies, regulatory agencies, consulting and engineering firms and governments worldwide. Established in 1991, ASci-ETL is located in a modern, fully-equipped 8,000 sq. ft. facility in Duluth, Minnesota. ASci-ETL was established by Dr. Donald Mount, a leading aquatic toxicologist and developer of many of the US EPA toxicity testing guidelines.
---
Virtual Laboratory Tour
Take a Laboratory Tour of ASci Environmental Testing Laboratory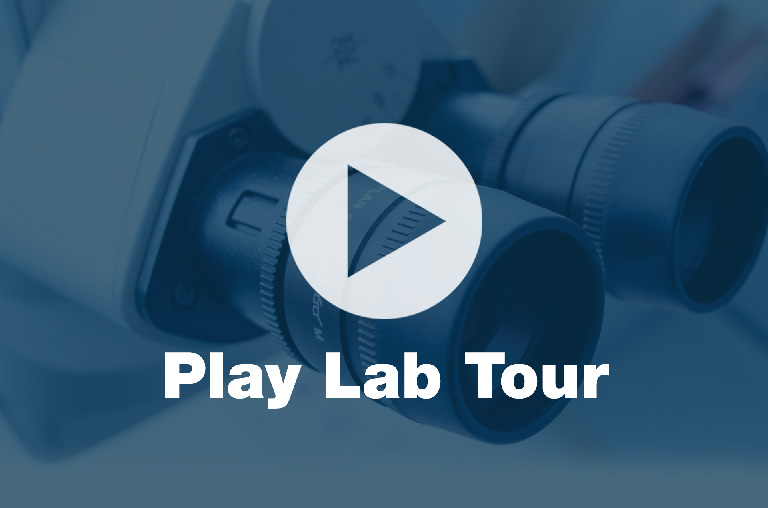 4444 Airpark Blvd
Duluth, MN 55811 US