NEED A LABORATORY?
Save time and money searching! Find a Lab for all your laboratory testing and scientific research.
Submit Laboratory Test Request
ARE YOU A LABORATORY?
Gain new business by registering your laboratory.
HAVE QUESTIONS?
Call us 24/7 1-855-377-6821 or send us an email.
A & B Environmental Lab (A & B Labs)
The mission of Assured Bio Labs, LLC is to protect the air that we breathe in our homes and businesses. This is achieved through the lab?s two distinctive arms: 1) commercial services and 2) research and development. The commercial services arm analyzes data collected by industrial hygienists, which test for molds, allergens, bacteria, and volatile organic compounds at residential, commercial, and industrial locations. Through the research and development arm, Assured Bio continually develops products and ?new-to-the-world? biotechnology solutions for use in the indoor air quality market and beyond.
---
Virtual Laboratory Tour
Take a Laboratory Tour of A & B Environmental Lab (A & B Labs)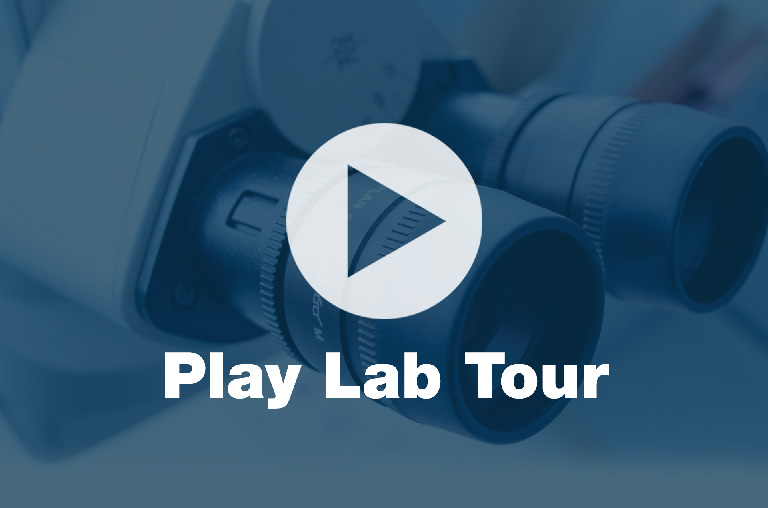 10100 East Freeway
Houston, TX 77029 US